A better life for them
You didn't grow up like this
Does the way children grow up today worry you? How radically different is their childhood and teens to that of just 20 years ago?
Children have to be digitally literate, but they also need to invest in movement and athletic ability, their health and well-being, and their interpersonal skills.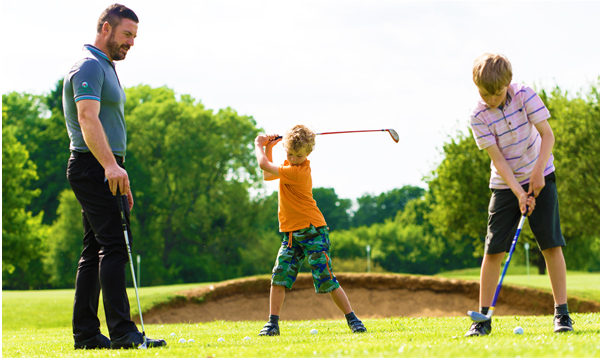 Let us add balance to their lives
Have your child enroll into one of our group sessions to learn to play golf, and we'll have them outdoors, interacting, learning new skills, and having a whole stack of fun they can take out onto the golf course. They won't stop playing computer games, but for a couple of hours each time we'll have them off the phone, out from in front of the screen, engaging in fun activity.
Contact us >