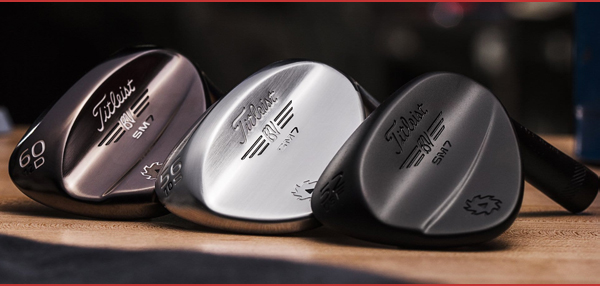 Whether you're hitting out from a greenside bunker or playing a full 70-metre pitch, you want to know that the ball will launch and fly as high and as far as you expect it to.

The new SM7 gives you this certainty. It gives you more control and confidence to try out those tough short game shots.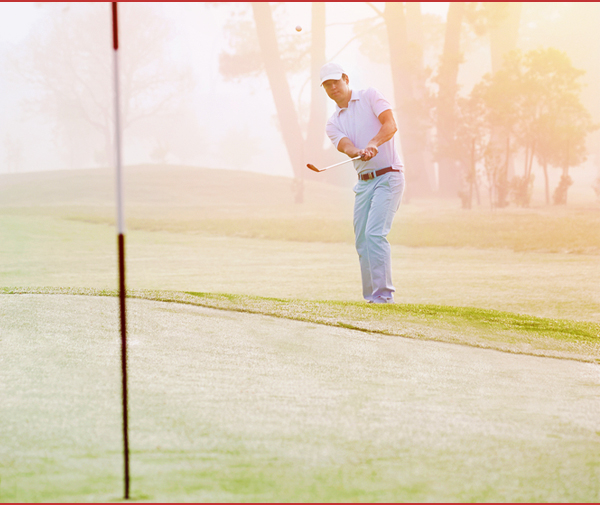 Are you a digger, sweeper or neutral?




Knowing your swing type matters to the type of wedges you play.
We help you find the right letter.
You hit your number.
There are 23 wedge configurations to choose from, but once we know your swing type, we can set you up to take on any short game challenge with confidence.