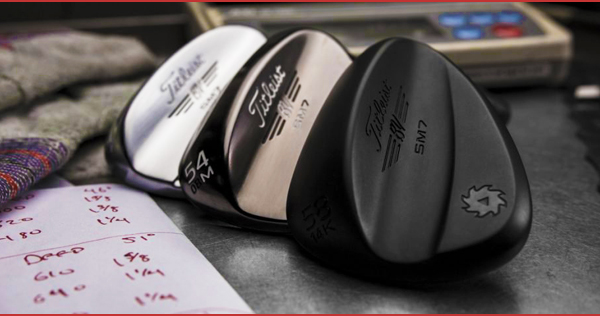 Whether you're hitting a low bounce wedge from a firm lie or a high bounce from a soft lie, having reliable spin across your wedge set is important for improved short game control.

Vokey's Spin Milled grooves in the SM7 are narrower and deeper in the low lofts (46-54), while being wider and shallower in the high lofts (56-62).
This gives you added spin on all your wedge shots. And that spin will last, thanks to a unique heat treatment process.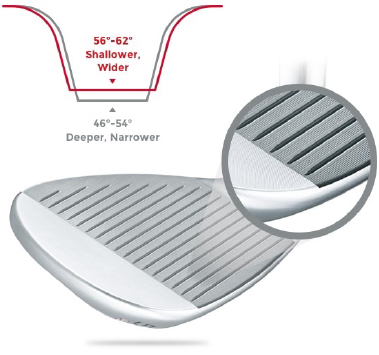 We help you find the right letter.
You hit your number.
There are 23 wedge configurations to choose from, but once we know your swing type, we can set you up to take on any short game challenge with confidence.