Genius on the greens
Fitting and technology together

Your putter is probably your most used club. Most golfers approach choosing a putter as either a futile waste of time; a pagan event that requires a sacrifice; or, at best, a few taps to confirm what looks good works on the practice green.

Even if you're looking for a magic wand, there's fitting science.

Your putter has to allow you to settle comfortably over the ball and to make a good putting stroke. That means the length of the shaft is critical.

You want to create a good forward roll, so a loft that matches your angle of attack is also important.
Then we need to match you to a putter that works with your putting stroke.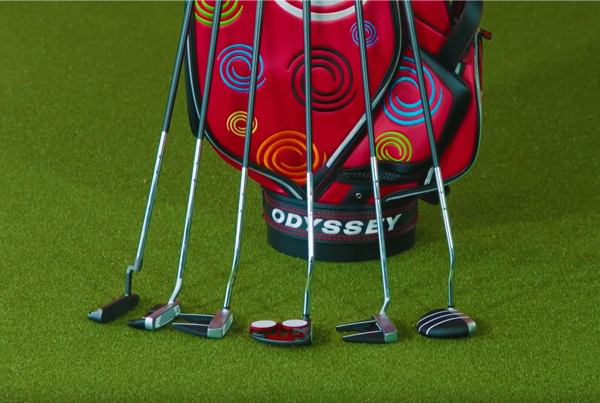 In this video, Joe Toulon, who is Odyssey's Tour Fitter, explains what the features you need to be looking at when matching a putter to your putting stroke are.

Watch video >
And we need to look at technology. If you lack consistency on your 20+ feet putts, then a putter that's more forgiving on off-center strikes (higher MOI) is a good idea. So is the balance of the new Odyssey Stroke Lab Putter. It makes achieving a good tempo much more intuitive.
Learn more about this putter >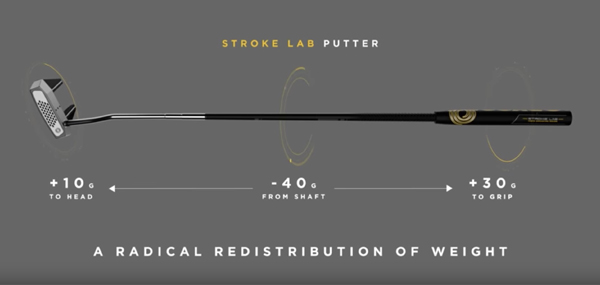 Ready to be a Green Genius
Spend some time improving your performance on the greens. Yes, it pays back on the scorecard. But it also means you walk off more greens with more satisfaction. Maybe it's a hole won. Maybe it's a putt sunk. Maybe it was a solid two-putt when everyone thought you were in trouble. Start a journey to becoming a genius on the greens.
Start with an assessment >