Fitting for approach shot magic

You've hit a #6 or even #5 iron shot into the green. When it lands, is it landing hot or soft? Are you going to hold the green?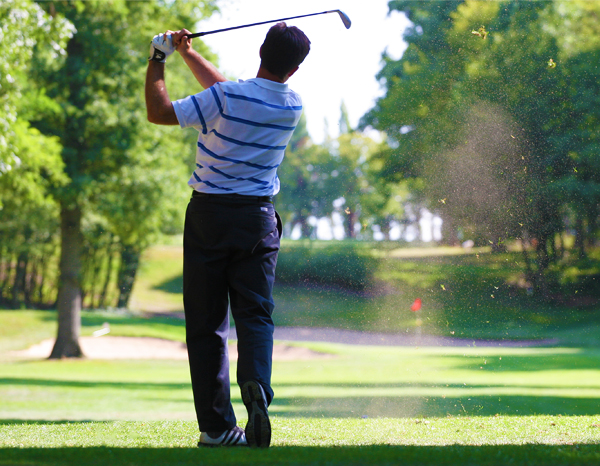 A club fitting is more than just allowing you to hit the ball further and more accurately. We want to find iron technology that will help you hit iron shots that hit the green and stop.
Especially with your mid-irons, we want to be able to launch the ball on a good trajectory. We want you to be able to attack the green, or if you're a better player, the flag.
We all know that backspin helps to stop the ball as it lands. But spin, along with launch angle, is also going to influence the descent angle into the green for better stopping power.
Now improve your approach
Book an assessment with us now. Let us look at your swing and technique, your irons, and how the technology helps you. Let us improve the three dimensions above. Improve these, and it increases the number of magical moments on the course.