The gifts we offer you

There's a reason iron shots hit cleanly from over 150 yards out, that land on the green, are so satisfying. How often do you experience that joy? With the right setup, you can feel the satisfaction of a cleanly struck iron shot more often.
Book an assessment >


The wrong shaft length has an impact on your lie angle, posture, and ability to swing on plane. Those are problems we can solve with a fitting.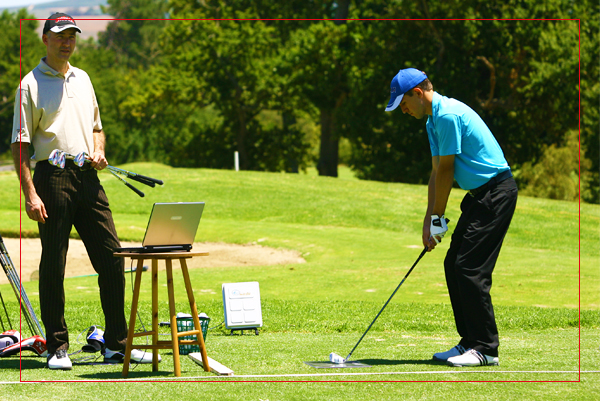 Static measurements are an indicator, but they can change depending on your action. So a swing assessment is the best way to know for sure what shaft length is right for you.
No one-size-fits-all

You and your swing are unique, so things like lie angle, loft, shaft length, and weight need to be adjusted to match your game. A fitting will help you strike the ball cleaner, more often.