Vets' call for players
The Vets are looking for players to put in teams to represent Denby. This is a great opportunity to play some amazing courses and have some friendly competition while you're at it!

If you are a full member, 50 years young or more, then grab 3 buddies and a registration form from the Club and enjoy three rounds (Northern Wairoa, Sherwood Park and Whangarei).



Contact us

if you have any queries.
Call for volunteers
As you know we have a fantastic albeit small group of regular volunteers that make running the club possible but we need more!



We are looking for more volunteers in the following areas:


- On the course
- In the shop
- In the bar/clubrooms
- Running twilight golf after Xmas

Contact Matt in the shop

(09 437 0775)

for the course, twilight and bar work and Dirk Oberholster

(021615198)

for help with on course work.
Men's Committee trip to the far north
Last weekend the Men's Committee took a group of 12 up to play Kaitaia and Hohora with a spot of watching the Rugby World Cup final in the middle.



A great time was had by all and both Kaitaia and Hohora were fantastic hosts. A huge thank you to John Gordan for organising the trip, Lee for providing the early morning breakfast, John the bus driver and all those that came along and supported the adventure.
A note on alcohol and the course
I would like to take a quick moment to clarify the club's position on drinking on the course.

We can serve alcohol and consume it within the clubrooms, sprigg shot and surrounds by the benches. However as many of you know we have a

zero BYO and zero drinking on the course policy

.

The only exception to this is on tournament days where a special license has been obtained (at a cost). The penalties for not enforcing this come from the council and New Zealand Law and are substantial both to the club and on duty staff. We thank you for you understanding and cooperation.
Calling all juniors
Your opportunity to improve your game, for FREE!
A reminder that junior golf coaching has started again this term and is available with Matt

every Wednesday from 4:15pm – 5:15pm

and every Sunday

with Wiremu

from 10am – 11am.

The sessions are free and open to all so spread the word! Let's grow this wonderful game!
Farewell Ben

The club wishes to inform the membership that

Ben Bowmar

has been offered and accepted a role at Carrington Golf Club. Obviously he will be sorely missed here but we all wish him well and thank him for his service over the 4 years he has worked with us.

"I am extremely grateful to Whangarei Golf Club and its members who has supported me through being an apprentice all the way to getting fully qualified this year. This position has allowed me to meet some great people and learn a lot during my time. I wish everyone all the best in the future." – Ben Bowmar

Ben will be leaving us around late December/early January and the club is in the process of sourcing a replacement. We will update you as and when we know more.

Course maintenance
A few points on what's happening and coming up:

We have been fertilising, seeding and watering the greens heavily to encourage regrowth in some areas and as a result our greens will be slower than we would all like for a few more weeks while this happens. Short term pain long term gain.

We will begin draining bunkers on 12 and 15 soon which will help come next winter to keep them in play.



Thank you for you understanding and cooperation.


- Dirk Oberholster
Upcoming Events
This month is a fairly busy one with the following events occurring:



12th Nov

– Ladies Prizegiving Dinner


21st Nov

– Northland Vets AGM, Golf and Dinner


22nd Nov

– Eagles Association Xmas Golf & Dinner


25th Nov

-Whangarei Golf Club AGM (7pm start)


29th Nov

– Landmark Homes Chip in for Charity



Book your spot >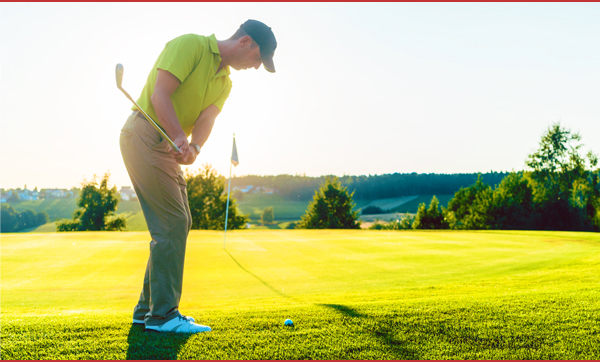 No two swings are the same. The SM7 Wedges enable us to fit any player by their swing type and the course conditions they
face most.

When you've got the right wedge in your hands, it frees you up to go for those tough shots. Grinds help to improve ball contact in any lie. And SM7 has six of them.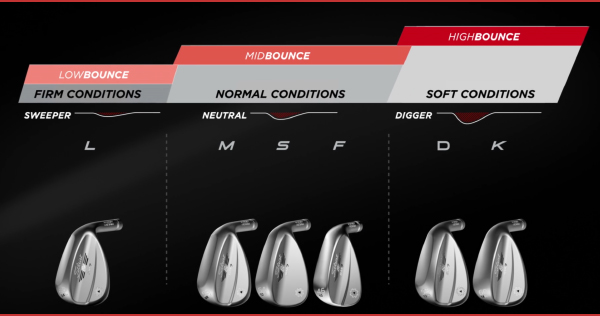 Whether you're lying in a soft bunker or firm fairway, whether you prefer to sweep the ball off the turf or take a healthy divot, there's a SM7 grind and bounce option that's going to make clean contact easier for you.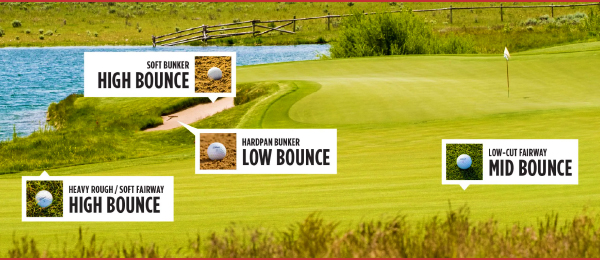 Got a steep delivery?
The all-new SM7 D-grind could be your letter. Make sure your wedges prepare you for any short game shot.

Fix par 3 mistakes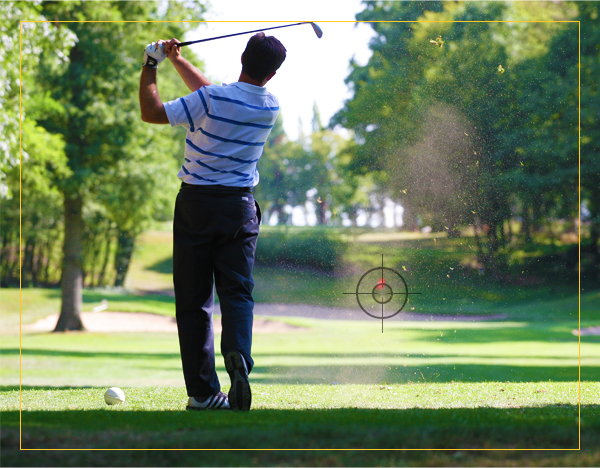 Making the flag your only focus on par 3s, increases risk and closes off possibilities. And it often leaves you staring at double or triple bogey.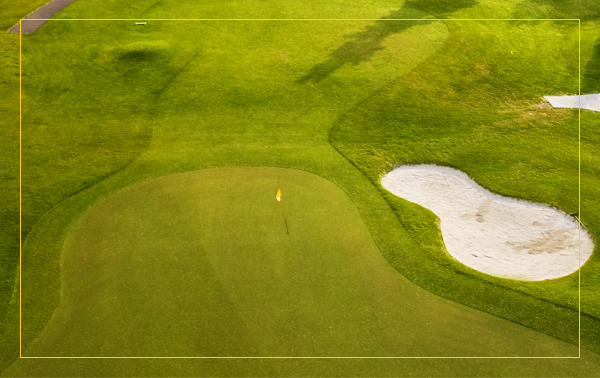 If you want to make more birdies, par 3s are not the holes you should be targeting. Landing your tee shot in the most achievable area on the green and leaving two putts for par is a much better approach. Flag hunting often leads to forced swings, loss of control and unnecessary bogeys.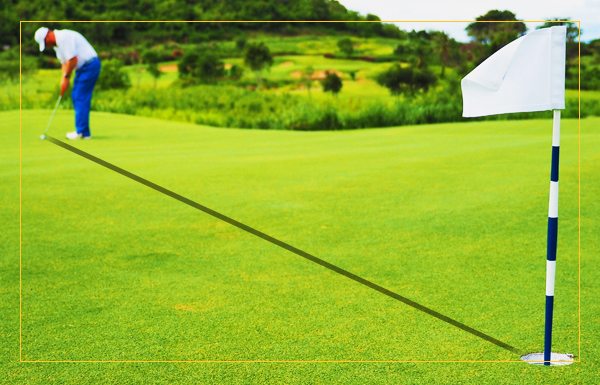 Data from the PGA Tour shows that par 3s have the highest average score compared to par 4s and par 50s.
Better course management
Swing improvement takes time, but good strategy brings immediate results. We'll help you make better decisions on the golf course that will put you into more scoring positions.
Play 9 with us >
Thank you to our sponsors
We are proud to be working with the following partners:

Platinum sponsors:

Gold sponsors:
Marine North
Haines Masonry
Balance Insurance
Virgin Concrete
Silver sponsors
T-sign holders

Balance Advisors, Cooper Tires,
Elite Electrics, Gental Dentals (Joe Herman), ITM, Neil McLeod Upholstery,
Eves Richard Lyon,
Watermans World,
Bream Bay Water Purifiers,
Forsyth Barr, Judge House of Ale,
Metro Glass, Design & Print

This mail was sent to {{contact.contact_email}} by Matthew Davis and is provided as a service for the members and guests of Whangarei Golf Club and the customers of the Whangarei Golf Club Pro Shop and has been supported and sponsored by advertisers in this mail and my partner suppliers: RetailTribe: 1581 Dallas Parkway | Suite 600 | Addison | 75001 | Texas | +1 214 561 8681