Enjoy the journey
Golf and fitness have a lot of similarities especially when it comes to reaching for goals. For instance most people will describe their fitness goal as something like: "I want to lose weight". But, for most, "losing weight" isn't enough motivation to either start, or complete the journey.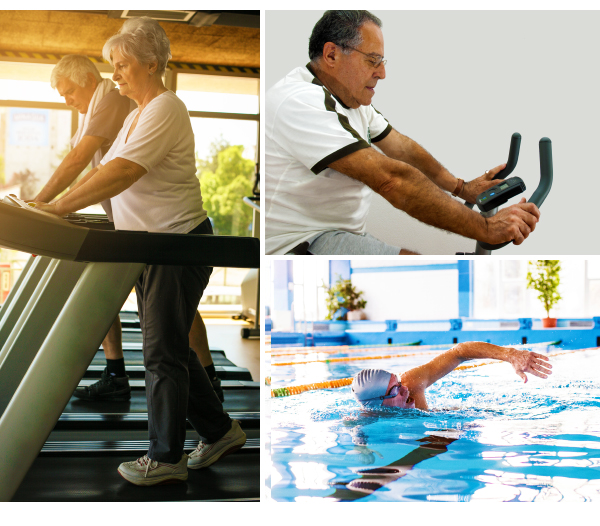 | | |
| --- | --- |
| You need to think through WHY you want to lose weight. What is the emotional experience you want to enjoy or pain you want to remove by losing weight. If you want to travel the journey to less weight that's what you need to connect to. | |
It's the same with golf.
Lowering your handicap is rarely enough motivation to be better.
Why would you want to be better?
What joy would you like to experience?
What pain would you like to remove?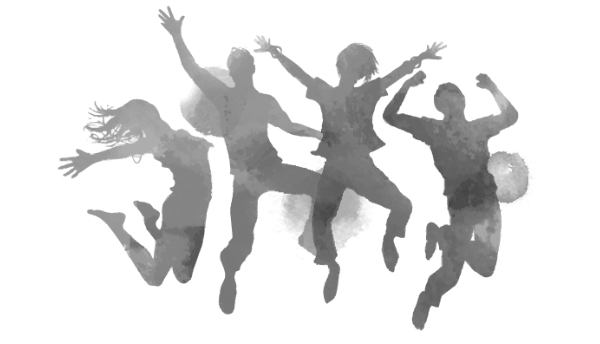 Start a journey

Come and share your hopes and fears with us. Let us help you with an assessment that helps us guide you on a journey to overcome the challenges of golf, and gain more of the amazing rewards this game offers. Decide to start a new journey now. Let's go to better together.

Contact us >