Enjoy the journey
Golf is the greatest game on the planet. Great playing experiences. Great social experiences. Amazing friendships. The healthy outdoors. Add a "journey" and the game becomes even better.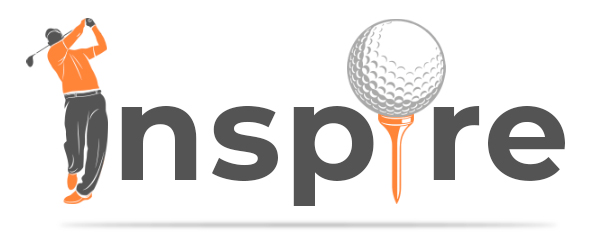 We want you to get more out of your golf, to play better golf. We all know better golf is more fun. But the journey that takes you to a better game should also be fun.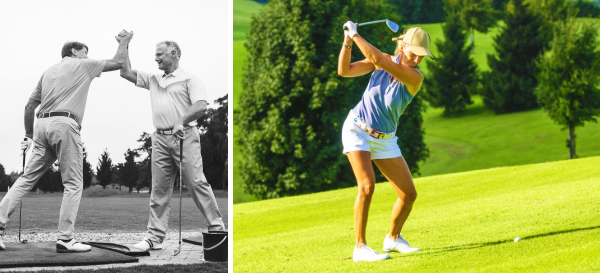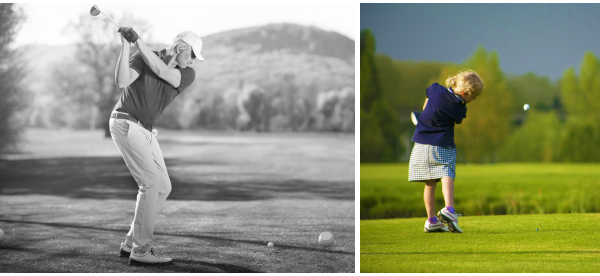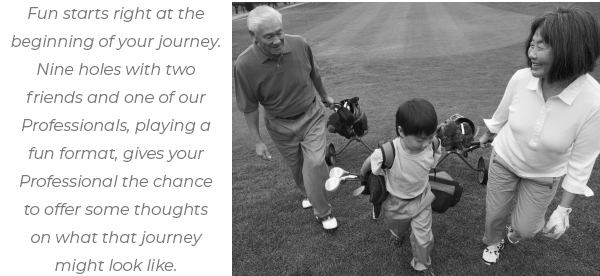 Start a journey

Take the first step on your own journey. Speak to Rick about a New Student Assessment and he'll show you a pathway to better game.

Contact us >