For your protection
Did you know that the average golfer may hit one or two solid shots with the driver during a round? Most will be mishits of some form or another. Yet, we only ever talk about the few good ones when we should be talking about how we can improve the multiple mishits most players have. So why not use technology to reduce the impact of those imperfect strikes?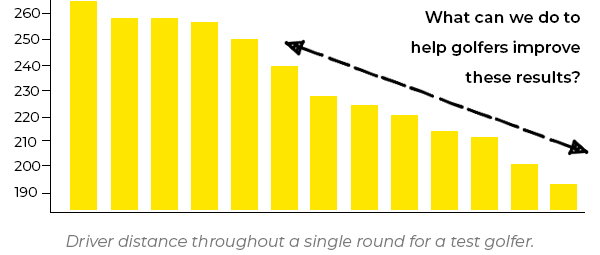 No face on a driver has been designed and constructed like the face on the Callaway EPIC Flash Driver. The result of a super-computer, AI, and thousands of prototypes is a face that protects all of your launch conditions on mishits.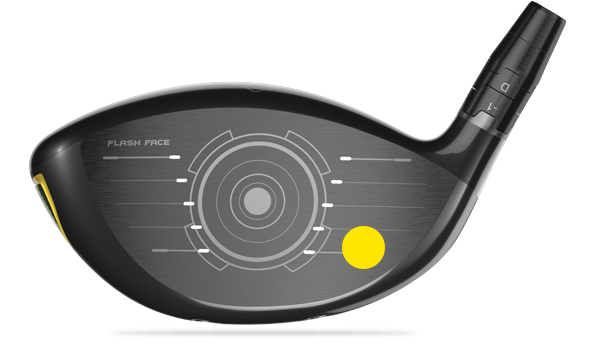 Improve every tee shot
Technology, expertise, and a fitting can be combined to make a difference to every tee shot. How much longer could we make your best tee shot? How much longer could we make your average tee shot?

Contact us >
Knock it down. Knock it close.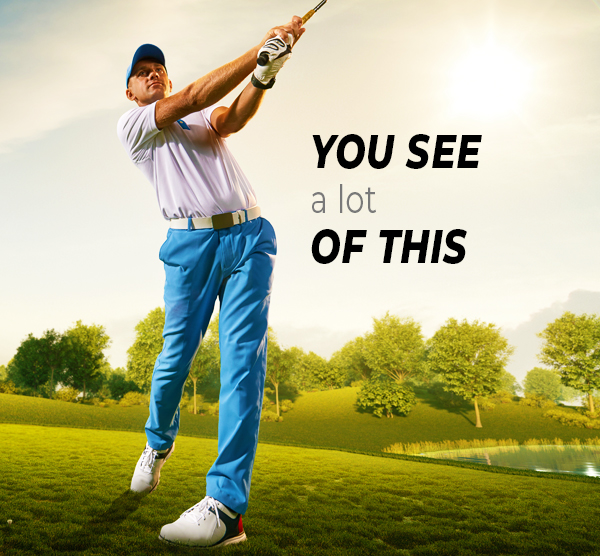 Watch the Tour on TV and you'll see a lot of players finishing like this on wedge shots. It's a clue that they've played a lower trajectory wedge shot. They know its easier to control the distance they're hitting their wedge if they keep the ball on a lower trajectory.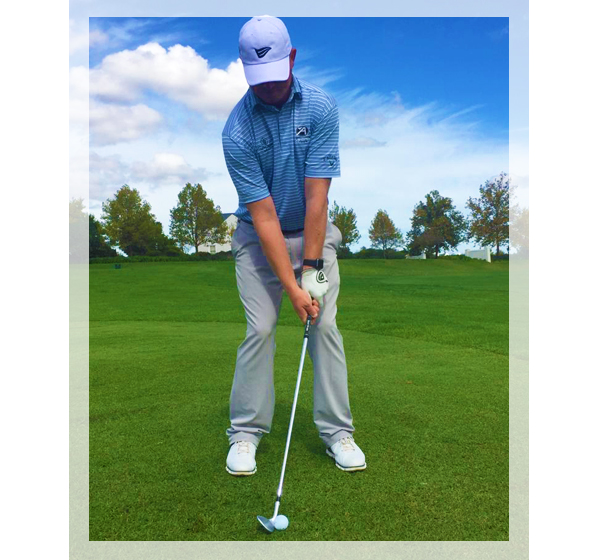 Want to make the most of opportunities and hit your wedge approach shots close to the hole? Then learn this skill.
Easier control and more spin
You'll hit your target distance easier. And the ball will have a ton of spin and check really quickly. Then learn to hit lower flighted, higher spinning wedge shots.
Contact us >