Four reasons why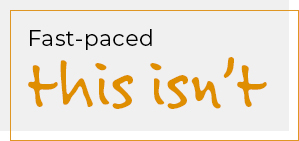 We know that, in a fast-paced, digital, order-it-now-and-have-it-delivered-instantly-world, an online survey might be the quickest way to learn more about our golfers, but "fast" isn't what's important.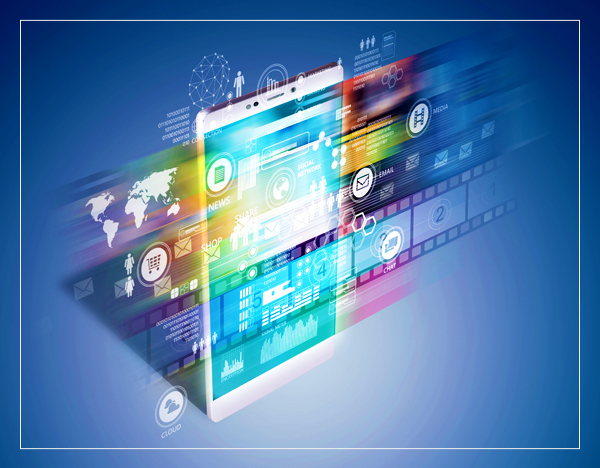 Our world is about connecting with real people, not an avatar. It's about "shared discovery" and "conversation", not a report of responses. Getting to know each other allows us to identify what's most important to you, whether it's a new playing partner, an introduction to a group, or a way to keep the ball in play.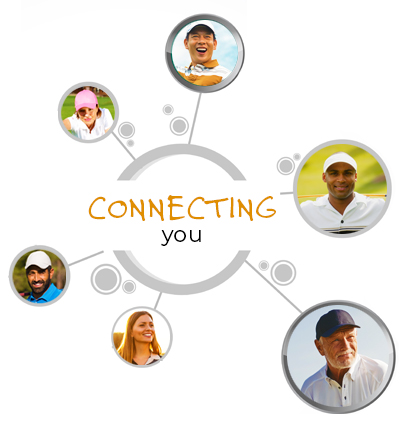 Want to play 9 with us?
If you'd like us to reach out and see if we can schedule 9 holes with you (and perhaps a couple of other members), then please let us know.
Connect with us >