Mr Consistency

The Graham White Trophy
Congratulations to

Andy Starr

who was awarded the Graham White Trophy for the most

consistent Pennants player 2019

. We look forward to seeing you play in this year's event to see if you can defend your title!
Plus Twos Competition
Keith cleaned up the competition
Congratulations to Keith Henley who won our

White Tee Plus Twos Competition

and took home the pot of

$750

after a fantastic round of golf.
Well done, Keith!


Get your game on



Tipi Haere Adjunct Group




Every Saturday 8am



Are you looking to improving your game in a constructive and supportive environment? Join us every Saturday morning at 8am and make the most of your practice time.

This group is open to all golfers with an official handicap. The cost is

$10

.



Contact us

for any questions.


Reminders



Subs



Dear Members,

We need to know urgently if you are going to renew your membership.

We have to pay levies of around $70 per member based on a levy audit which has a February 29th cut off. An initial payment of $100 minimum is required

within the next 10 days

or we will have to resign you as a member. Please contact the office if you have any queries. We thank those members who have paid their subs.

Thank you for your co-operation.



Sprinklers!



With the heat, please be aware the sprinklers will be on an extra cycle around midday to prevent our greens from drying out. They usually will only stay on for about 4-5 minutes and shouldn't be too much of an inconvenience, however this is necessary and we will greatly appreciate your patience.




Course closure




14th February



Please note that the course will be closed this coming Friday, 14th February for the vets tournament. We have a full field coming that day so unfortunately the course will be closed that day.


What's coming up
Please note:
Our calendar for upcoming events is also available

on our website

, as well as outside the Pro Shop on the noticeboard.



Wednesday, 12th:

9 Hole Ladies – Opening Day, Men's Midday Haggle & Wednesday Seniors Golf Assn. 3 Day Tournament (Nth Wairoa)



Thursday, 13th:

Seniors Golf Assn. 3 Day Tournament (Sherwood Park)



Friday, 14th:

Seniors Golf Assn. 3 Day Tournament (Whangarei)



Saturday, 15th:

9 Hole Ladies Scramble



Sunday, 16th:

18 Hole Ladies LGU1, WP1, Putting 1 (Yellow Tees) & Men's 18 hole Pennants (Kerikeri/BoI)



Book your spot >



Unlock extra distance

Increasing your ball speed by just 1mph adds two metres to your driver shot.
Two metres could be the difference between landing on the other side of a water hazard, or in it. It could be the difference between the light rough and the heavy rough, or the lip of a fairway bunker and the short, firm grass right next to it.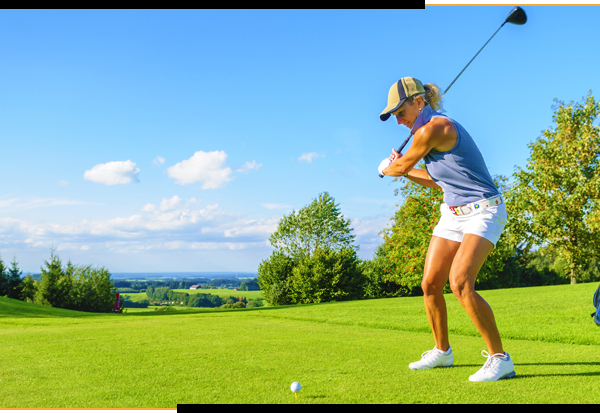 How many metres can we add in a single fitting?

There are many aspects of your driver setup we can consider adjusting to increase your distance.
We'll want to make sure you've got the right shaft length and weight. Also we'll look at things like your angle of attack and dynamic loft.
Come for a fitting >
No metre untapped
There are thousands of fitting configurations.Let's find your ONE, so you can get every metre you're capable of.
Contact us >
Four reasons why

Playing 9 holes with us is much more than a fun experience for the moment, it's an investment in a better experience forever.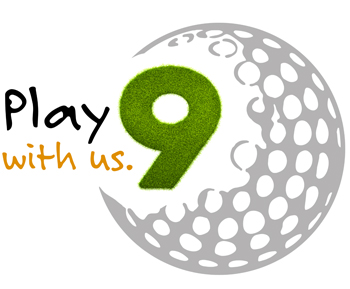 The
#1 REASON
to play 9 with us is our commitment to helping you discover the greatest love affair you'll ever experience.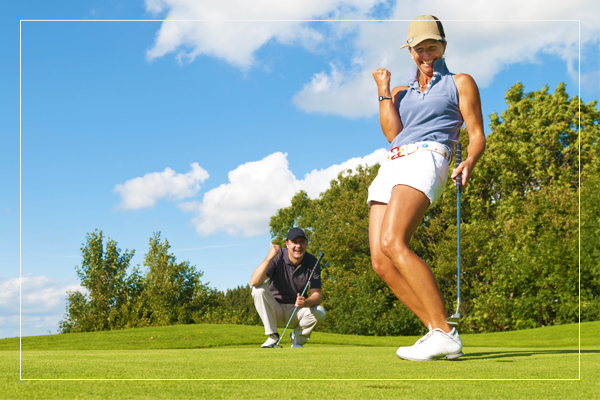 If we can discover what's important to you, then we'll be able to help you get more out of your game, the club, and the community.
Want to play 9 with us?
If you'd like us to reach out and see if we can schedule 9 holes with you (and perhaps a couple of other members), then please let us know.
Connect with us >
Thank you to our sponsors
We are proud to be working with the following partners:

Platinum sponsors:

Gold sponsors:
Marine North
Haines Masonry
Balance Insurance
Virgin Concrete
Silver sponsors
T-sign holders

Balance Advisors, Cooper Tires,
Elite Electrics, The Gentle Dental Company - Joe Hermon, ITM, Neil McLeod Upholstery,
Eves Richard Lyon,
Watermans World,
Bream Bay Water Purifiers,
Forsyth Barr, Judge House of Ale,
Metro Glass, Design & Print
Specsavers

This mail was sent to {{contact.contact_email}} by Matthew Davis and is provided as a service for the members and guests of Whangarei Golf Club and the customers of the Whangarei Golf Club Pro Shop and has been supported and sponsored by advertisers in this mail and my partner suppliers: RetailTribe: 1581 Dallas Parkway | Suite 600 | Addison | 75001 | Texas | +1 214 561 8681