Lion Tour Results

After Round 2, the Lion Tour table has been shaken up. We still have the same leader, but the table has bunched up nicely. Below, we have the top 22.

Click here

to view the full table.
Cart path complete

Many thanks to all involved in getting this project completed, and special thanks to Club Captain

Moka Te Wake, Stuart Gray, Maurice Fletcher and John Sandford

for their help moving the earth back, putting the rope up and tidying the area up.


Plus twos struck again

Well done

Tony Workman

on a great round and picking up

$80

in the plus twos kitty.


Important notice



Course closure




March 2nd - 4th



Course closure

Monday 2nd, Tuesday 3rd and Wednesday 4th March

for the North Island Liquor Tournament.

We will be open on Sunday, 1st March but please ensure you

book your tee time

to avoid long waits on the tee, as we are anticipating more than 80 players for the practice round/haggle for this event. You can book your time online through

our website

or by calling the shop on

094370775

.


A call for trundlers



Help

! The club currently has 10 rental trundlers, but will need

at least 20

for the March,

North Island Liquor Tournament

. If anyone has a spare trundler and doesn't mind the club using it from the

1st - 4th March

, we would greatly appreciate any help.

If you have any questions, please don't hesitate to

contact us here

for more information


What's on at the club
Keep up to date with what's happeninig at the club in February. Diarise the dates below so that you don't miss out on any of them.
Unlock extra distance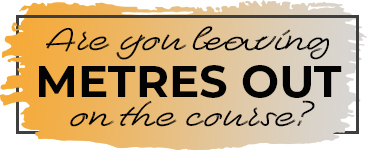 As much as we may not want to admit it, there's only so much we can do about our golfing ability. But we can always avoid simple fitting mishaps that rob us of metres.

Get every metre you're capable of
Two common mishaps are playing with a loft that launches the ball too high, and a shaft/head that generates too much spin for your swing speed. And many golfers often aren't even aware it's a problem.
No metre untapped
Once we know your swing characteristics, we can fit you with a loft and shaft that's going to make it easier for you to launch the ball further down the fairway.
Four reasons why

We're looking to book 9-hole accompanied play with golfers who might not be as experienced or committed to the game.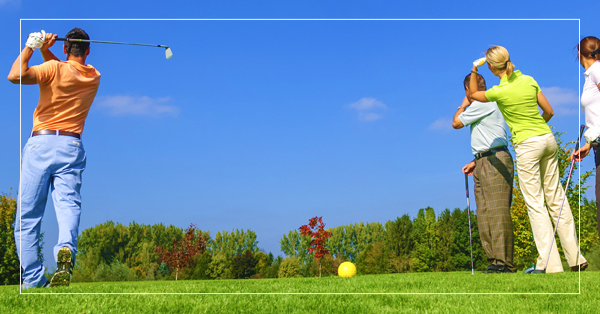 We don't want to "give" you a lesson. But sometimes, while we're enjoying a fun time out on the course, the smallest change or simplest insight, helps to make golf a great love affair.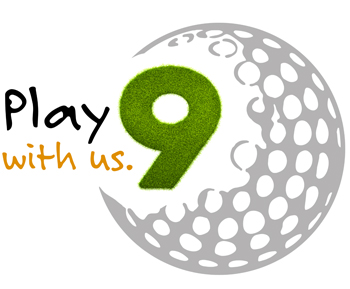 Want to play 9 with us?
If you'd like us to reach out and see if we can schedule 9 holes with you (and perhaps a couple of other members), then please let us know.
Connect with us >
Thank you to our sponsors
We are proud to be working with the following partners:

Platinum sponsors:

Gold sponsors:
Marine North
Haines Masonry
Balance Insurance
Virgin Concrete
Silver sponsors
T-sign holders

Balance Advisors, Cooper Tires,
Elite Electrics, The Gentle Dental Company - Joe Hermon, ITM, Neil McLeod Upholstery,
Eves Richard Lyon,
Watermans World,
Bream Bay Water Purifiers,
Forsyth Barr, Judge House of Ale,
Metro Glass, Design & Print
Specsavers

This mail was sent to {{contact.contact_email}} by Matthew Davis and is provided as a service for the members and guests of Whangarei Golf Club and the customers of the Whangarei Golf Club Pro Shop and has been supported and sponsored by advertisers in this mail and my partner suppliers: RetailTribe: 1581 Dallas Parkway | Suite 600 | Addison | 75001 | Texas | +1 214 561 8681