Parents; If you want to provide the same opportunity for growth for your own young golfer that Tawriq has, then contact us to learn more about our Junior Academy.

Growing a passion for golf


One of our many international students,

Jeremy d'Argent

graduated from our PGA Diploma Class of 2014. Competitive performance highlights during his time with us, included representing Mauritius in the 2014 Zone VI Tournament in Cape Town.

After graduation, he was selected for our internship programme to complete his practical hours. Through our international network, he gained international employment in the Golf Operations department at Frenchman's Creek Beach & Country Club, an upmarket golf community in Palm Beach Gardens, Florida, USA. After two years in USA, Jeremy returned home to Mauritius to take up his current position as Head Golf Professional at Mont Choisy Le Parc, which is a new golf estate near Grand Baie.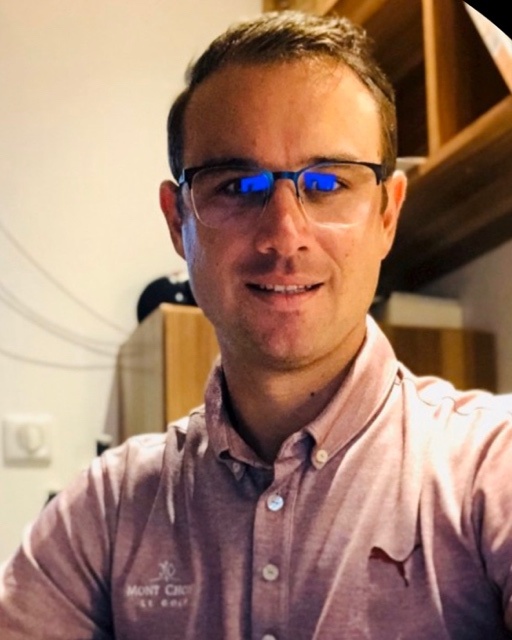 Jeremy d'Argent
Here's what Jeremy had to say about his BSI journey;
"I enrolled in the PGA Programme with BSI in 2012. I spent 4 years at the academy and I must say it was probably the best years of my life. Being able to wake in the morning, say to myself I'm off to learn and specialize in my passion was something very special to me. The academy was at the heart of all my learning and life experiences as a young high school graduate. A true melting pot of cultures, ethnicities, and most importantly sporting talents…

BSI's PGA programme was the perfect balance between academics, practical learning and golf training. We were taught and cared for by respected professionals in the industry which played in significant part in our personal developments. The programme offered a broad number of subjects which touched all aspects of the golf industry."


If you dream of pursuing a career in golf with international opportunities, then the PGA Diploma or Greenkeeping programmes at BSI are the perfect college options for you. Contact us to start your journey.
Lockdown Lessons
Improve your golf from home
We've been putting together a series of
Lockdown Lessons
to help you continue your golf training at home during isolation. This time at home provides a great opportunity to work on your set-up, swing positions and body motions without the usual fear of hitting bad shots.
Check out our social media feeds (under the profiles: BSI Golf, Balderstone Sports Institute & Michael Balderstone) for plenty of these.
Here's a great one to avoid the dreaded hip sway on the backswing, that just needs a tennis ball and a wall. Enjoy.