Congratulations to

Wilco Nienaber

and

M.J Viljoen

on their performances last week in the Eye of Africa PGA Championship.

Wilco finished on

-17

with round of 71, 66, 68, 66
M.J finished on

– 14

with rounds of 70, 68, 68, 68

Well done gents, we are very proud of you both.



Well done Gabbi!



Gabbi won the 0/17 Boys and Overall Girls FS Junior 2020 Championship, playing with the boys of the men's tees.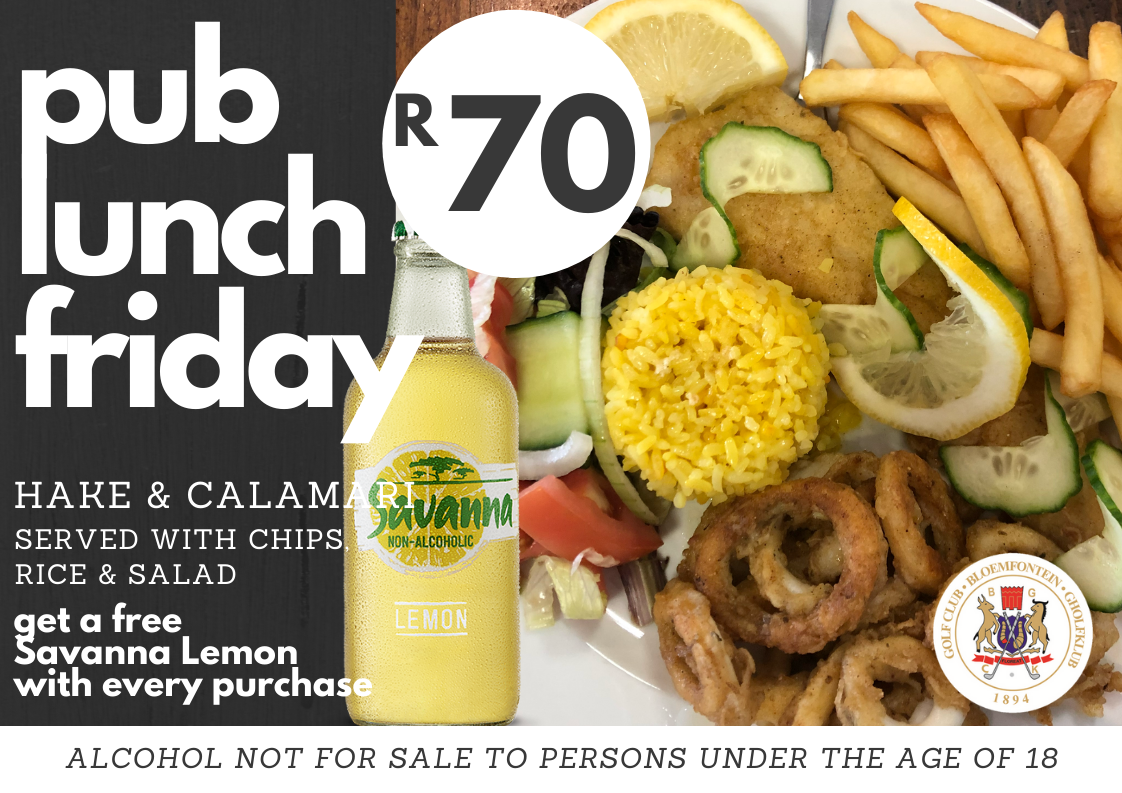 Raubex development
Bridging the gap



We're excited about the new developments underway. A big thank you to Raubex, who has made it possible to rebuild the bridge! The rain can no longer stop us from playing our beloved sport.
Saturday the 25th

is an I.P.S sponsored by Distell

Wednesday the 29th
is a B.B.S co-sponsored by Kloppers.

Saturday the 1st of Feb

is a Medal / I.P.S sponsored by the Blair Group of Companies.

Wednesday the 5th of Feb
is the first of the Windhoek pairs, and we have the Medics joining us.
Saturday the 8th
is a B.B.B.B kindly sponsored by K.W.V
The 2020 Windhoek pairs takes place on Wed the 5th of Feb and Saturday the 15th of Feb.
Wednesday the 12th of Feb is a round of the 2020 Stella Artois Business League.

Bookings for The Alec Levin Foursomes is now open. Please contact Colin Sorour on

082 990 7175

to book your team.

The Foursomes takes place on

Saturday the 22nd

(36 holes) and

Sunday the 23rd

(18 holes).

Great prizes up for grabs, both Gross and Nett.


Treat yourself this summer
Go on holiday without breaking the bank

Bring the family for a round of golf



Pack in your whole family for a grand day out on
the course every Sunday!

It could be your lucky day!
Stella Artois Friday Club Draw


The next draw will take place on

Friday the 24th of January



The roll over draw has been replace with a 50 ticket draw at R 10.00 per ticket, the winning number drawn, will win 50 % of the Value of the Numbers sold, and 6 Stella Artois beers.

Enjoy a lifetime of golf



Through these tough economical times, we at the Bloemfontein Golf Club have started implementing affordable ways of paying your annual membership fees. We have a monthly debit order facility that has been very successful.

Please give either

Lodia

or

Carla

a call at

051 447 0571

, who will assist you in renewing your membership, or to become a new member.

January Birthday Celebrations
24 Jan
Theo van Tonder


26 Jan

Andre van Rooyen, Tebogo Ruwana


27 Jan

Heyns, Keanan Aysen


28 Jan

H. Scholtz, Herlu Smith, Gert Snyman


29 Jan

Johnny Moselane


30 Jan

Carlo Hechter

Saturday the 18th of January
B.B.S kindly sponsored by N.T.T Nissan
1st with 46 pts was Heinrich van Pletsen & Handre van Rooyen
2nd with 45 pts was Pierre Grobler & Piet Streicher 9 (winning the c/o )
3rd with 45 pts was Stephen Murison & Thebogo Ruwana
4th with 44 pts was Pierre van Rooyen & Johan Bodenstein
Wednesday the 22nd of January
Combined Stableford sponsored by the Club
1st with 71 pts was Gert & Dwayne Henning
2nd with 70 pts was Willem Slabbert & Theo van Tonder
3rd with 68 pts was BB Meyer & Leon Marx
Congratulations to Ernie Botha on making an eagle 2 at #2 on Wednesday.
New irons now?

One of the challenges too many golfers have is an iron fitted incorrectly. The incorrect lie angle causes the face angle to twist as the toe hits the turf first.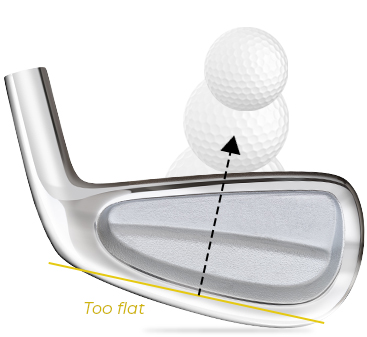 That means the spin axis of the ball becomes tilted.
The ball goes right.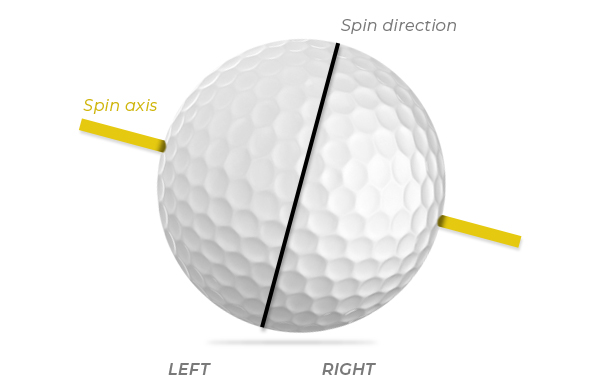 Give yourself the best chance to send a golf ball on its way with a horizontal spin axis. You'll have better results.
Could you be getting better?
Don't settle. Golf has so much more to offer each of you. Technology that makes you longer, with a fitting that makes you straighter, means your best golf is ahead of you.
Contact us >
Act on your feelings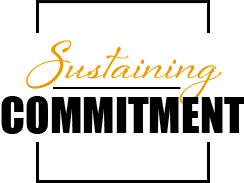 We have talked about how craving the joy, satisfaction, and accomplishment from better ball striking on approach shots
should motivate an action.

You play 120-160-metre approach shots so often. They have a material impact on your scorecard, but more importantly on your experience.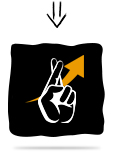 How much would you like to improve your experience on short and mid-range approach shots?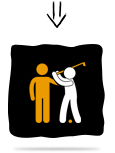 Is that desire enough to take some action?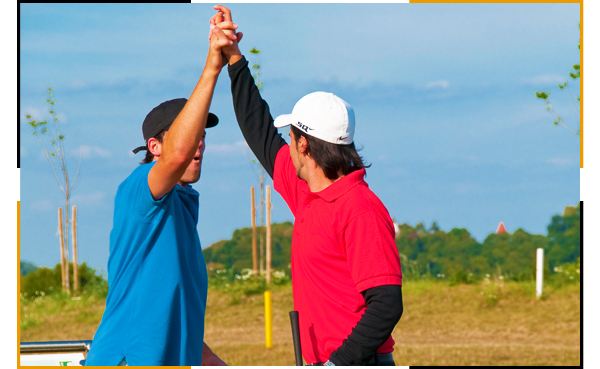 YOUR PLAN NEEDS TO DRIVE QUICK RESULTS

Whatever your plan, you need to make sure that it quickly provides results in the form of increased pleasure. Pleasure will help keep you committed.
Pleasure in the journey and result
We're here to make learning fun, as well as deliver the result of a better experience from your golf game.
Contact us >
This mail was sent to {{contact.contact_email}} by Trevor Kitching and is provided as a service for the members and guests of Bloemfontein Golf Club and the customers of the Bloemfontein Golf Club Pro Shop and has been supported and sponsored by advertisers in this mail and my partner suppliers:




RetailTribe: Unit 8, Blaauwklip 1 | Blaauwklip Office Park | R44 | Stellenbosch | South Africa | +27 (0)21 880 2693