Stuart McLean did the course and its facilities inspection on

Tuesday the 10th of March

. He seemed very impressed and suggested that The Bloemfontein Golf Club is underrated!

Thank you to

Reg Krohn

from the Maselspoort Resort for hosting Stewart on Tuesday evening.
Treat yourself this Friday
Bridging the gap



We're excited about the new developments underway. A big thank you to Raubex, who has made it possible to rebuild the bridge! The rain can no longer stop us from playing our beloved sport.

The 2020 Blair Group of Companies Matchplay lists are up on the noticeboard.


2020 Nexia SAB&T Club Championships
Takes place on Saturday 14th and Sunday 15th March 2020 at the Club
Entrance fees are as follows:
Full Members
R350




Seniors/ Ladies

R300


Students/ Juniors

R250


Prepaid

R80

A-Division: Medal
B-Division: Medal
C-Division: Individual Stableford
S-Division: Individual Stableford



Details regarding the Club Champs are as follows:
•

The Tournament will be played over 2 rounds


•

Sunday will be ceded draw from 7 AM


•

Prizegiving will take place shortly after the final fourball is finished.


•

Light snacks will be served at prizegiving


•

BQ Golf Shop sponsors in association with Nexia SAB & T
Book your spot >
Saturday's competition
is a B.B.B.B, kindly sponsored by K.W.V
Wednesday the 18th
is an I.P.S, we also have the seniors joining us.



Saturday the 21st

is a B.B.S sponsored by NTT Nissan.
Bookings for the

Race to Sun City

(kindly sponsored by Lindsay Saker & Sun International) are now open.
Please contact either Trevor/ Janke to make your booking.

051 447 0906

.
Treat yourself with a festive breakaway
Go on holiday without breaking the bank

Make it a family activity



Pack in your whole family for a grand day out on
the course every Sunday!

Stella Artois Friday Club Draw

The next draw will take place on

Friday the 13th of March

.

The roll over draw has been replace with a 50 ticket draw at

R10.00

per ticket, the winning number drawn, will win 50% of the Value of the Numbers sold, and 6 Stella Artois beers.

Enjoy a lifetime of golf



Through these tough economical times, we at the Bloemfontein Golf Club have started implementing affordable ways of paying your annual membership fees. We have a monthly debit order facility that has been very successful.

Please give either

Lodia

or

Carla

a call at

051 447 0906

, who will assist you in renewing your membership, or to become a new member.

13.03
Rudolf Besselaar

14.03
Luke Saffy

14.03
Gerhard Weitz

15.03
B.B Meyer

16.03
Patrick Whelpton

18.03
Kenny Williams

19.03
Rodger Hughes


Saturday the 7th of March

Medal / I.P.S, Kindly sponsored by The Blair Group of Companies
A – Division 0 to 9 HANDICAP
1st with a 69 nett was Gary Kemp (c/o)
2nd with a 69 nett was Micky Quin
3rd with a 70 nett was Colin Sorour

B – Division 10 to 15 handicap

1st with a 64 nett was Christo Pienaar
2nd with a 67 nett was Etienne van Zyl
3rd with 72 nett was Theo van Tonder
C – Division 16 handicap and upwards

1st with 40 pts was Colin Frances
2nd with 36 pts was Sakkie Wannenburg (c/o)
3rd with 36 pts was Ken Kahts



NTP #4

– Derek Lunt, sponsored by Boudoir


NTP #8

– Megan Barr, sponsored by Boudoir


NTP #11

– Steven Milton, sponsored by Delta Bottle Store


NTP #16

– Zuko Kubakleng, sponsored by The Black Mountain Hotel
Wednesday the 11th of March
Round 2 of The Stella Artois Business League
1st with 92 pts was Pharmacy Net
2nd with 89 pts was Lindsay Saker (c/o)
3rd with 89 pts was S.A.B
NTP #4 –
Derik van Wyk


NTP #8 –

Pierre Geldenhuys


NTP #11 –

Herkie Liebenberg


NTP #16 –

Barry Kitching
Find your truth
Know where you're going
Launching your golf ball onto a soaring and accurate trajectory is one of the most satisfying feelings in golf. Most golfers are playing with a lie angle that makes this more difficult than it should be.
Find your lie >
1 degree makes a big difference
When your lie angle is out by just 1 degree, you can stray up to 10 feet wide of your target. That's the difference between a birdie opportunity and a pressure putt to save par.
We're here to help you hit better approach shots
Chat to us >
Cleveland Smart Sole 4
One shot and you're out (and you're closer)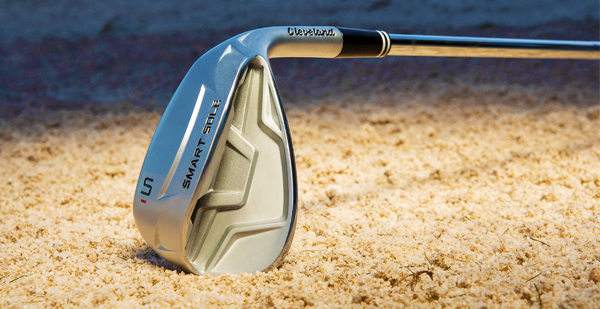 Nobody wants to be in a bunker any longer than necessary. The new Cleveland Smart Sole 4 Sand Wedge makes it easier to get out fast and accurately.
Learn more >
Build your best game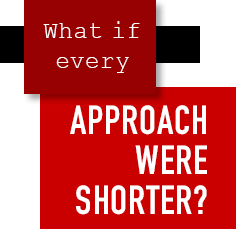 A longer tee shot means a shorter iron into the green, and we can all hit shorter irons more easily.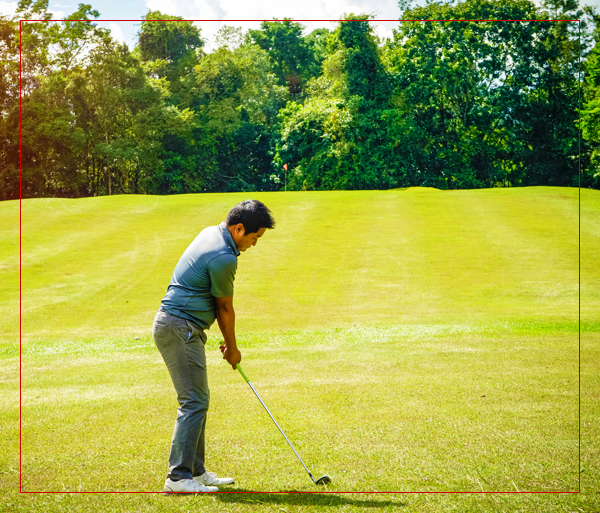 HOW'S YOUR ATTACK?

Most amateurs hit down on the ball with driver, creating what we call a negative 'angle of attack'. This adds extra spin and reduces distance. To hit it further, what you want is a flatter or positive angle of attack, so you're 'hitting up' on the ball.

How important is playing better golf to you?
Attack the fairway so you can hit the green
Confidence with your driver has powerful ripple down effects for your scorecard.
Ask us about a driver fitting >
Srixon Q-STAR TOUR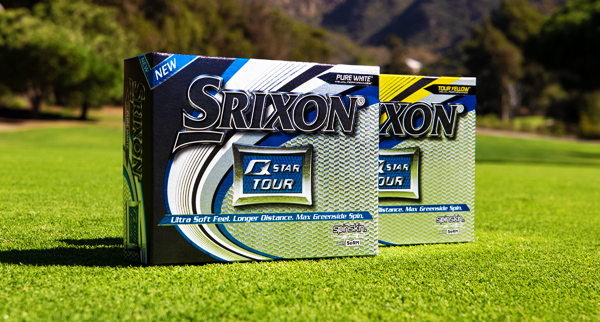 As close as you'll get to premium without the premium price.
The new Srixon Q-STAR TOUR golf ball.
Learn more >
This mail was sent to {{contact.contact_email}} by Trevor Kitching and is provided as a service for the members and guests of Bloemfontein Golf Club and the customers of the Bloemfontein Golf Club Pro Shop and has been supported and sponsored by advertisers in this mail and my partner suppliers:




RetailTribe: Unit 8, Blaauwklip 1 | Blaauwklip Office Park | R44 | Stellenbosch | South Africa | +27 (0)21 880 2693