Let's make 2020 our best year yet

New Year, New Met!
Look good, feel good, and play even better
The new Pro Shop is now open for business

| | | |
| --- | --- | --- |
| | | |
| | | |
| | | |
| | | Our shop is complete and our performance studios are up and running! Stay tuned for info on booking times in the simulator along with a list of prices. Remember to contact Yusuf or Jarryd if you are interested in booking a lesson. |
19th at the Met

The balcony Is open for the summer with a full menu!


A night you'll never fore-get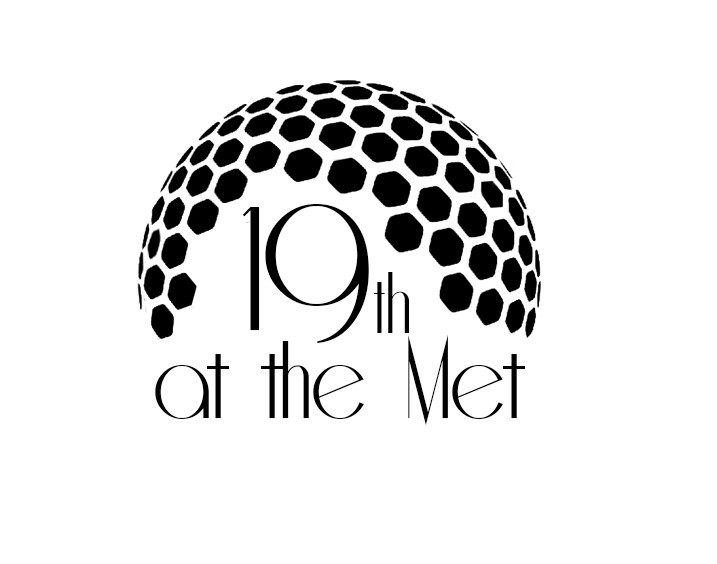 Overlooking the signature 18th green, Cape Town Stadium and Table Mountain, our bar offers the perfect setting to regale stories of the round or catch up on the latest sports events. 19th at the Met now offers an A La Carte Menu for breakfast, lunch and dinner for you to enjoy while relaxing on the deck. Enjoy tapas, pizzas, salads and more.


Watch this space for even more events such as Quiz Nights and Live Music Nights.
Book your table >
Dine, Drink and Think
Quiz Night




Tuesday 14 January 2020




19:00 for 19:30



Tables of 7 maximum | R40pp for the quiz
Wine tasting and prizes to be won



19th at the Met, Metropolitan Golf Club, Fritz Sonnenberg Rd, Mouille Point


Contact Vanessa on

076 280 5419

or info@19thhole.golf



Bookings are essential >



Club Championships
It is Club Championships time, once again. The Men's Championship will take place on the

8th

and

9th

of February and the Ladies on the

15th

and

16th

of February.

The entry sheets are on the reception desk. The entrance fee for both rounds is R570 and for pre-paid members, R100.

The cost of the braai for the men, which is optional, is R90 and will take place on Sunday, the 9th after prize giving. When entering please indicate whether you will be attending the braai or not.

Preferential booking for the Championships will be made to Full and Associate members.


Please note:
entries close on the 27th January 2020 for the Men, and on the 3rd of February for the Ladies.


Who's got bragging rights?

Monday School Comp
30th December 2019
4Ball Alliance, 2 x scores to count
| | | |
| --- | --- | --- |
| Pos | Names | Score |
| 1st | Andreas Rudas, Thirry Rudas, Alec Ilic, and Luis Rosa | 86 pts |

Ladies Day

Tuesday, 31 December 2019
No competition
Members Competition
Wednesday, 1st January 2020


No competition
Members Competition

Thursday, 2nd January 2020
4Ball Alliance, 2 x scores to count
| | | |
| --- | --- | --- |
| Pos | Names | Score |
| 1st | Dave Gordon, Shane Jabaar, Steve Newlan, and Luis Rosa | 91 pts c/i |
Saturday Competition
Saturday, 4th January 2020

Members Competition AM


Singles Medal A&B | Singles Stableford C



| | | |
| --- | --- | --- |
| Pos | Names | Score |
| A | Hein Kriek | 65 Nett |
| B | Ivan Mandel | 69 Nett |
| C | Freddie Mclennan | 35 pts |


Members Competition PM
Singles Medal A&B | Singles Stableford C


| | | |
| --- | --- | --- |
| Pos | Names | Score |
| A | Eve Starke | 72 Nett |
| B | Doug Van Rensburg | 71 Nett |
| C | Colin Bell | 37 pts c/i |
Congratulations to all the winners!
New irons now?

If you're passing your mid-fifties, then you might think that your best golf is behind you. But, in fact, you probably have the advantage of a smarter, cooler mind.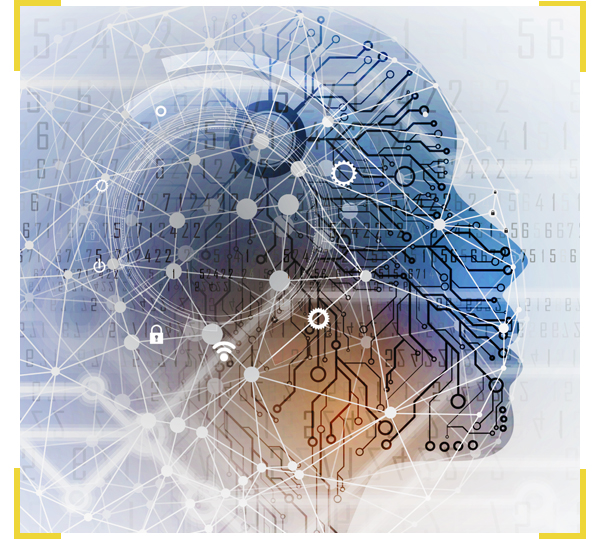 Why not add to that wisdom, the belief that your best golf is ahead of you. Technology certainly makes it possible to believe you can hit better approach shots than ever before.


Innovation in materials and engineering have allowed the designers of irons to construct heads that launch the ball higher from stronger lofts. Your #8 iron has a stronger loft than before (and therefore goes further) but launches as high (even higher) as previous #8 irons.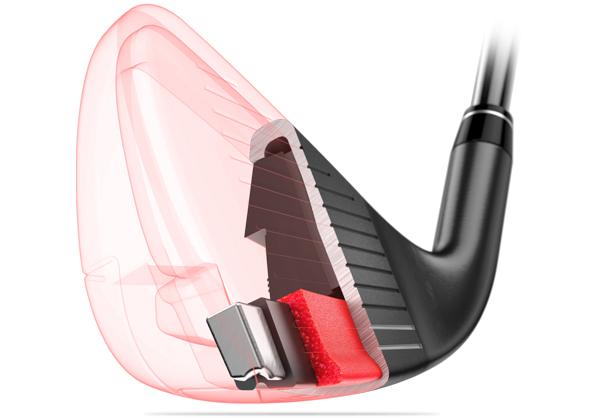 While you expect to be losing some distance with age, technology is now adding distance while retaining control.
Could you be getting better?
Don't settle. Golf has so much more to offer each of you. Especially if you determine that you're going to play better golf in your immediate future. Iron technologies are changing the game. Would they help you? Come and chat to us.
Contact us >
Act on your feelings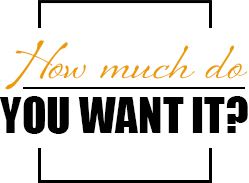 One act, two different feelings. The act is a 145-metre approach shot. Let's assume you're here courtesy of a drive that's
found the middle of the fairway.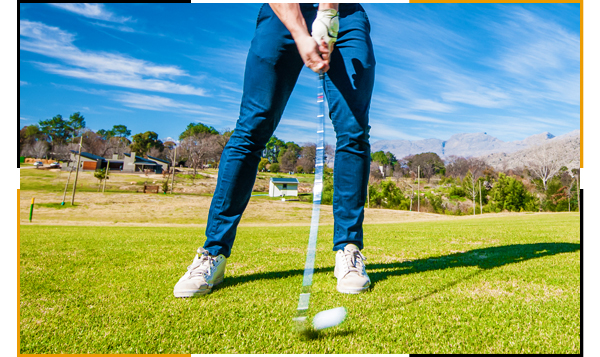 With perfect contact, there is a visceral sense of joy at being at one with the game; that extends into satisfaction as the ball flies high and true; and then completes with a sense of accomplishment.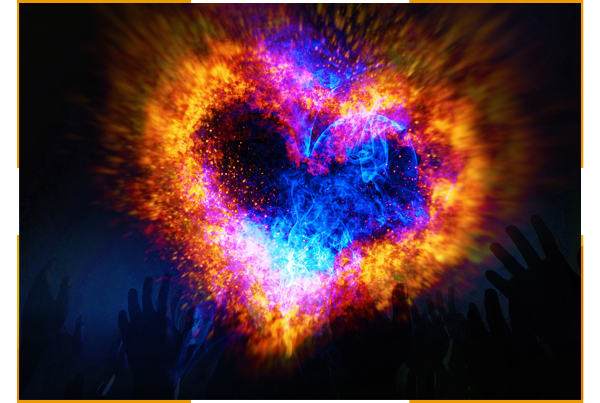 But first, there's "craving". How much do you want that feeling of joy, satisfaction, and accomplishment? If you want it enough, you'll take action.
Fan the flame
Without action, there is only acceptance. Make 2020 a year to deliver on your desires.
Contact us >


This mail was sent to {{contact.contact_email}} by Brad Forge and is provided as a service for the members and guests of Metropolitan Golf Club and the customers of the Metropolitan Golf Club Pro Shop and has been supported and sponsored by advertisers in this mail and my partner suppliers:




RetailTribe: Unit 8, Blaauwklip 1 | Blaauwklip Office Park | R44 | Stellenbosch | South Africa | +27 (0)21 880 2693