New irons now?

If you're over 50, while logic says age must be slowing you down, technology is changing the game for you. You can hit higher and longer iron shots with less requirement for the strength of youth. A note of caution: you do want accuracy.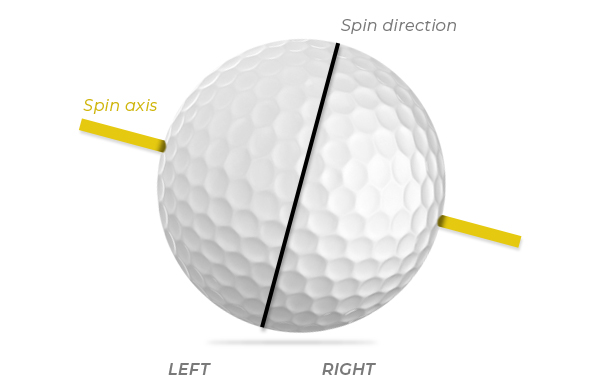 Many golfers live with relatively poor accuracy with anything over a #9 iron. They believe that it's their own swing that lets them down. But too often, it's an incorrect lie angle that causes the face angle to twist when the toe hits the turf first. This tilts the spin axis of the golf ball. The ball goes right.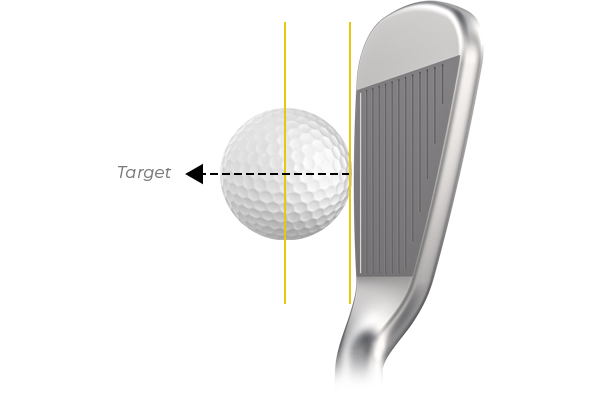 YOU'VE GOT LESS THAN AN INCH TO GET THIS RIGHT
During less than an inch of the contact zone, the sole needs to be square to the turf. A fitted iron makes that possible. And the result is a much better and much more accurate ball strike.
Could you be getting better?
Don't settle. Golf has so much more to offer each of you. Technology that makes you longer, with a fitting that makes you straighter, means your best golf is ahead of you.
Contact us >