Act on your feelings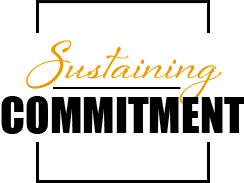 We have talked about how craving the joy, satisfaction, and accomplishment from better ball striking on approach shots
should motivate an action.

You play 120-160-metre approach shots so often. They have a material impact on your scorecard, but more importantly on your experience.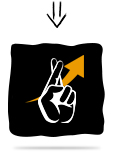 How much would you like to improve your experience on short and mid-range approach shots?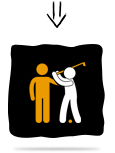 Is that desire enough to take some action?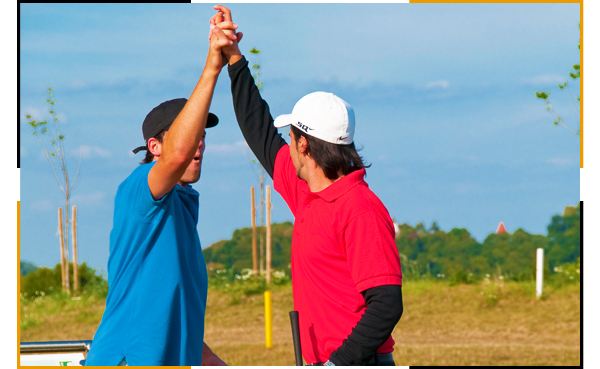 YOUR PLAN NEEDS TO DRIVE QUICK RESULTS

Whatever your plan, you need to make sure that it quickly provides results in the form of increased pleasure. Pleasure will help keep you committed.
Pleasure in the journey and result
We're here to make learning fun, as well as deliver the result of a better experience from your golf game.
Contact us >