Act on your feelings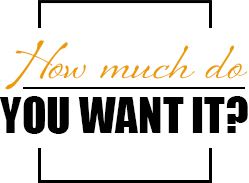 One act, two different feelings. The act is a 145-yard approach shot. Let's assume you're here courtesy of a drive that's
found the middle of the fairway.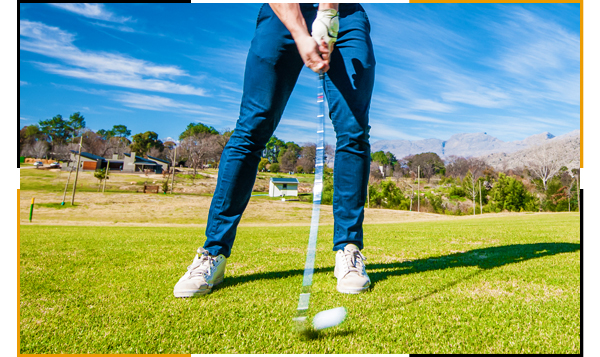 With perfect contact, there is a visceral sense of joy at being at one with the game; that extends into satisfaction as the ball flies high and true; and then completes with a sense of accomplishment.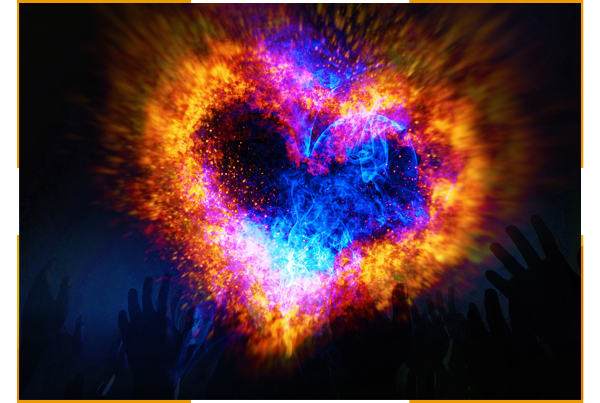 But first, there's "craving". How much do you want that feeling of joy, satisfaction, and accomplishment? If you want it enough, you'll take action.
Fan the flame
Without action, there is only acceptance. Make 2020 a year to deliver on your desires.
Contact us >