Act on your feelings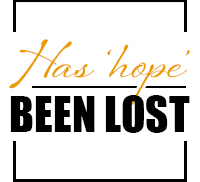 We all stand over 145-yard approach shots with hope, but that hope can be quickly traded for acceptance if shot after shot is far from perfect. And acceptance is a threat to the flame of our desire.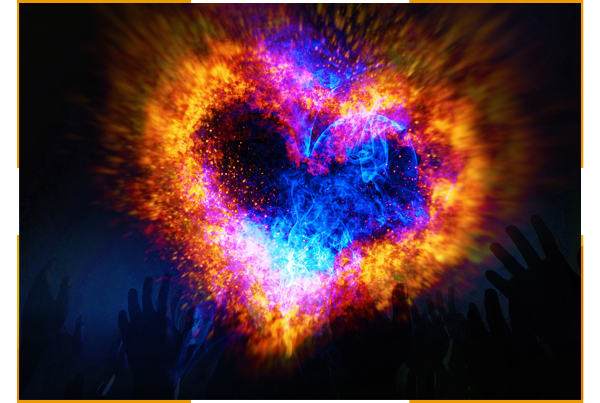 If we want to sustain hope, if we want our flame of desire to burn bright, then we need to take action. We must take action.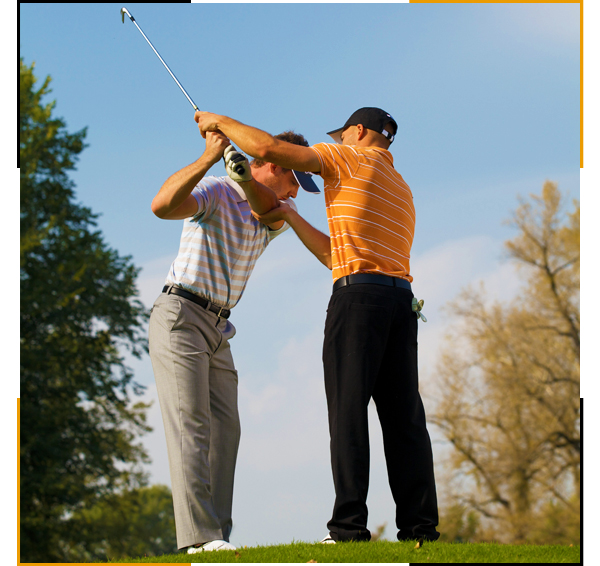 FAN THE FLAME AND COMMIT TO ACTION

Think about what it would take for you to experience the joy of perfection from 145-yards more frequently. What would it require from your game? Playing more regularly? Some practice? Fitted irons? Improved technique?
Fan the flame, take the best action
When you get back to your golf, find time for a 9-hole round with us. We can highlight the good habits every golfer can adopt to discover more joy, satisfaction, and accomplishment in an accompanied round.