It feels good to be back!

Our members are back and looking better than ever

COVID-19 Gym Protocols


All sessions must be booked in advance on the

Itensity App

.

– Face mask compulsory at all times
– Sanitize your hands before and after your workout
– Sanitize equipment before and after your workout
– Maintain social distancing of 1.5 meters
– Keep your training to 30 min after this long break



•

No Sweat Towels. Paper Towels Are Provided.


•

Members May Not Train In Groups Except If Training With An Exercise Clean Certified Trainer.


•

No Sharing of Equipment.


•

No Gym Bag.


•

Replace Your Own Equipment after Use.


•

No "Spot" Training.


•

No Showering.

Please note that sessions are only

one hour

to accommodate all members.

How to book your session
Make sure that you download the Itensity App

Download it here:

1.
Android

2.

iPhone



If you are unable to book on the Itensity App, it can be one of the following reasons:



•

Your payments are up to date


•

Your account is not frozen


•

Your personal details are up to date


•

Your personal details

MUST

match the details on the App

Please make sure you verify that your personal details are updated:

Name and Surname, ID Nr, Cell Phone Number and Email Addresses

. Note that if you have a family membership, that the details of each individual that wants to book should send their details to us.

For any further assistance, please get in touch with us.



Email us today >



Welcome to the family
To many happy and healthy moments
A warm welcome to our first new members after the Lockdown! It is such a pleasure to have you as part of our community,
Christo
and
Clarize Saaiman
.
Take a stand for your health
Do you know how bad it is for your health to be hunched over your devices all day? It goes far beyond a stiff, sore back.
When you sit too much, your leg muscles weaken. This is also bad for circulation. Oxygen and nutrients can't flow freely, and over time this will lead to chronic health problems such as diabetes, heart disease, and cancer. Your mood is also negatively affected. In the long run, this can lead to anxiety, chronic fatigue, and depression.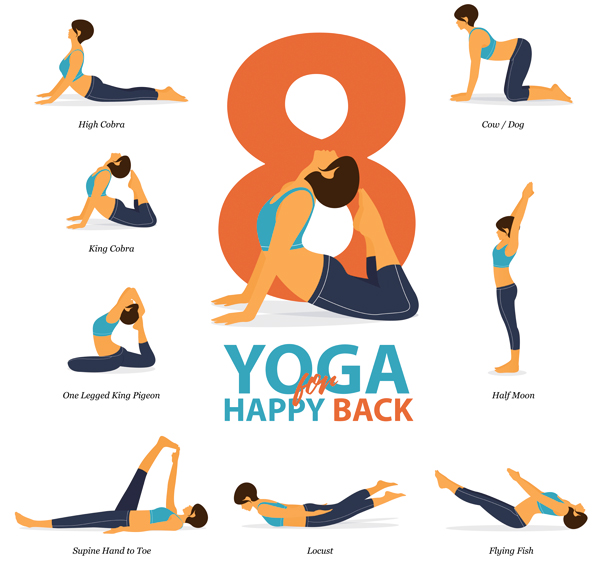 Start moving freely
An exercise that is brilliant for your body and mind is Yoga. But we can do so much more for you. We'll help you with a holistic exercise routine that will look after your mental and physical health.
Contact us >
It's what's inside that counts
If you are not at your ideal body weight, struggling with how you feel, your energy levels, or your confidence, then your physiological balance is at stake.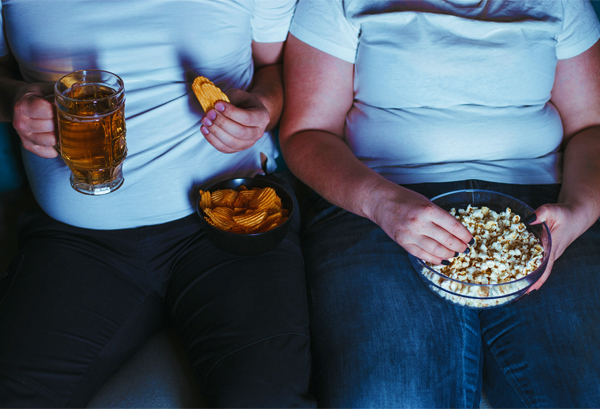 Do you know what your ideal body weight is? If not, we can help you out.
When trying to maintain a healthy body weight, there are lots of behavioral changes you can make. Amongst the most important is exercise. It will reduce your risk of:
•
Type 2 diabetes

•
Cardiovascular disease

•
Kidney damage

•
Skin conditions
"When you exercise, the insulin sensitivity of your cells increases. This makes it easier for your body to keep your blood sugar levels under control."
Live longer, live happier
Get to your right body weight and live a longer and happier life. The way to do that is through the right exercise plan for you and your lifestyle.
Book now >

Yours in health and fitness,

Conrad


To ensure delivery, please add davidvanryneveld@m.retailtribenews.com to your contacts.

This mail was sent to {{contact.contact_email}} by David Van Ryneveld and is provided as a service for the members and guests of Bodylife Polokwane and the customers of the Bodylife Polokwane.

Caution: SELF DIAGNOSIS can be dangerous. While the soundness and accuracy of this e-mail has been thoroughly checked, please consult your doctor or trainer first regarding the suitability of any suggestion for your own particular condition or circumstance as we cannot accept liability for any damage or injury that may result from reliance on the advice given herein.

RetailTribe: Unit 8, Blaawuklip 1 | Blaauwklip Office Park | R44 | Stellenbosch | South Africa | +27 (0)21 880 2693