There is very little chance that functions are coming back in a big way this year. Restaurants and bars will be under financial pressure. But the demand for golf is just going to get greater. Are we re-thinking our model?

PGA Professionals will often describe themselves as under-valued by the golf club. This series of thoughtful mailers has been focused on finding a way to solve that challenge, because I think you're right. PGA Professionals are hugely under-valued.

Part of that reason is the fact that you're often talking a different language to the owner or management. You need to find a way to talk their language.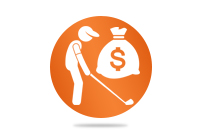 For most owners and managers, the numbers are their language. The very base of their numbers is (or ought to be) the value of a golfer at the facility.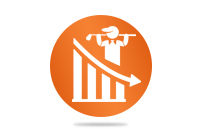 Yesterday, I demonstrated a way for a PGA Professional to deliver a very large customer value number to a club that was upgrading its proposition and fees. If you didn't read it, then

In that example the club had budgeted to retain only 75 members from a list of 150 "in doubt" members. Given that group of members to manage, a single Professional retained just over 100 of the members (102). That's 27 saved members.

How much was that worth? He knew the annual subs but had no idea of average spend or how long they were expecting someone to stay a member.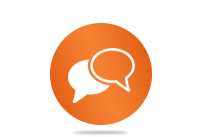 He was left telling his management that he'd saved just over $ 100,000 for the club. Actually, he'd saved nearer to $ 3 million for the club.

Learning to talk the right language makes a huge difference to not just your perceived value. It makes a difference to how you see yourself.

It gives you the chance to talk the right language and present your value correctly.



Subscribe
Legally Privileged Disclaimer
Internet communications are not secure and therefore RetailTribe does not accept legal responsibility for the contents of this message. The information in this email and any attachment to it is confidential and is intended for the addressee only. Any unauthorised disclosure, use or dissemination of the contents in part or whole is prohibited. If you are not the intended recipient please return it to the sender and delete it. Any views or opinions presented are solely those of the author, and do not necessarily represent those of RetailTribe unless otherwise specifically stated. This email and attachments have been screened and are believed to be free from any virus. However, it is the responsibility of all recipients to ensure that they are virus free. This email was sent to you by RetailTribe. RetailTribe will not accept any liability for any damage caused by a virus. If you no longer want to receive this email, please
unsubscribe here
.