You have to speak many languages. The business language of numbers. The golf language of values and heritage and the future. But you must also be fluent in the language the consumer speaks.

Not speaking in the language of the consumer can be pretty fatal. Just ask Hewlett Packard about their "tablet".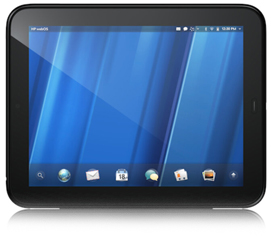 Its failure is described on Wikipedia as being down to a lack of
applications the mass-market consumer would want and lack-luster advertising.



Their advertising was in the language of the industry, NOT the consumer.



Apple didn't make that mistake with the introduction of the iPad.

From the beginning, they told my wife that she could take and keep a photo library of her
grandchildren and dogs, and get
to it easily.

They told parents that their children could easily read any book or learn a new language, or learn anything.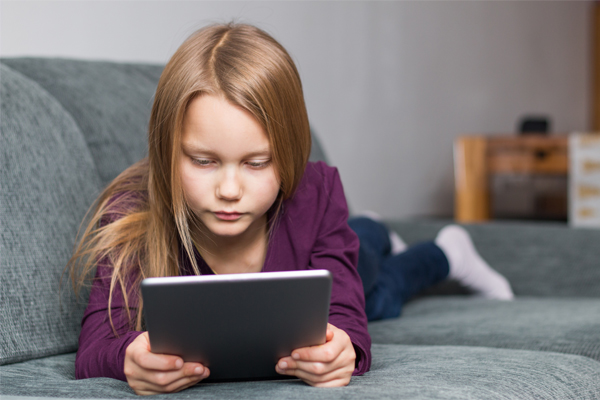 They spoke in the language of the consumer. They bought over 350 million iPads.

Speaking in the language of the consumer makes all the difference if you want to sell an iPad,

Or a golf lesson

Or a set of irons

Or a membership.



Subscribe
Legally Privileged Disclaimer
Internet communications are not secure and therefore RetailTribe does not accept legal responsibility for the contents of this message. The information in this email and any attachment to it is confidential and is intended for the addressee only. Any unauthorised disclosure, use or dissemination of the contents in part or whole is prohibited. If you are not the intended recipient please return it to the sender and delete it. Any views or opinions presented are solely those of the author, and do not necessarily represent those of RetailTribe unless otherwise specifically stated. This email and attachments have been screened and are believed to be free from any virus. However, it is the responsibility of all recipients to ensure that they are virus free. This email was sent to you by RetailTribe. RetailTribe will not accept any liability for any damage caused by a virus. If you no longer want to receive this email, please
unsubscribe here
.