You have to talk many languages. The business language of numbers. The golf language of values and heritage and the future. But you also must be fluent in the language the consumer speaks.

Of course – if you've won an award or awards for your coaching – you should publish that to your database and followers, have them displayed on your counter, and include it on your website. And so should lesson and program pricing be displayed.

But most of your marketing communication should be about the awards your customers have won and the journeys they've successfully
completed.

And on a regular basis you should be talking about WHY golfers should be taking a journey to another summit.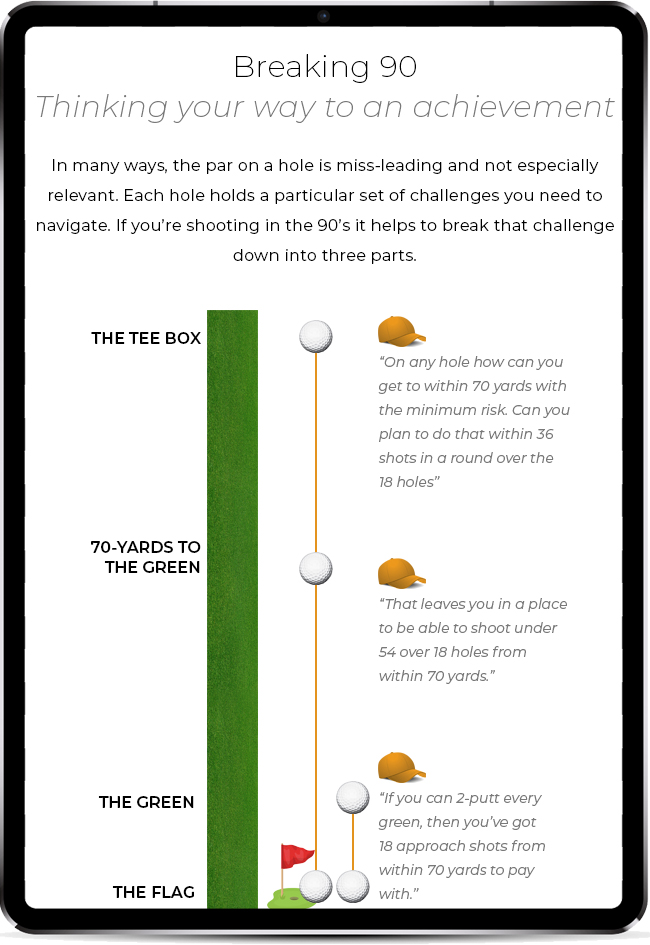 In fact, once a week you should be talking about a 'summit' to your golfers.

It's no different to the TravelChannel – you're trying to inspire them to take a journey they'll enjoy.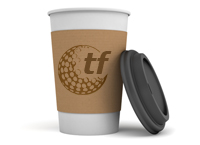 Here's a technique we use:
We make a list of summits that golfers, especially the 98% who don't usually invest in improvement, ought to consider conquering.

For instance, becoming a 'Master of the Short-Game'.

Then we detail what might be the measures of that summit.

And finally and most importantly, we detail how it might make the golfer feel if they can conquer that summit. What might that mean to them? That's the value of the accomplishment.

Try it yourself with your team, pick one and consider marketing it as a group program.




Subscribe
Legally Privileged Disclaimer
Internet communications are not secure and therefore RetailTribe does not accept legal responsibility for the contents of this message. The information in this email and any attachment to it is confidential and is intended for the addressee only. Any unauthorised disclosure, use or dissemination of the contents in part or whole is prohibited. If you are not the intended recipient please return it to the sender and delete it. Any views or opinions presented are solely those of the author, and do not necessarily represent those of RetailTribe unless otherwise specifically stated. This email and attachments have been screened and are believed to be free from any virus. However, it is the responsibility of all recipients to ensure that they are virus free. This email was sent to you by RetailTribe. RetailTribe will not accept any liability for any damage caused by a virus. If you no longer want to receive this email, please
unsubscribe here
.