You have to speak many languages. The business language of numbers. The golf language of values and heritage and the future. But you also must be fluent in the language the consumer speaks.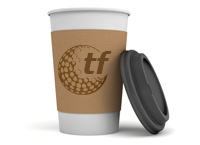 In the last 30 days, how many customer success stories have you posted in your social feeds, your emails, your website?

Sometimes I'm not quite blunt enough. If I were a GM at a club, this would be a KPI I'd measure my Professionals on. I'd want at least 4 new posts with 4 new customers every 30 days.

And here's why I'd want it:
Returning to my pie chart of the 98% of my 600 who have NO PLAN TO INVEST IN IMPROVEMENT.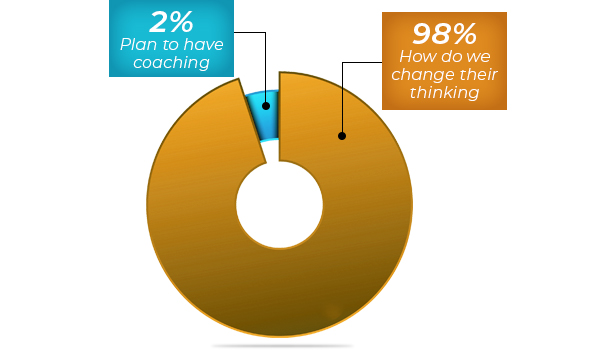 I know that if you can get 100 of those into coaching, then that's:
a) 100 who will NOT be resigning their membership
b) 100 who will be paying more visits to the club and therefore likely spending more money in the restaurant;
c) 100 will play golf more often
By the way, I'd also pay you (either in hourly rate or reward) to PLAY 9-HOLES with 150 of the 98% over the year.
Accompanied Play and Customer Hero stories are the two most powerful marketing weapons for the golf coach.

Occasional Golfers in Coaching is the MOST POWERFUL marketing weapon for the golf club.
HOW ALIGNED ARE THOSE INTERESTS?
What golfer doesn't want a better playing experience?
What coach doesn't want more customers?
What club doesn't want to retain more golfers?



Subscribe
Legally Privileged Disclaimer
Internet communications are not secure and therefore RetailTribe does not accept legal responsibility for the contents of this message. The information in this email and any attachment to it is confidential and is intended for the addressee only. Any unauthorised disclosure, use or dissemination of the contents in part or whole is prohibited. If you are not the intended recipient please return it to the sender and delete it. Any views or opinions presented are solely those of the author, and do not necessarily represent those of RetailTribe unless otherwise specifically stated. This email and attachments have been screened and are believed to be free from any virus. However, it is the responsibility of all recipients to ensure that they are virus free. This email was sent to you by RetailTribe. RetailTribe will not accept any liability for any damage caused by a virus. If you no longer want to receive this email, please
unsubscribe here
.