You have to speak many languages. The business language of numbers. The golf language of values and heritage and the future. But you also must be fluent in the language the consumer speaks.

If you're an on-course PGA Professional competing with the off-course superstores and online retailers to sell equipment, then keep the
discussion in your strongest areas.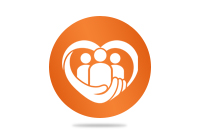 You invest in understanding the golfer at all levels. It's the customer you're in love with, not the product. You're building a solution for them each individually. You don't sell a "product". You deliver "better". A better score, a better game, a better experience.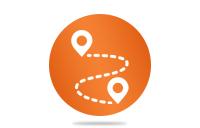 The sale is nothing more than a step on a customer's journey, in which you're the guide. They are not alone. You are going to help the golfer get the most value out of their investment in better.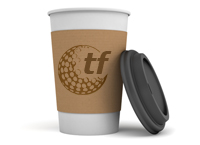 How does your marketing content turn the product into a discussion about the golfer and their potential for a great journey?




Subscribe
Legally Privileged Disclaimer
Internet communications are not secure and therefore RetailTribe does not accept legal responsibility for the contents of this message. The information in this email and any attachment to it is confidential and is intended for the addressee only. Any unauthorised disclosure, use or dissemination of the contents in part or whole is prohibited. If you are not the intended recipient please return it to the sender and delete it. Any views or opinions presented are solely those of the author, and do not necessarily represent those of RetailTribe unless otherwise specifically stated. This email and attachments have been screened and are believed to be free from any virus. However, it is the responsibility of all recipients to ensure that they are virus free. This email was sent to you by RetailTribe. RetailTribe will not accept any liability for any damage caused by a virus. If you no longer want to receive this email, please
unsubscribe here
.