You have to speak many languages. The business language of numbers. The golf language of values and heritage and the future. But you also must be fluent in the language the consumer speaks.

Your relationship with your golfers gives you such an advantage over the off-course superstore or online retailer.

If someone from the off-course superstore starts calling customers, it's getting very close to a spam-call. If you call an older golfer and tell them there's a day coming up where you think you can help them recover the distance of their youth; then it's a "caring call".

If you're having an XXIO day at your club, then, of course, you're going to promote it in the traditional way.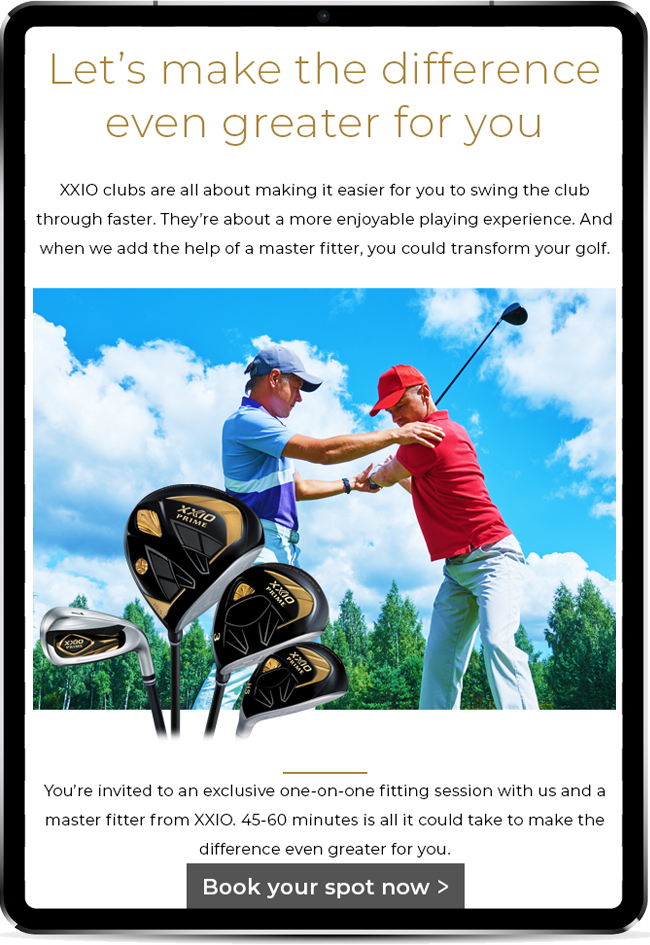 But, before you send out mailers, call 10 – 15 golfers you know would benefit from the lightweight characteristics and who would value a premium solution.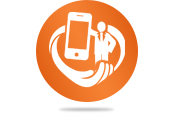 And then remember, it's your customer. It's your marketing opportunity. You may have the tech rep there, but you are your customer's expert guide:

Invest the time in your customer. Show them the love. Be there.

Introduce them to the tech rep and explain their role. The reps are NOT there to sell but to help find the very best solution for the golfer.

Before the tech rep starts, it's time for the language of love for the golfer. Why do you, the expert guide, think that this technology has potential value for that particular golfer.

Watch the data. You might not be an XXIO expert, but the moment you think the product might NOT be the best solution for YOUR CUSTOMER, then intervene and add that expert advice. You're managing that golfer's journey, not the rep.

Try NOT to let the golfer walk away without a follow-up engagement. If it's the 'club check' when the new equipment arrives because they made a purchase, that's great. But if they didn't make a purchase, what's next on their journey with you? Is it: a full equipment or swing assessment; a coaching session to look at a challenge or opportunity you identified; 9-holes together at a later date; booking them into a fun event you have on the calendar?

Remember, you're the customer's expert guide leading them on their individual journey.

No-one has a more powerful marketing position than that.




Subscribe
Legally Privileged Disclaimer
Internet communications are not secure and therefore RetailTribe does not accept legal responsibility for the contents of this message. The information in this email and any attachment to it is confidential and is intended for the addressee only. Any unauthorised disclosure, use or dissemination of the contents in part or whole is prohibited. If you are not the intended recipient please return it to the sender and delete it. Any views or opinions presented are solely those of the author, and do not necessarily represent those of RetailTribe unless otherwise specifically stated. This email and attachments have been screened and are believed to be free from any virus. However, it is the responsibility of all recipients to ensure that they are virus free. This email was sent to you by RetailTribe. RetailTribe will not accept any liability for any damage caused by a virus. If you no longer want to receive this email, please
unsubscribe here
.