Speaking of the Olympics,

mental health

has been firmly in the spotlight following gymnast Simone Biles withdrawing from competition. Here is what I posted on this subject on social media this week.

Two trailblazing athletes (Simone Biles and Naomi Osaka), at the top of their sports and courageous enough to act in protection of their mental health.

We need to throw away the concept that mentally tough high-performance competitors don't struggle. They do.

We need to acknowledge that high performance sport is traumatic.

We need to understand that modern athletes are scrutinised like never before. Early success only brings more pressure to perform and conform. Social media is constant and brutal. 24-hour channels pay commentators to be critical and controversial.

We need to have a holistic approach to youth athlete development. Person first, athlete second. Their self-worth must not be tied to performance.

Golfers are not immune to this. Thomas Bjorn and Andrew 'Beef' Johnson are two European Tour winners who have spoken about their own battles. I advise any athletes going through mental health issues to talk to someone about it. We have a full-time mental coach on the staff at BSI, as we recognise the importance of this area for performance and well-being.

This is also a really good time for parents to talk to their young athletes about it. You'll be surprised how many of them are feeling pressure that you aren't aware of, and hopefully, they are inspired by world-class athletes now opening up and showing their own vulnerability.


Michael Balderstone
Keeping up with our winners


Premier Division Medal


Congratulations to

Jordan van Niekerk

on winning the Premier Division Medal Tournament with 67 on Royal Johannesburg & Kensington West Course on Friday, 30 July 2021.

Well done to

Divan Visagie

(70),

Julia Jacobs

(77) and

George Mawere

(79) who achieved their personal best on the day.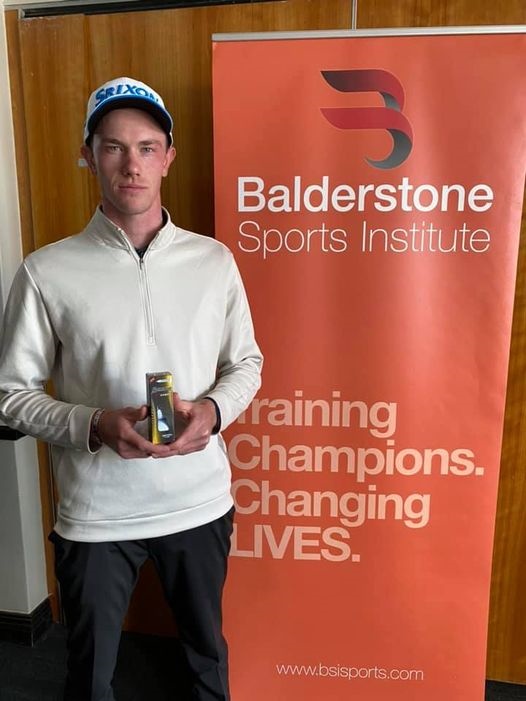 Jordan van Niekerk
Junior Academy Medal
Well done to
Pieter-Andre van der Merwe
(73) on winning last week's Junior Academy Medal on Royal Johannesburg & Kensington West Course on Friday, 30 July 2021.
Well done also to
Josh Clark
(78) who achieved his personal best on the day.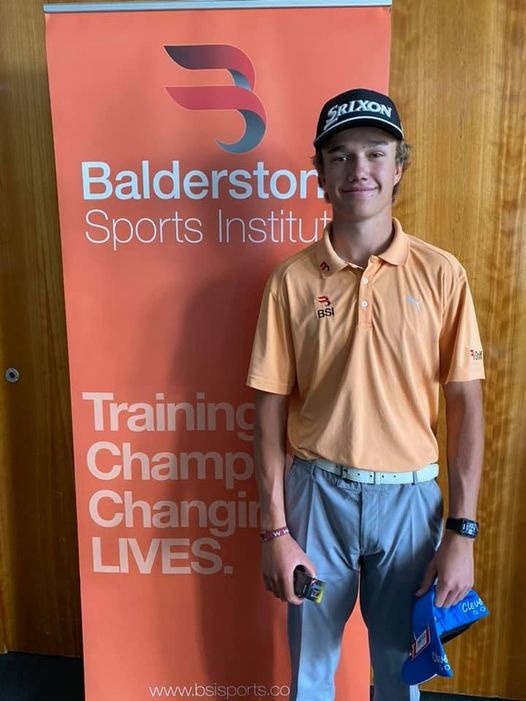 Pieter-Andre van der Merwe
BSI Award Winner
PGA of South Africa National Coach of the Year


We are proud to announce that BSI PGA Diploma graduate

Murray Smit

has been named as PGA of South Africa National Coach of the Year for 2021. Murray graduated with his diploma in 2012. He continued to train with us in our Elite Academy for a couple of years before embarking on his coaching career by joining our coaching team. After a few years, he relocated to Western Cape, where he eventually set up Murray Smit Golf at De Zalze Golf Estate. Murray's hard work, dedication, and hunger to learn set him apart as a student and has now led to his success as a coach. Here is what Murray said about his time at BSI;

"Thank you very much to Michael Balderstone and BSI Golf for the fantastic foundation that I received at the academy. I was privileged to attend BSI for four years. It gave me the opportunity to pursue my dream of playing golf for a living under the guidance of some fantastic coaches, while getting a great academic grounding.

It also afforded me the chance to gain experience in various avenues within the golf industry before settling on coaching, which has ultimately become my passion and career. I would highly recommend the academy to anyone who is interested in pursuing a career within the golf industry."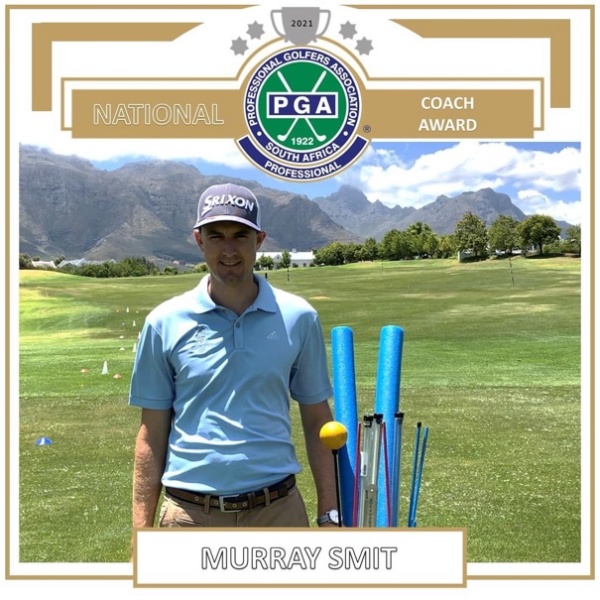 PGA of SA National Club Management Award
Another PGA of SA award winner with links to BSI is
Chris Bentley
, who won the PGA of SA National Club Management Award. Chris is the CEO at our home-club of Royal Johannesburg & Kensington GC, and we are privileged to have him mentor our PGA Diploma students as the lecturer for 3rd year subject Managing a Golf Business.
SA Kids Golf


BSI would like to confirm our continued support and on-going sponsorship of the SA Kids Golf programme. We will once again be part of this year's Junior Africa Challenge from Monday, 23 August 2021 at San Lameer.

Flashback 2019
BSI had two great results at the last JAC held in 2019 with our two present academy students,
Joshua Pretoriu
s
winning the Boys 15- to 18-year-old category and
Michael Wallace
coming 2nd in the Boys 14-year-old division.
Good luck to all the BSI Players who have entered this year!
Central Gauteng Golf Union – Junior Tournaments
BSI would like to encourage all our junior golfers to take part in these events. Transportation of golfers can be organised if required. For more details, please contact
Mark Fairbank
.
Practice smarter!


Performance tip of the week is brought to you by


Mark Fairbank – BSI Head of Performance Golf – Mental Coach



Go to the YouTube link below for Mark's tip.

BSI Fitness Bag
Go to our Online Shop to view and purchase your BSI gear in the link below or come check out our special sale items.
BSI Football - Player on the Move
We want to wish
Bernard Johnson
all the best for his trial at GladAfrica Championship side Black Leopards FC.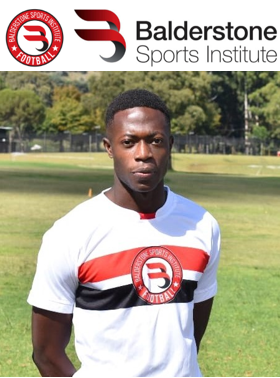 Bernard Johnson
The centre forward from Liberia has been training in our BSI Elite Development Programme since October 2020, and has shown immense progress over the few months that he has been with us. Scoring twice on debut and displaying outstanding dedication, perseverance and determination at training has resulted in him being given the opportunity to present himself on the bigger stage.
Good luck, Bernard.
Reminder:

BSI Football Academy – Open Day
The Open Day is on Saturday 18 September 2021. We are looking forward to welcoming all to our training centre and to get the full experience of our Football Academy in a safe environment.
Limited spaces available. Pre-registration essential. No walk-in registrations will be allowed on the day.
Email
football@bsisports.com
to secure your space.