You have to speak many languages. The business language of numbers. The golf language of values and heritage and the future. But you also must be fluent in the language the consumer speaks.

Yesterday we talked about parents and the investment they'd love to make in any coach looking to develop their "whole child".

We also dispatched an email to golfers promoting the PGA Jr league for their children for some Professionals yesterday. Inside 12 hours, there have been over 150 sign-ups.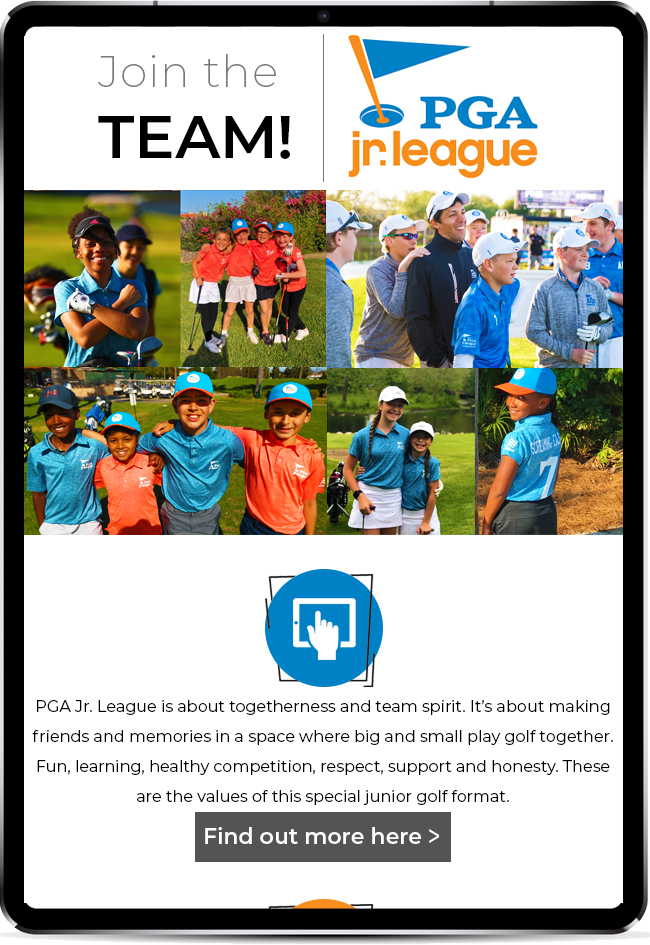 COVID has threatened the social, sporting, and academic development of children in so many ways. Junior programs that convey a passion for the development of the whole child are going to be hot.

So, now is the time, as many parts of the world emerge into a more relaxed social world, to post stories about children and your junior groups.



The same opportunity exists with adults


Your avid golfers are going to remain avid (maybe even more so). But you have a real opportunity to get golfers who might be less skilled or experienced to start a journey to enjoy a better game of golf. Have you got success stories to tell?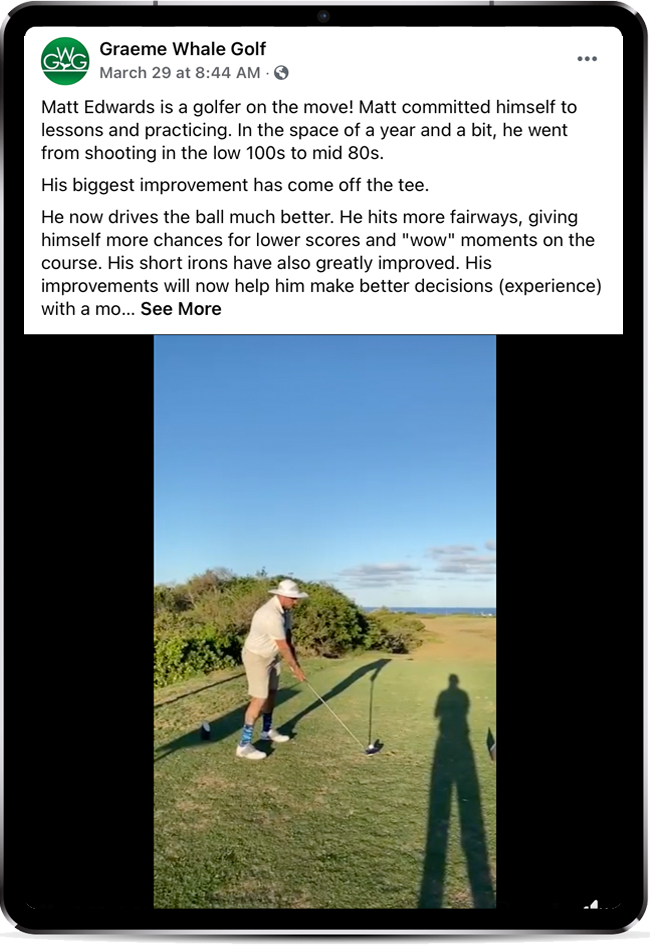 "Having spent this week searching for good stories amongst the hundred plus Professionals I follow, I've been disappointed at how few stories have been published. Graeme Whale, who made the post above, is one of the few".
Please send me an example of a post you've made celebrating the journey an inexperienced golfer has made with you.



Subscribe
Legally Privileged Disclaimer
Internet communications are not secure and therefore RetailTribe does not accept legal responsibility for the contents of this message. The information in this email and any attachment to it is confidential and is intended for the addressee only. Any unauthorised disclosure, use or dissemination of the contents in part or whole is prohibited. If you are not the intended recipient please return it to the sender and delete it. Any views or opinions presented are solely those of the author, and do not necessarily represent those of RetailTribe unless otherwise specifically stated. This email and attachments have been screened and are believed to be free from any virus. However, it is the responsibility of all recipients to ensure that they are virus free. This email was sent to you by RetailTribe. RetailTribe will not accept any liability for any damage caused by a virus. If you no longer want to receive this email, please
unsubscribe here
.