You have to speak many languages. The business language of numbers. The golf language of values and heritage and the future. But you also must be fluent in the language the consumer speaks.

I've spent a week and the Easter weekend scanning Facebook for great 'hero posts'.
Note: A 'hero post' is any form of communication; social, email, web, success wall; that showcases one of your golfers and the journey they're on or the accomplishment they've made (as a result of your role as their guide).
The best I found from a PGA Professional was Michael Balderstone, who also has a football (soccer) academy.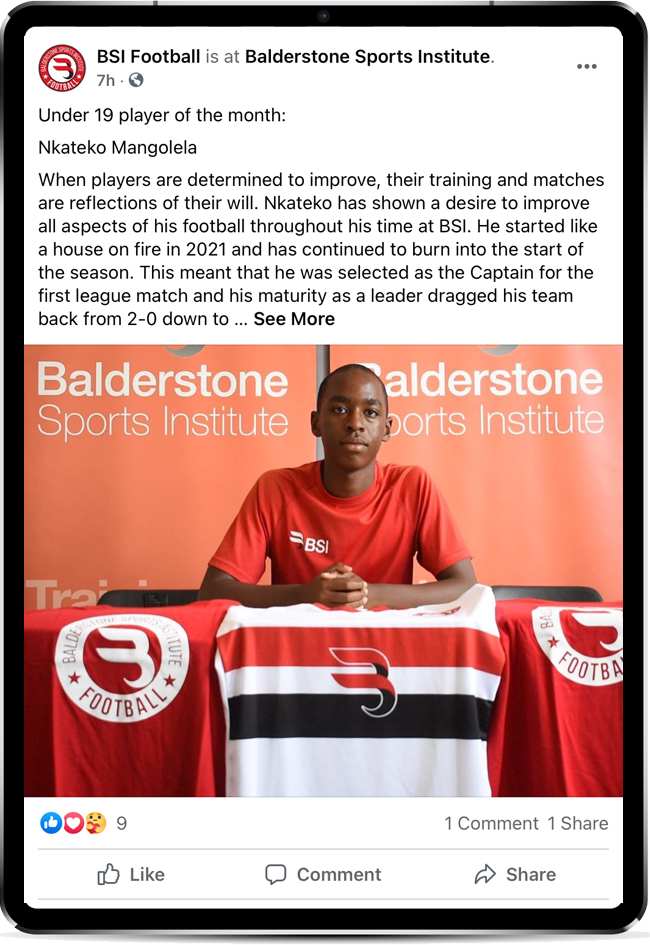 I have a growing worry.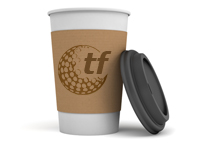 Is the reason there are so few hero posts, because we're actually NOT creating heroes?

Is the reason that there are more posts of Professionals telling each other how important they each are, than hero posts, because we value each other more than we value the golfer?

Why do some Professionals celebrate Nike on social media more than they celebrate the golfer?

Drive the following messages home this year: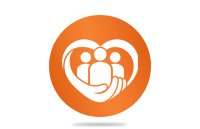 You care about golfers as
individuals.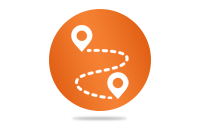 Golfers get more from the
game when they're on a
journey.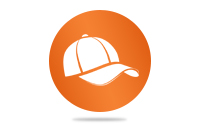 You're the expert guide who
gets it done.



Subscribe
Legally Privileged Disclaimer
Internet communications are not secure and therefore RetailTribe does not accept legal responsibility for the contents of this message. The information in this email and any attachment to it is confidential and is intended for the addressee only. Any unauthorised disclosure, use or dissemination of the contents in part or whole is prohibited. If you are not the intended recipient please return it to the sender and delete it. Any views or opinions presented are solely those of the author, and do not necessarily represent those of RetailTribe unless otherwise specifically stated. This email and attachments have been screened and are believed to be free from any virus. However, it is the responsibility of all recipients to ensure that they are virus free. This email was sent to you by RetailTribe. RetailTribe will not accept any liability for any damage caused by a virus. If you no longer want to receive this email, please
unsubscribe here
.