You have to speak many languages. The business language of numbers. The golf language of values and heritage and the future. But you also must be fluent in the language the consumer speaks.

An ex-SVP of the WNBA asked me to visit four local golf clubs and look for photographs of women playing golf on the walls. "

Without them,

" she argued,
"how can we pretend that golf is welcoming to women".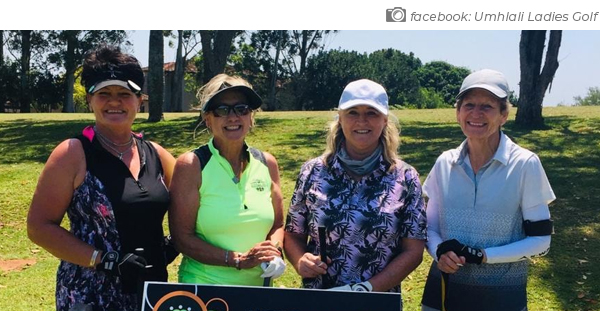 The power of digital communication channels has grown since then, extending the challenge of how we use imagery. Remember, online images influence the people's options before they arrive or, even more importantly, before they DECIDE to arrive at the club.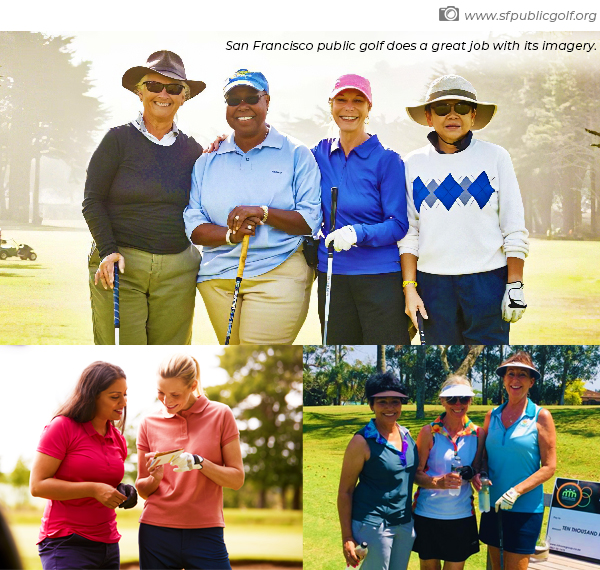 Think beyond just gender in your online images. Does the diversity of backgrounds reflect the target market you're talking to? Look at your website, your emails, your social pages, and posts. Do they reflect the diversity you're looking for?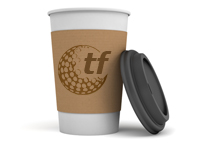 A national organization asked me to comment on a plan for a
diversity campaign a couple of weeks ago. My comment would be
less about the important goal of broadening the appeal of golf,
and more of a question:



"Do you appreciate the power of all the PGA Professionals in your country using their emails and social channels to 'hero' people from diverse backgrounds for a month (or more)?"



In 2021 PGA Professionals should be the "influencers" of golf's digital age.

PGA Professionals working together have it in their power to make seismic changes in the way our game is perceived and the people we attract to it.



Subscribe
Legally Privileged Disclaimer
Internet communications are not secure and therefore RetailTribe does not accept legal responsibility for the contents of this message. The information in this email and any attachment to it is confidential and is intended for the addressee only. Any unauthorised disclosure, use or dissemination of the contents in part or whole is prohibited. If you are not the intended recipient please return it to the sender and delete it. Any views or opinions presented are solely those of the author, and do not necessarily represent those of RetailTribe unless otherwise specifically stated. This email and attachments have been screened and are believed to be free from any virus. However, it is the responsibility of all recipients to ensure that they are virus free. This email was sent to you by RetailTribe. RetailTribe will not accept any liability for any damage caused by a virus. If you no longer want to receive this email, please
unsubscribe here
.