As well as being fluent in the language of the 'consumer' we need to be able to hold a business conversation with the owners and managers
.


If you had to try and "sell" to your Manager or Committee or Owner that they should "purchase" 100 hours of your time through the year to generate a financial return for their business; would you be able to have that conversation? Can you translate your thoughts into numbers that would make sense to those managing the finances of the club?

In many parts of the world, you'll be reading this and think, "I'm an independent, running my own business. This isn't relevant to me."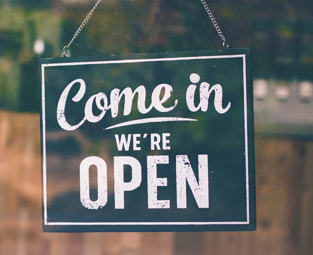 It may be that you have the retail franchise or operate a coaching business on the range. You may not even WANT TO CONTRIBUTE hours to help the club beyond your current scope.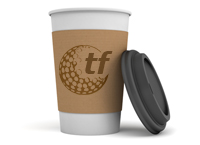 If you ran the club, how would you feel about that outlook? If the finances were positive at the club, it wouldn't matter much, would it? But, if the numbers were a struggle at the club, would that make it matter a little more? Would a new chairman, captain, committee, manager or owner question whether they get enough 'value' from your contribution as a PGA Professional?



Subscribe
Legally Privileged Disclaimer
Internet communications are not secure and therefore RetailTribe does not accept legal responsibility for the contents of this message. The information in this email and any attachment to it is confidential and is intended for the addressee only. Any unauthorised disclosure, use or dissemination of the contents in part or whole is prohibited. If you are not the intended recipient please return it to the sender and delete it. Any views or opinions presented are solely those of the author, and do not necessarily represent those of RetailTribe unless otherwise specifically stated. This email and attachments have been screened and are believed to be free from any virus. However, it is the responsibility of all recipients to ensure that they are virus free. This email was sent to you by RetailTribe. RetailTribe will not accept any liability for any damage caused by a virus. If you no longer want to receive this email, please
unsubscribe here
.