Creativity is a word we don't easily associate with the profession of golf. But it's a skill we need to appreciate if we want to grow the game.

I have always felt that the PGA Professional is often not only
under-appreciated for their commitment to keeping the golf club running operationally, but especially under-valued for their 'professional' ability.

We started out in life with the intention of giving 'the expert' a voice that would enhance the golfer's opinion of the work their professional could do.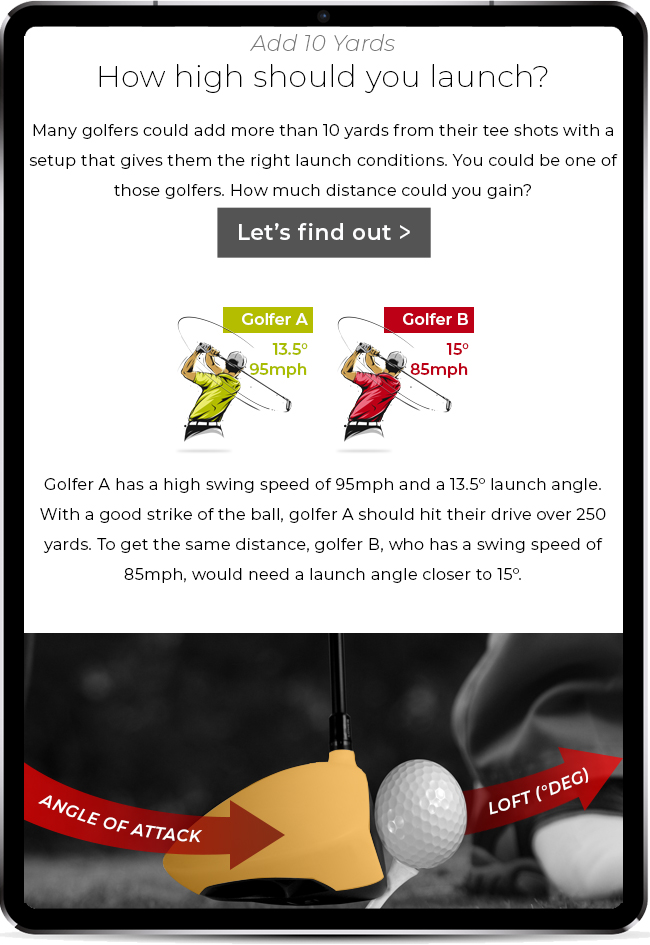 Relentlessly telling the right story promoting PGA expertise and the value that offers, is driven by our passion for the contribution an expert can make to a community.

As well as the consumer (golfer) appreciating that expertise, we wanted the management to gain a better understanding of that expertise and the value that contributes to the member or golfer.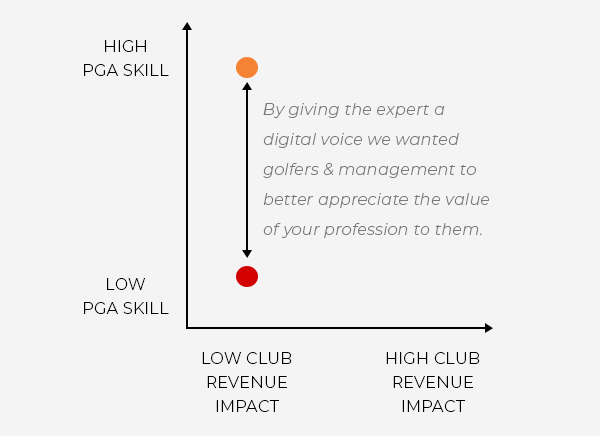 If you're not well, the doctor isn't an invisible cog.

If you've got legal challenges, the lawyer isn't an invisible cog.

I bracket your work with the doctor or lawyer. You are not the invisible hand on the tee-sheet. You're not the unseen servant behind a counter. You're not left field center out on a range. You're an expert in your field. You're the professional who makes the world a better place. Your work is that of a Professional.

That is a story that needs telling again, and again, and again.



Subscribe
Legally Privileged Disclaimer
Internet communications are not secure and therefore RetailTribe does not accept legal responsibility for the contents of this message. The information in this email and any attachment to it is confidential and is intended for the addressee only. Any unauthorised disclosure, use or dissemination of the contents in part or whole is prohibited. If you are not the intended recipient please return it to the sender and delete it. Any views or opinions presented are solely those of the author, and do not necessarily represent those of RetailTribe unless otherwise specifically stated. This email and attachments have been screened and are believed to be free from any virus. However, it is the responsibility of all recipients to ensure that they are virus free. This email was sent to you by RetailTribe. RetailTribe will not accept any liability for any damage caused by a virus. If you no longer want to receive this email, please
unsubscribe here
.