Creativity is a word we don't easily associate with the profession of golf. But it's a skill we need to appreciate if we want to grow the game.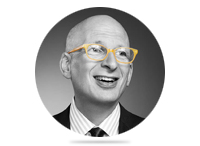 Seth Godin, in a book he wrote, asked the question:
"If a doctor prescribes insulin for a diabetic, is she selling?"
The answer seems obvious, doesn't it? She's using her professional skill to improve, or even save, a life.

I might argue that there are doctors who manage a 15-minute timetable and prescribe solutions to symptoms, who might actually blur the answer to that question.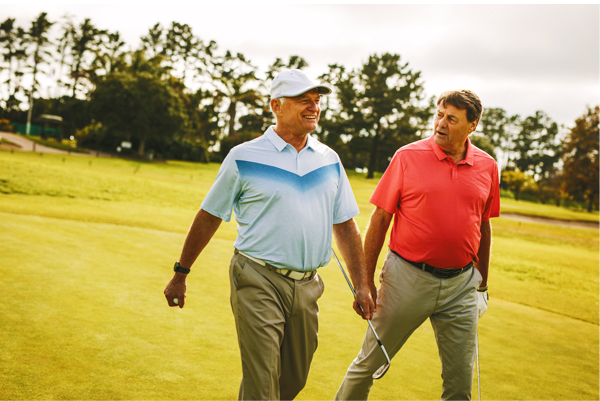 If you're playing golf with a member or visitor and you can see their golf clubs are holding them back or their swing causes them a challenge, especially off every tee box, should you recommend they book in for an equipment or swing assessment with you?

Is that selling?

Or is it the work of a professional?



Subscribe
Legally Privileged Disclaimer
Internet communications are not secure and therefore RetailTribe does not accept legal responsibility for the contents of this message. The information in this email and any attachment to it is confidential and is intended for the addressee only. Any unauthorised disclosure, use or dissemination of the contents in part or whole is prohibited. If you are not the intended recipient please return it to the sender and delete it. Any views or opinions presented are solely those of the author, and do not necessarily represent those of RetailTribe unless otherwise specifically stated. This email and attachments have been screened and are believed to be free from any virus. However, it is the responsibility of all recipients to ensure that they are virus free. This email was sent to you by RetailTribe. RetailTribe will not accept any liability for any damage caused by a virus. If you no longer want to receive this email, please
unsubscribe here
.