Creativity is a word we don't readily associate with the profession of golf. But it's a skill we need to appreciate if we want to grow the game.

Who ever asks you to be creative?

You undoubtedly often get asked to operate. But when did you last get asked to 'create a solution'?

When I speak to chairpersons, general managers, committee members, even facility marketing leaders, they're either unsure what creativity to ask for or even how creativity could help their business.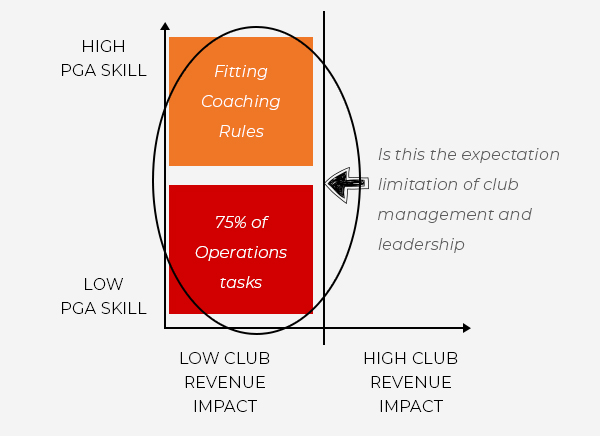 There's a very definite limitation to the scope of expectation club management and leadership have regarding PGA Professionals. I often hear them complaining that their Professional team isn't doing enough. They're just not sure 'enough of what'.

Some questions require creative answers that I don't hear them asking enough:
How can you improve the value our golfers get from their playing experience?

How can you make golfers more connected to our golf community?

How can you make our club more important to golfers?
These are questions that challenge you to CREATE solutions that build stronger and more loyal connections between golfers and the game; golfers and the community; golfers and the club.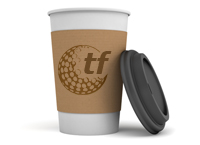 A $ 64 million question that also needs to be asked is:

"How does your training equip you to answer those questions?
Do you learn how to be creative?"



Subscribe
Legally Privileged Disclaimer
Internet communications are not secure and therefore RetailTribe does not accept legal responsibility for the contents of this message. The information in this email and any attachment to it is confidential and is intended for the addressee only. Any unauthorised disclosure, use or dissemination of the contents in part or whole is prohibited. If you are not the intended recipient please return it to the sender and delete it. Any views or opinions presented are solely those of the author, and do not necessarily represent those of RetailTribe unless otherwise specifically stated. This email and attachments have been screened and are believed to be free from any virus. However, it is the responsibility of all recipients to ensure that they are virus free. This email was sent to you by RetailTribe. RetailTribe will not accept any liability for any damage caused by a virus. If you no longer want to receive this email, please
unsubscribe here
.