How connected are your golfers to the club, the community, and the game?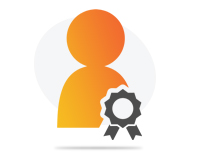 Two of the four pillars of a COMMERCIALLY VIABLE COMMUNITY are personal value in the relationship for the individual golfer or member; and the social connections between the members of the community.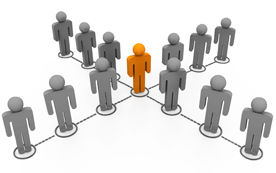 Getting these right brings greater stability to your community. You'll experience greater loyalty and much less attrition. For growth there are two other pillars:
Customer Knowledge
Knowledge of the individual golfer's hopes, ambitions, opportunities and understanding what makes them feel good; and appreciating their barriers, obstacles and challenges and what makes them feel unhappy and frustrated.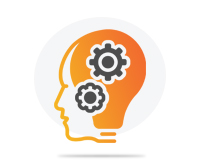 Relevant Transactions
Then it's time to get creative. Knowing what you know about your golfers – what they enjoy, what their hopes are, and what frustrates them – you can create activities, events, and engagements that will help add to the experience they have and the value they get from their relationship with the game, community, and club.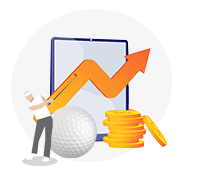 There you have it. The four pillars, for anyone who wants to manage a community, that are fundamental to creating a COMMERCIALLY VIABLE COMMUNITY.

If you'd like to expand on that, then please send me an email.



Subscribe
Legally Privileged Disclaimer
Internet communications are not secure and therefore RetailTribe does not accept legal responsibility for the contents of this message. The information in this email and any attachment to it is confidential and is intended for the addressee only. Any unauthorised disclosure, use or dissemination of the contents in part or whole is prohibited. If you are not the intended recipient please return it to the sender and delete it. Any views or opinions presented are solely those of the author, and do not necessarily represent those of RetailTribe unless otherwise specifically stated. This email and attachments have been screened and are believed to be free from any virus. However, it is the responsibility of all recipients to ensure that they are virus free. This email was sent to you by RetailTribe. RetailTribe will not accept any liability for any damage caused by a virus. If you no longer want to receive this email, please
unsubscribe here
.