How connected are your golfers to the club, the community, and the game?

If you want to be a 'Player Development' Professional, then it is worth researching, understanding, and working out how to apply this community management model at your golf club.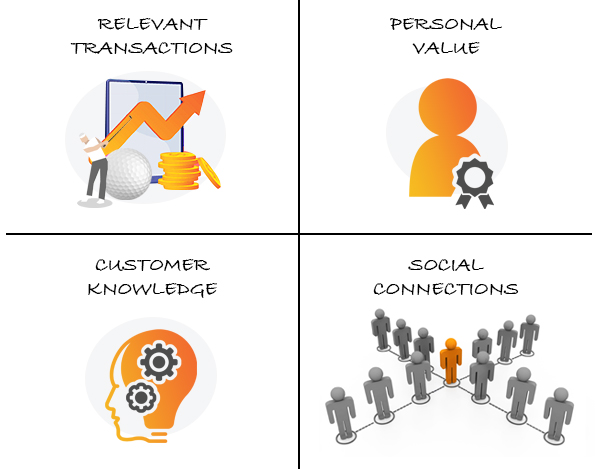 This model isn't my invention. This model predates Google, and Facebook, and every other social media company. The global consulting company McKinsey developed this model, and its principles were picked up and used by every social media company looking to create digital communities. It applies just as powerfully to physical, real-world communities.

I am always available to talk to anyone about this model.





Subscribe
Legally Privileged Disclaimer
Internet communications are not secure and therefore RetailTribe does not accept legal responsibility for the contents of this message. The information in this email and any attachment to it is confidential and is intended for the addressee only. Any unauthorised disclosure, use or dissemination of the contents in part or whole is prohibited. If you are not the intended recipient please return it to the sender and delete it. Any views or opinions presented are solely those of the author, and do not necessarily represent those of RetailTribe unless otherwise specifically stated. This email and attachments have been screened and are believed to be free from any virus. However, it is the responsibility of all recipients to ensure that they are virus free. This email was sent to you by RetailTribe. RetailTribe will not accept any liability for any damage caused by a virus. If you no longer want to receive this email, please
unsubscribe here
.