How connected are your golfers to the club, the community, and the game?

Is there anything more relevant than PGA Jr. League?
If you're a parent or grandparent, with children or grandchildren, then this solution has been created for you and your loved ones. Could anything be more relevant in your life?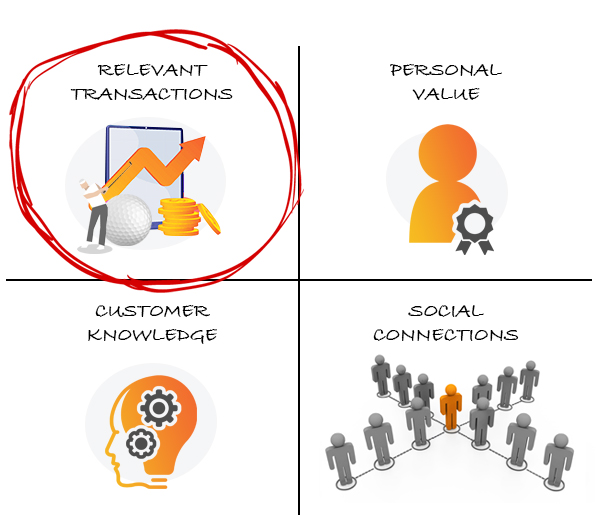 But just designing the solution is only part of the problem solved.
Steve Tanner and his team at the PGA of America have done an amazing job to promote Jr. League and to support the 'Captains' in the field.
And every PGA Jr. League Captain should take a bow for the job they've done delivering a 'relevant transaction' that now has over 60,000 juniors participating.

Look beyond the revenue from the juniors (actually parents) and what do you think the follow-on value of memberships, rounds, food and beverage spend, and retail is?

The value of PGA Professionals signing in and managing the Saturday field is often debated by some, but no-one can question the additional value created by PGA Jr. League.

I know this is a very US based success. But I'm puzzled as to why it isn't replicated in other markets. I don't believe the juniors, parents, grandparents wouldn't respond in exactly the same way.

We played a small role in helping 60 clubs join the PGA Jr. League movement this year. If you want to speak to any of the new Captains or General Managers, please let me know.



Subscribe
Legally Privileged Disclaimer
Internet communications are not secure and therefore RetailTribe does not accept legal responsibility for the contents of this message. The information in this email and any attachment to it is confidential and is intended for the addressee only. Any unauthorised disclosure, use or dissemination of the contents in part or whole is prohibited. If you are not the intended recipient please return it to the sender and delete it. Any views or opinions presented are solely those of the author, and do not necessarily represent those of RetailTribe unless otherwise specifically stated. This email and attachments have been screened and are believed to be free from any virus. However, it is the responsibility of all recipients to ensure that they are virus free. This email was sent to you by RetailTribe. RetailTribe will not accept any liability for any damage caused by a virus. If you no longer want to receive this email, please
unsubscribe here
.