We look forward to seeing all our members at tonight's Annual General Meeting. The meeting will start at 18:00. Please click here to view the Annual Report, including the Annual Financial Statements for the financial year ending 2021.

In our effort to be more environmentally sustainable, the Club will not be printing any annual reports or minutes. Please bring your electronic devices to the meeting.
Congratulations to all the Club Knockout Winners for 2021
The last of all the Knockouts were completed this weekend, and we would like to congratulate all our winners for 2021.

Men's Knockout Winners:
• Individual winner: William Kekane

o Runner-up: Charlie McGeer

• Betterball winners: David van Gool and Martin Hennene

o Runners-up: Derek Swift and Darryl den Heyer


Ladies Knockout Winners:
• Mixed winners: Lesley and Alan Richard

o Runners-up: Ashani and Alister Petersen

• Individual winner: Lesley Rule

o Runner-up: Rene Roodt

• Betterball winners: Sheryl Matthews and Sandy Di Nicola

o Runners-up: Elize de Wet and Alana Bakos
The first 123mds Kyocera Cup was played on Saturday. The format was an Individual Points Stableford throughout the field. We had over 340 members taking part, and we would like to thank everybody for their support. The conditions in the morning were perfect for golf, and the scores did not disappoint. Sean Ledden led from the start, and posted a score of 44 individual points on Bushwillow. He was closely followed by Andrew Stavrou on 41 points on Firethorn, and Colin Steyn on 40 points, also on Bushwillow. The afternoon became a little bit tougher, as the wind started to pick up just after 11am. This made scoring very difficult, and unfortunately the morning score of 44 could not be beaten. Well done Sean on winning the first 123mds Kyocera Cup. Next year will be bigger and better, so we are looking forward to the challenge.
Sean Ledden
Our AM and PM Joker Draw lucky winners were Bertie Grobbelaar and Derek McGowan respectively. Unfortunately, both gentlemen were unsuccessful, but walked away with R300 credit loaded onto their membership cards. Well done gents!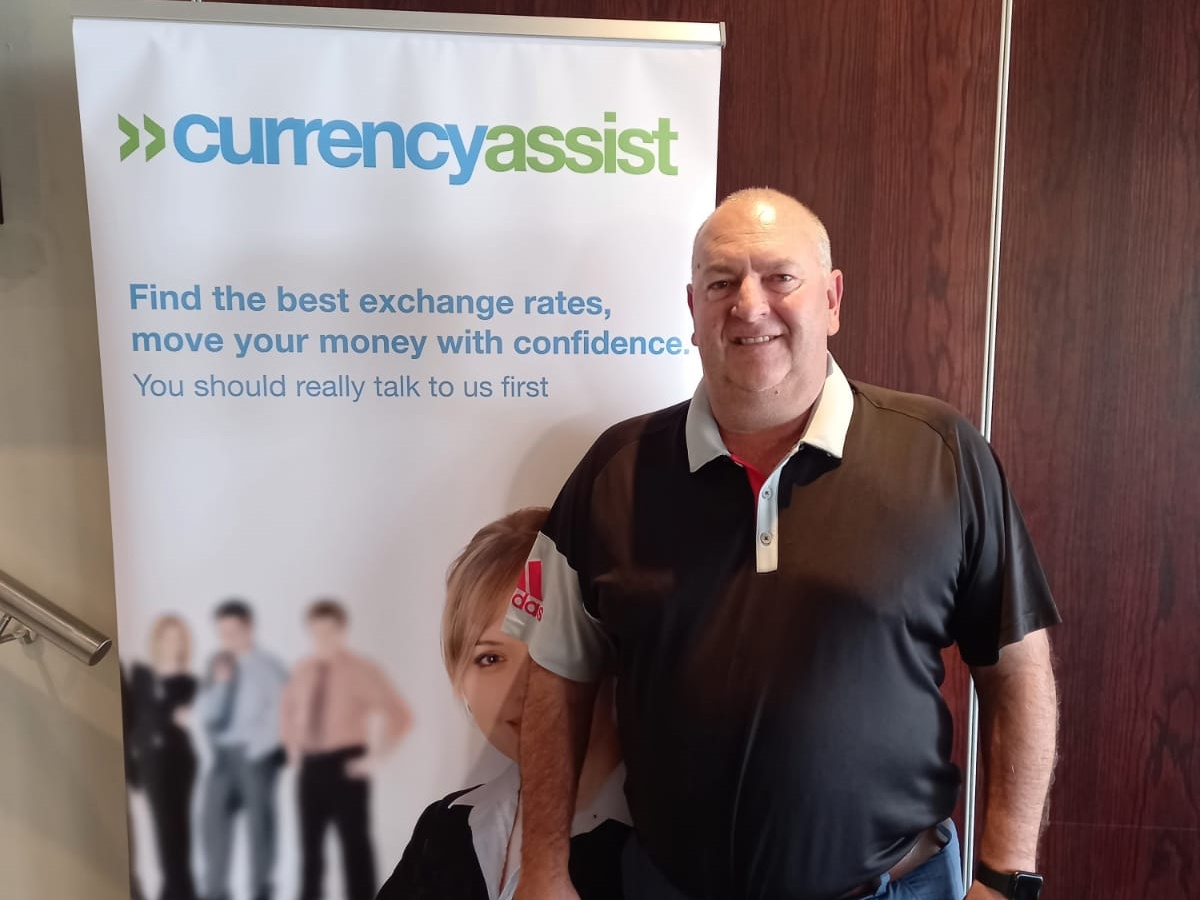 Bertie Grobbelaar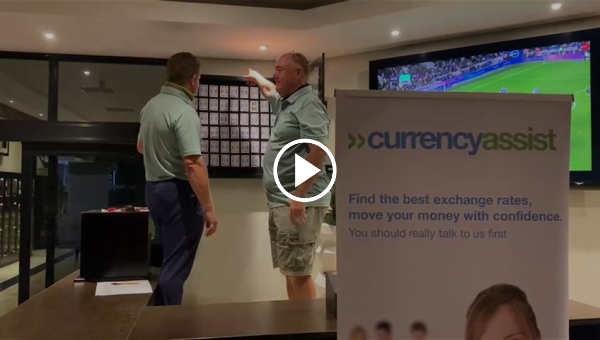 Derek McGowan
Members are reminded that you can buy your tickets during the week. You just have to be present when the draw takes place. The AM draw will take place after the morning field prize-giving (14h00), and the PM draw will take place after the afternoon field prize-giving (18h00).
Members Representing Central Gauteng in 2021
In 2020, all Inter-provincial tournaments were cancelled due to Covid-19, but 2021 was a new year, and the decision was made that all tournaments will go ahead. It was a big rush and challenge from the CGGU to get all the fixtures finalised, considering we had another lockdown in the middle of the year. With that being said, Randpark members did us proud and the following players represented Central Gauteng this year:

Schalk Naude – Senior IPT
Johan Bredenkamp – Junior IPT
Stefan Jacobs – Junior IPT
Morne Steyn – U13 IPT
Conner Mackenzie – Premier IPT
David Ryan – Mid-AM IPT
Grant Labuschagne – CGGU Quadrangular U15
Have a great week
We look forward to seeing you at the Club
Stay Safe, Healthy & Happy!
The Randpark Team
This mail was sent to {{contact.contact_email}} by Randpark Club and is provided as a service for the members and guests of Randpark Club and has been supported and sponsored by advertisers in this email and our partner suppliers. For any queries contact us on 011 215 8600.

Sent on behalf of Randpark Club by
RetailTribe: Unit 8 | Blaauwklip Office Park | Stellenbosch | 7600 | 021 880 2693