Summer has arrived; the courses are greening up, birds are chirping in the tree tops, and the temperatures over the weekend exceeded well over 30 degrees. We are hoping that the warmer days will bring some much-needed rain. Roger and his team have been working very hard over the last couple of weeks, and the courses are definitely improving by the day.

I had the privilege of playing over the weekend, and as I mentioned in last week's newsletter, the course staff will always ensure they present the best playing conditions before you tee off. It's still very disappointing to see that general etiquette is not followed. Bunkers are not being raked, some pitch marks remain unattended, and divots are not filled with the divot mix.

It is up to us to play our part; to leave the course the way we would like to play it. So, we would like to remind everyone to please play their part.

We had wonderful weather over the long weekend, three stunning days, but also very hot. Staying hydrated during summer days is probably the most important thing while on the golf course. Here are a few tips to help you:
• Ensure you have enough water on the course. Try and consume between 125ml – 250ml of water after each hole.
• Wear sunblock – remember to apply sunblock to all areas exposed to the sun – your neck, ears, face, etc.
• Ensure you wear breathable clothing, and a hat is highly recommended.
• Where possible, stay out of the sun.
• If you at any time feel dizzy or tired, do not continue. Find shade, sit down and drink plenty of water.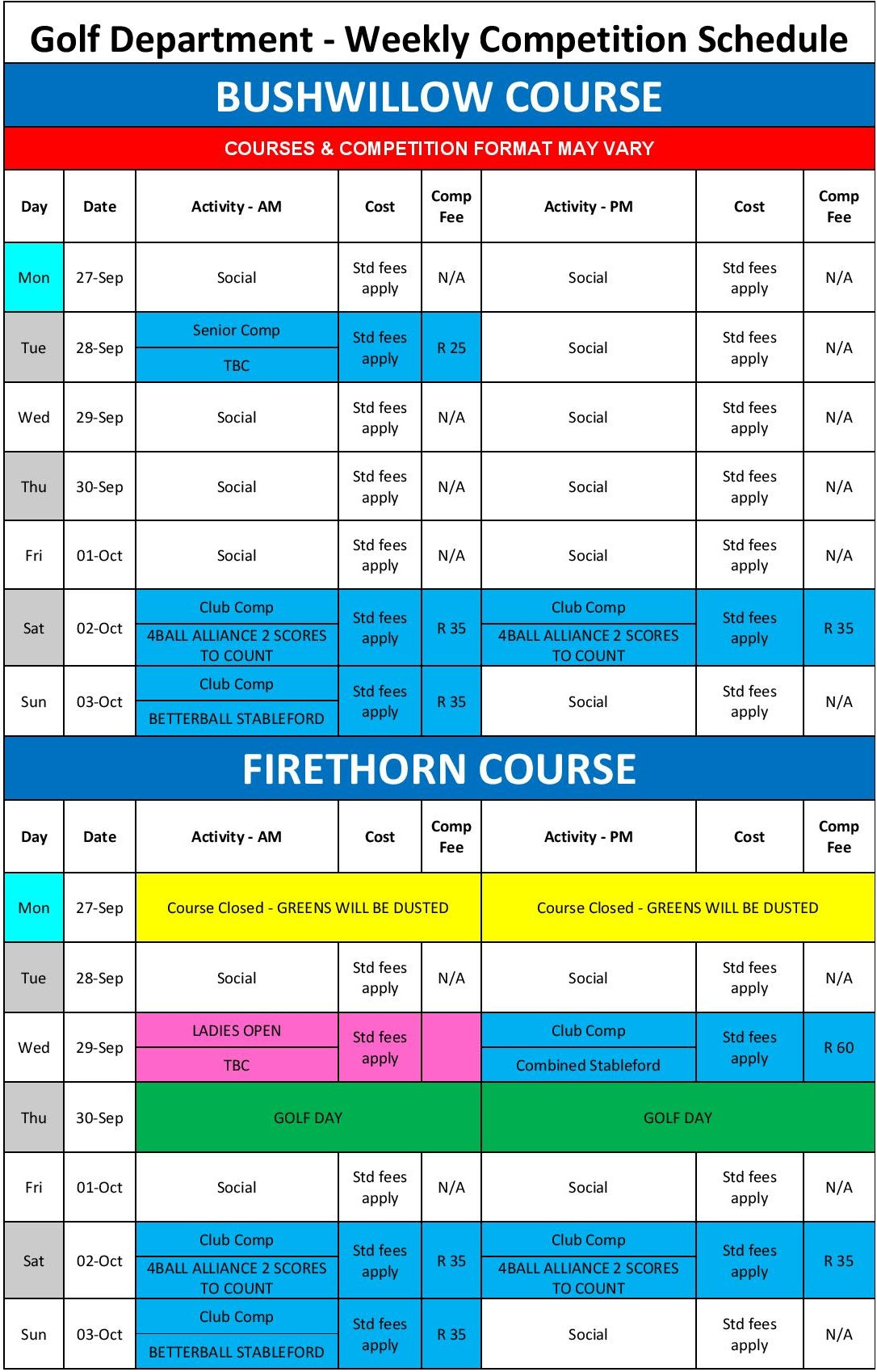 Please click here to register for this once in a lifetime opportunity to WIN TWO TICKETS TO THE MASTERS!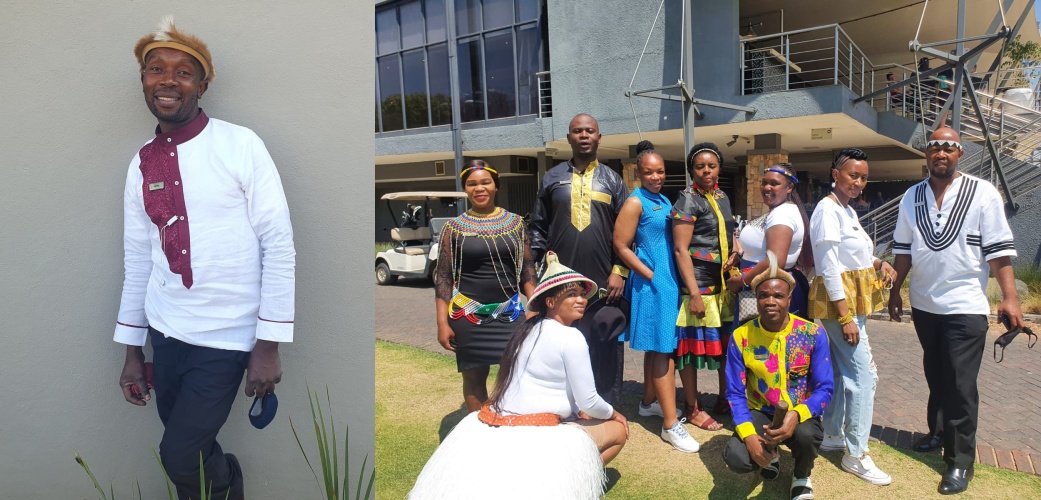 Randpark staff enjoying the Heritage Day celebrations
Congratulations to Navin Nadioo and Tony Quirk, the winners of the Member Attendance Lucky Draws for the Saturday AM and PM fields. Thanks to our Sponsors Ubuntu Resource Management and CTL Group Holdings (Pty) Ltd.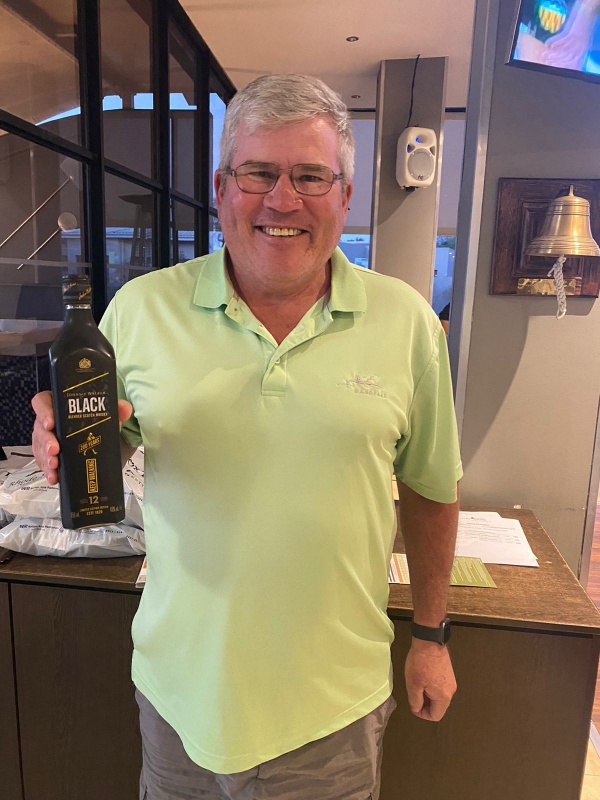 Tony Quirk
Have a great week
We look forward to seeing you at the Club
Stay Safe, Healthy & Happy!
The Randpark Team
This mail was sent to {{contact.contact_email}} by Randpark Club and is provided as a service for the members and guests of Randpark Club and has been supported and sponsored by advertisers in this email and our partner suppliers. For any queries contact us on 011 215 8600.

Sent on behalf of Randpark Club by
RetailTribe: Unit 8 | Blaauwklip Office Park | Stellenbosch | 7600 | 021 880 2693