Thank you to all the members who attended the AGM on the 25th of October 2021 at the Club.

Welcome to the newly elected Committee:
Club Captain – Arthur Heinrich
Vice-Captain – Erwee Botha

Elected by Members:
Cliff Reid
Gerrit Sandrock
Sean Ledden
Dewald Cillie

Finance Committee remains unchanged until the 1st board meeting after the Company AGM on the 3rd of November 2021:
Andries Coetzee
De Buys Scott
Dawid Wandrag
Thiruven Naidoo
Jayce Reddy

Ladies Committee:
Club Captain – Jeanne De Power
Vice-Captain – Willa Muller
Angie Adams
Lesley Richard
Sindy-Ann Quaker

It is important to also thank the outgoing Members of the Committee, Rean Strydom (Club President), Frans Barrie (Club Vice-President), Derek McGowan (Club Captain) and Johan Aucamp (Club Vice-Captain). They have played an important role in the success of Randpark, and their selfless giving of their time, away from family, is greatly appreciated. We wish them all the best as they get to enjoy the game of golf as Members of the Club.

Honorary Life-Vice President:
The General Committee proposed that Garth Elliott be nominated as Honorary Life Vice-President at the meeting, and I am pleased to announce that the proposal was adopted by Members.

"Garth Elliott has been a member of Randpark Club for just over 31 years. He got involved in various parts of the Club early on, and was nominated to committee in 1995. He took charge of the Scratch League side, and also played a big part in growing the Junior Section at the time. Garth was Club Captain in 1999 and 2000, and was elected President in 2009, becoming the longest serving President at Randpark until he stepped down in 2019. Garth was instrumental in the changes that Randpark went through this past decade, as the Club not only upgraded both courses and the clubhouse, but also achieved its vision of becoming a family, member-centric Club. Garth served on the various committees and the company's board (as a non-shareholder) collectively for over 25 years."

Congratulations Garth and thank you for all you have done for the Club.

Club Financial Results:
A detailed presentation was shared with members of the Club. The presentation outlined the financial results for FY21, and how the Club managed the impact of the Covid-19 pandemic. Please click here to open the full Presentation. A summary of each section of the presentation is set out below.

1. Slides 3 and 4 served as a gentle reminder of the challenges the golf industry and Clubs were facing, and how golf as a game was seen as a dying sport.
2. Slides 5 to 7 depicted the budgeting process the Club managed as the pandemic unfolded. The various versions of budgeting during this period painted a grim picture for the Club at the time.
3. Slides 9 to 11 summarised the financial results for year ending 2020. It outlined the factors contributing to the positive result, and highlighted the positive and negative changes for the year.
4. Slides 12 to 15 highlighted the positive change in golf due to the new membership model and the increase in golf rounds played. Some interesting stats were highlighted around rounds of golf played by members during the year, and the overall positive contribution from golf.
5. Slide 16 detailed the F&B income against previous years. The 28 weeks of alcohol ban and restrictions on golf days and events had a significant impact on revenue. F&B still made an operating profit after direct departmental expenses, but a loss after Club allocated expenses.
6. Slide 17 reflected the reduction in expenses against previous years. The two noticeable changes were payroll, due to restructuring and employee management, and a reduction in electricity costs. Overall expenses reduced by 30% against previous years.
7. Slide 18 to 21 highlighted the management of salary and wages ratios to revenue. This is an ongoing focus point as the Club faces uncertain times ahead, but must also manage returning levels of business and increased rounds, with a reduced staff compliment.
8. Slide 22 to 25 reflected the cash generated for the year, and the motivation for the change in accounting policy was explained, together with the balance sheet.
9. Slide 27 to 30 was a progress report on the current financial year, as at the end of quarter two. Positive changes all round with a significant improvement in the cash position and the net current asset value.

In closing, I would like to thank each and every member for their support over the years and for making this Club great. The Club is currently busy with the process of appointing a new General Manager, and I am pleased to report that we have a few great candidates that have been shortlisted. It was announced at the AGM that Albert Clack will be stepping into an Acting General Manager role until the new manager is appointed. I have all the confidence in the world, not only in Albert, but the management team to look after the Members and the Club. I look forward to hosting Randpark Members at Atlantic Beach. My door will always be open and please feel free to contact me.

Thank you once again for allowing me to be part of this phenomenal Club, and I look forward to seeing everyone soon.

Happy golfing
Francois

We always encourage communication between our members and the Club. If you have any comments or questions, please don't hesitate to either contact our CEO, Francois Swart at ceo@randpark.co.za or our Club Captain, Arthur Heinrich at captainslog@randpark.co.za.

10 Signs Your Business is Ready for Content Services / ECM Solutions

Are your employees spending time doing low-value activities? Are too many mistakes occurring in workflows? Perhaps customer grievances are up. What if some employees are overworked and others aren't doing enough? These are just some of the indications that your business may need Content Services in the form of an Enterprise Content Management (ECM) solution.

ECM comprises the collaborative method of digitally managing and applying a company's information to support its processes and business goals. The right ECM system will help you automate processes, increase productivity, and encourage teams across your business to work better and more efficiently together.

1. Too many mistakes are happening in workflows
2. Employees are spending time on activities that do not create a lot of value for the business
3. Some employees are too busy while others are waiting for work
4. Employee satisfaction is low
5.The business is sluggish due to slow processes
6. Data is trapped in departments or silos
7. Money is being wasted on physical resources
8. Document security is at risk
9. Customers are complaining
10. It's a struggle to comply with regulations

If you need help finding the right ECM for your business, contact 123mds https://123mds.co.za/, an Authorised Partner of Kyocera Document Solutions South Africa.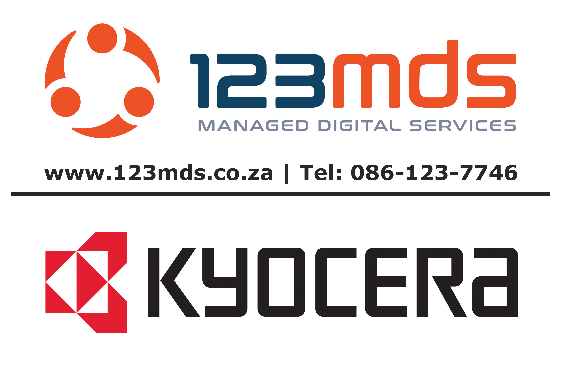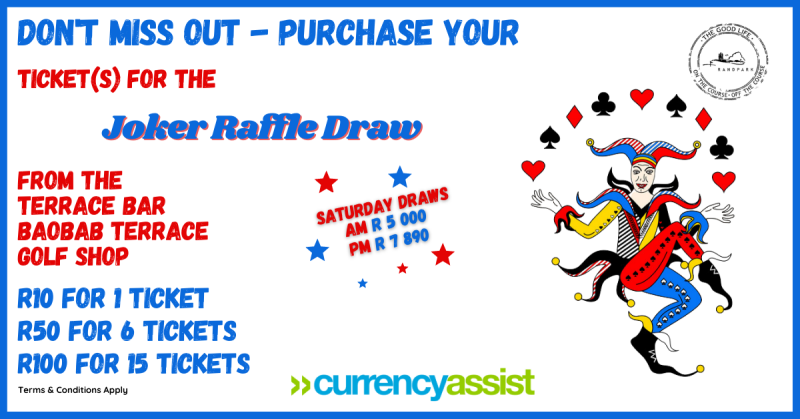 Receive Randpark news updates via WhatsApp in two easy steps:
1. Add Randpark as a contact on your phone: 082 052 4767.
2. WhatsApp us your first and last name. If you ever want to stop receiving event news, simply send us a WhatsApp with the message "STOP".

Please note that this WhatsApp number is operated from a computer and, unfortunately, is unable to receive any phone calls. Please contact the Club on 011 215 8600 for assistance.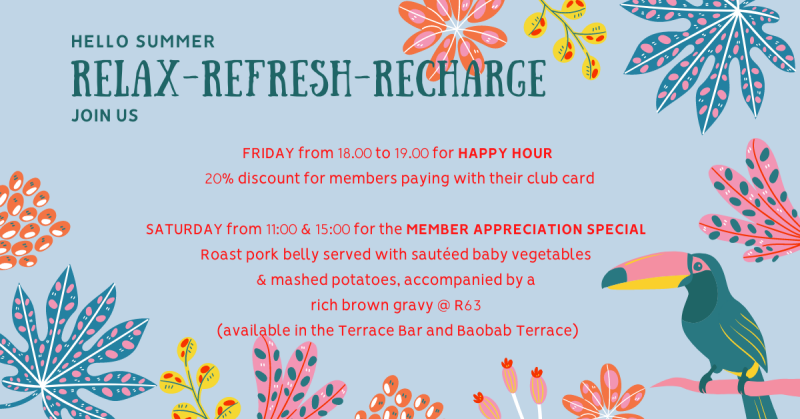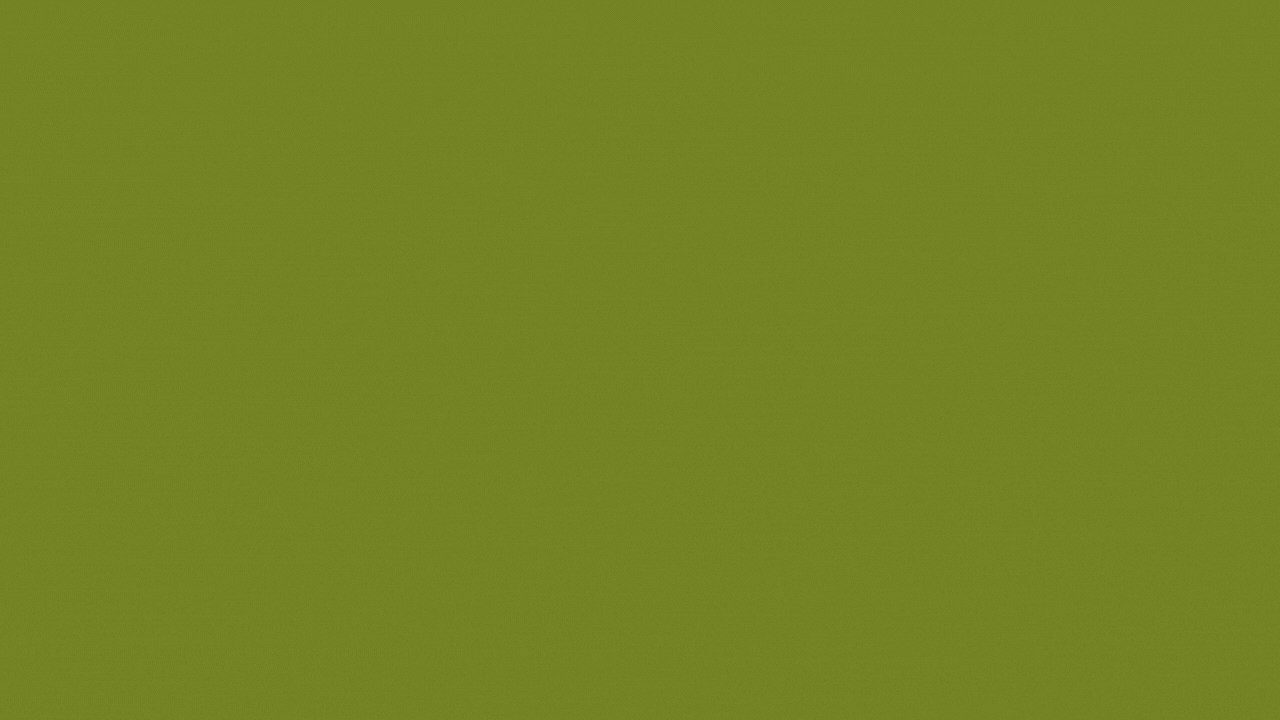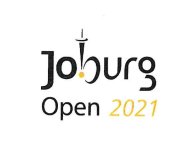 With only 27 days until the Joburg Open tees-off, we would like to start sharing important tournament information with our members.

The course closure is somewhat different to the previous years, and every effort will be made to ensure that our members are taken care of.

Bushwillow will only be closed from Monday, 22th November until Sunday, 28th November. However, from Thursday, 18th November to Sunday, 21st November, we will only allow members to book on Bushwillow.

Firethorn will be closed from Thursday, 18th of November until Sunday, 28th November in order for the tournament to prepare.

If the tournament does not finish on the Sunday, due to rain delay, the courses will only open for play on Tuesday, 30th November.
If the tournament does finish on Sunday, members will have the opportunity to Play it like the Pros on Monday, 29th November. Play it like the Pros will be a member only event.

We have made special reciprocity arrangements with our neighbouring clubs from Thursday, 18th November until Sunday, 28th November. The club will finalise these arrangements early next week. Any additional reciprocity will be communicated as it becomes available.



• Houghton
• Eagle Canyon
• Bryanston
• Royal JHB and Kensington
• Dainfern
• Ruimsig
• Parkview


Please click here for more information on reciprocity.

The Driving Range will be closed from Monday, 22nd November until Sunday, 28th November. The Driving Range parking will be closed from Thursday, 11th November.

Alice Taylor, Ashani and Alister Petersen and Zethu Myeke did us proud by winning the Standard Bank Pro-Am Series on 93 points on Monday. Congratulations to an all Randpark Team!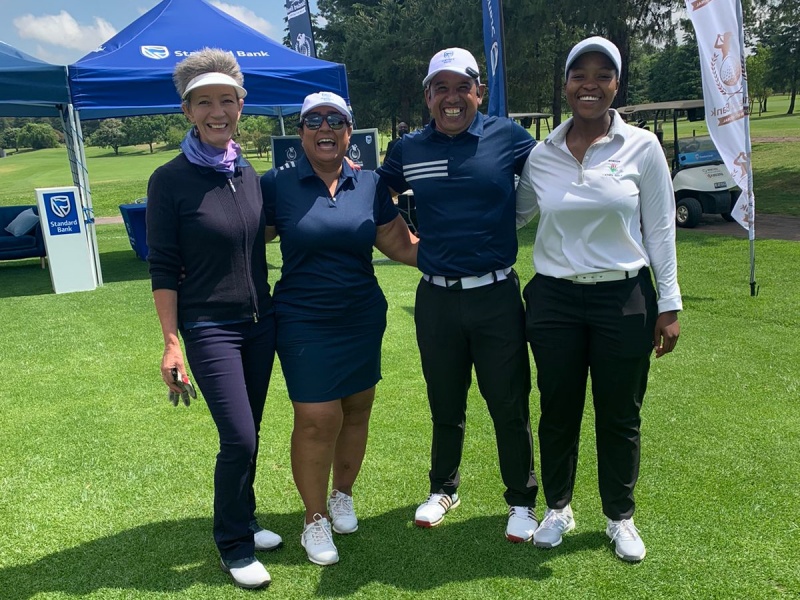 Don't forget to hand in your scorecards on Saturday, and stand a chance to be one of the lucky Johnny Walker Black winners!

We will be doing Member Attendance Lucky Draws during prize-giving.

AM Prize-giving – FOUR bottles of Johnny Walker Black!
PM Prize-giving – TWO bottles of Johnny Walker Black!

You must be present during prize-giving to be eligible.
Sponsored by Ubuntu Resource Management and CTL Group Holdings (Pty) Ltd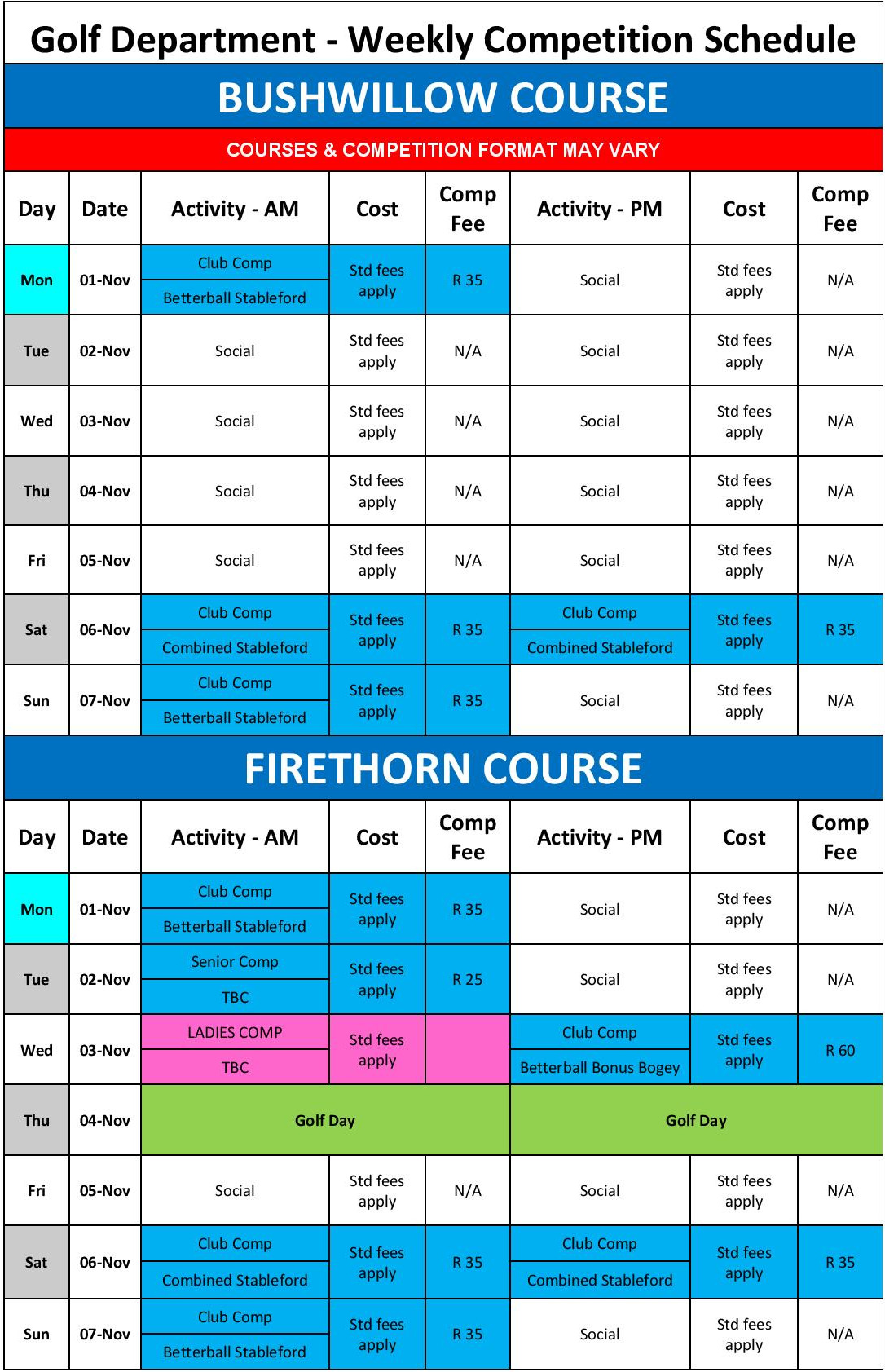 We would like to extend a special invitation to all our new golfing Members to join us for our Newbee Golf Day on Friday, the 5th of November.

Each fourball will comprise of three Newbeez and one committee or staff member where possible, dependant on the number of fourballs.
If you do not have a handicap, men will play off 18 and ladies off 24.
Should you require a cart, kindly email clubevents@randpark.co.za before the event. Cart hire is R330 per cart.
You can pay for the cart on the day in the Golf Shop with your Member Card.

Please click the RSVP button below to complete all your details and confirm your participation

We look forward to welcoming you all on the 5th of November.
Extreme 19th – The Toughest Hole on Earth?
We have had another extremely productive week in preparation for the upcoming Joburg Open. We are cleaning up the stumps, and saw dust left behind after the stump grinding.

Tee extensions on the 5th Bushwillow and 6th Firethorn are also complete and need to grow and establish new grass. Paving is progressing well, with the 4th tee walkway on Firethorn completed. Work has begun this week on the paving at the 2nd tee on Bushwillow.
It is also very exciting for the maintenance team when new equipment arrives. We were fortunate to receive two new tee mowing machines last week after an extremely long wait.
Electricity supply problems have been a major concern for Bushwillow, the workshop and compound over the last month, with the falling of the overhead lines running over the 8th dam. This poses a serious problem; without power, we cannot irrigate Bushwillow, and basic workshop repairs become extremely difficult. The staff have also been in darkness many days during the month. City Power is laying a new underground cable around the 8th dam, which should alleviate most of our problems. The contractors on site hope to be finished by the end of today.
Thursday Curry Night Specials
Sit down or take-away from 5 pm to 8 pm. Take-aways must be ordered with your service host.

• Durban-style beef curry, served with rice and traditional sambals - R110
• Chicken biryani with yellow rice, peas and lentils - R80

You can also order your Club-favourites for take-away collection Monday to Saturday between 11 am and 7 pm and Sunday between 11 am and 4 pm. Click here to view our take-away menu. Contact 011 215 8600 to place your order (Mon-Sat 11 am - 5 pm and Sun 11 am - 4 pm).
Have a great weekend
Stay Safe, Healthy & Happy!
The Randpark Team
This mail was sent to {{contact.contact_email}} by Randpark Club and is provided as a service for the members and guests of Randpark Club and has been supported and sponsored by advertisers in this email and our partner suppliers. For any queries contact us on 011 215 8600.

Sent on behalf of Randpark Club by
RetailTribe: Unit 8 | Blaauwklip Office Park | Stellenbosch | 7600 | 021 880 2693