Friday, May 14, 2021





I bid you all farewell,
My time at Metropolitan Golf Club has come to an end and I would like to thank everyone that I have crossed paths with in my time here. I would like to thank Brad for giving me the opportunity to gain a great amount of experience that I will surely use in my future endeavours. Thank you to Mathew for giving me his time and teaching me things about the industry that I had no idea about. Thank you to the office staff for their input into my time here and finally a BIG thank you to all the members for sharing their stories, having a laugh and earning my respect.

My last day at work will be July 22nd. I will miss you all but you will see me around.

Thank you all, best wishes
Dean Williams




We have opened the sweepstakes for The Open, hosted this year at Royal Birkdale, and it's going to be a tough task to come out tops this year.

The course is a different kind of challenge and the short game is going to be of utmost importance. Make sure you get your ticket and you could win up to R2500 in pro shop vouchers.



R50

gets you in the draw. Buy your ticket here.





A few months ago, we did a ball review according to swing speed, this week we will do one according to handicap.

What ball will best benefit your handicap? Are you a 25 + handicap?
When looking for the best golf balls for high handicappers, distance and accuracy become the most essential factors to consider. The best golf balls would be a golf ball that won't spin off into the trees and be able to maximise distance so that you can get into optimal scoring zone. From the wedge distances, the high handicapper would need a soft ball that can spin enough to hold the green.

Here is something that will improve your performance as you are looking to lower your handicap:



Nike PD Soft - Features an exceptional distance and feel. This ball is for enhanced short game control and is consistent ball flight.

Specs: It is a 2-piece ball - core is soft compression and the cover is a soft ionomer cover with 314 dimple aerodynamics.

For some good news, the pro shop is having a sale on these golf balls.

Why don't you consult one the pros? Reserve your new golf balls here.





Results for the week: 25 June – 01 July 2017:



Monday - Monday School 3-Ball Alliance
2 scores to count
Spiro Bouloukos, Dave Heron, Ioannis Kritzas 78

Tuesday - Ladies Competition
No competition
No competition took place.

Wednesday - Social Competition
4 B.B.B Stableford
Cara Gorlei, Peter Wainright 43




Thursday - Members Competition
4 BBB Bogey Plus - Sponsored by Seven Spur
Dave Gordon, Hutton Little +9

Saturday (AM) - Members Competition
Singles Medal Stableford
Mervyn Rosenberg 39

Saturday (PM) -Members Competition
Singles Medal Stableford
Mark Lynam 39 C/I




Every golfer should play with the Irons that fit them

Have you thought about how nice it feels to hit a good Iron shot? And then to do it again on the next hole?
It's more than the scorecard. It's more than the improving handicap. It's a real feeling of pleasure and joy to hit good golf shots.

There have been many, many independent studies completed on the link between club fitting, performance, and enjoyment. Golf.com published one recently that had some very interesting examples, including this one for a set of Irons:



Hitting better shots makes the game more fun
What percentage of golfers playing in the next Saturday competition will have put in any real practice time?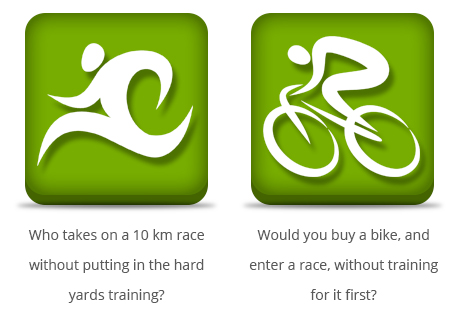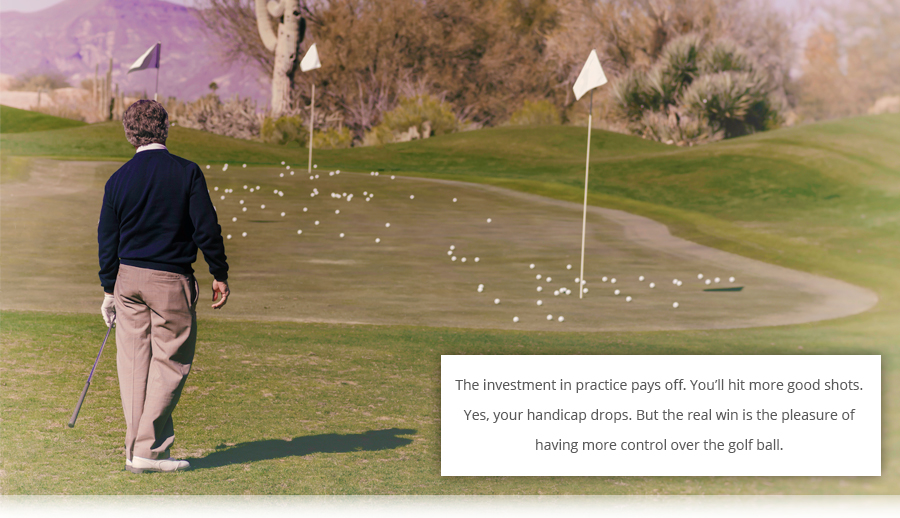 We want to help more of our golfers to hit more good shots; to have more control over their golf ball.