Friday, May 14, 2021





The month of August is going to be a transitionary period for the shop as we try to find a suitable replacement for Dean. Added to this, Matt will be taking some well-earned leave as he treks through Namibia in the middle of the month. While Matt is away, we've been fortunate to call on old friend in Paul Simmons, just to help out for 11 days from Wednesday next week. Thanks Paul – your help is most appreciated!

The PGA starts next week Thursday at Quail Hollow. While I'm excited to see Jordan Spieth go for a career Grand Slam, I'm a little disappointed that the venue is a course that the pros play every year on the PGA Tour (Wells Fargo Championship). One of the attractions of the Majors (with the exception of Augusta), is for us to see new courses that we don't see very often.

The course didn't feature on the tour schedule last year, as it took a year off to complete renovations in preparation for this year's PGA.

I think Spieth is going to have his work cut out to beat Rory Mcllroy around this course. Rory has 6 top ten finishes in 7 starts around Quail Hollow, including two wins and it just looks like he's running into form. I had a very interesting chat to Greg Hearmon a couple of weeks ago. Greg is Louis Oosthuizen's caddie but was also a long-time caddie of Retief Goosen and then Sergio Garcia and has also worked with Charl Schwartzel. He still feels Rory is the best player out there.


Greg

believes that if you had Jason Day, Dustin Johnson, Spieth and Rory play a tournament all at the top of their game – Rory wins every time. His natural talent is phenomenal.


It's going to be a great spectacle either way and I'm looking forward to it!





PGA Championships



It is that time of the month again when one of the world's biggest golfing events will be taking place again between the 10th – 13th of August. We here in the Pro Shop will be running a sweepstakes competition in the shop, where one lucky person could be the winner of up to R 2500.

The way it works is that you buy a ticket to the value of R50 which gets you an entry into the draw. Once the cut has been made, we then do a random draw and if you have been paired with the winner, you automatically become a winner. As easy as that!

Make sure you get yours in the Pro Shop soon!



This past Sunday saw our annual monthly mix take place and for the first time in a while, we had an extremely full field. Thank you for everyone's participation!

The weather was perfect and there was great support from our members and guests for this month's mixed, which was very generously sponsored by Rina Lifman, to celebrate her own very special birthday and the birth of her 5th great grandchild.

We would like to thank all the members and guests for coming out and enjoying the day with us. We look forward to seeing you all again in August.





Winners:


Deon Welz, Pam Welz, Tony Hug, Stacey Clemen




Results for the week of 24 July – 30 July 2017



Monday - Monday School


3 Ball Alliance, 2 scores to count

Andrew Drysdale, Duran Nel, 90
Keith Gilmore, James McNab (SNR)



Tuesday - Ladies Competition


No Competition
No competition took place



Wednesday - Social Competition
4 B.B.B Stableford
Peter Gardener, Freddie McLennan 44



Thursday - Members Competition
4 B.B.B Stableford Bonus
Dave Gordon, Louis Rosa 49



Saturday (AM) - Members Competition
4 B.B.B. Stableford Bogey Plus


Steven Chasen, Craig Ward +6



Saturday (PM) - Members Competition
4 B.B.B. Stableford Bogey Plus
Tony Osato, Steven Newlan +12



Sunday - Monthly Mix
4 Ball Alliance. 2 Scores to count
Deon Welz, Pam Welz, 92
Tony Hug, Stacey Clemen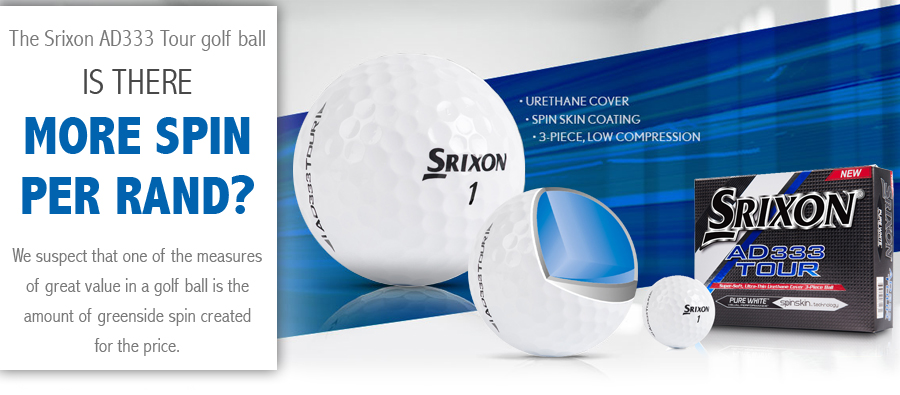 Srixon's proprietary Spinskin technology
means that more friction is created when
your Wedge makes contact with the surface
of the golf ball.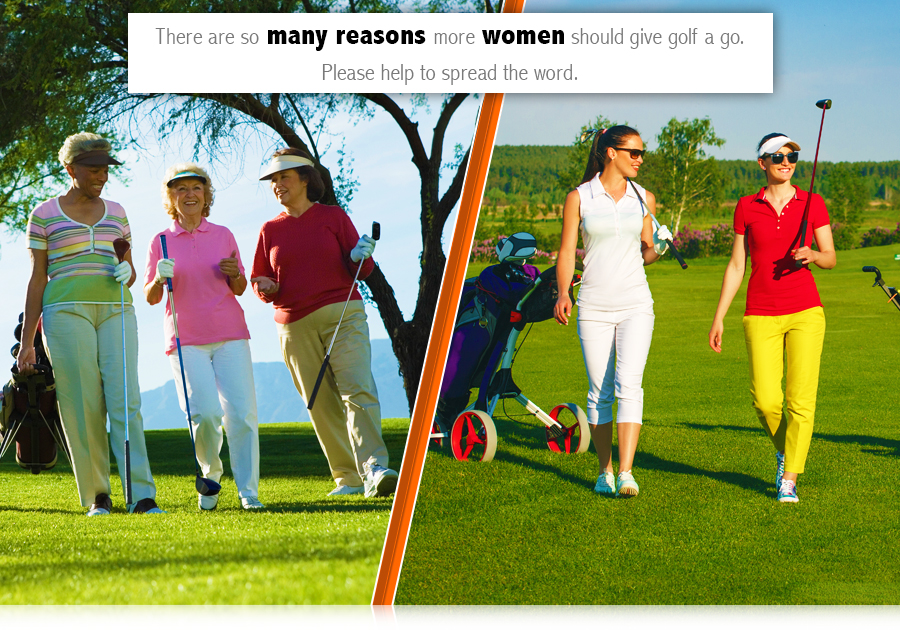 There's no question that for a beginner,
golf can be an intimidating game, especially 400
yards out from the hole.

But there is so much fun to be had from just
40 yards. No one said you have to start at 400 yards.

Most women who take up the game discover fun for life,
and friends for life.