Friday, May 14, 2021




The Winter Handicap Final was played between Dave Heron and Bruce Dunn.

Congratulations to Bruce on winning the final!





The two spectacular birdies in the last six holes brought Justin Thomas his first major title, the 14th-ranked American taking the PGA Championship on Sunday in a back-nine shootout thriller.



The winner for the PGA Championship sweepstakes is Muller Van Der Walt.
Muller Van Der Walt takes home with him a healthy R1500.

Congratulations Muller!




Results For The Week: 7 August – 13 August 2017



Monday - Monday School
4 Ball Alliance
2 Score To Count: Keith Gilmour, James McNab, Steve Newlan, Colin Bell 91



Tuesday - Ladies Competition


Single Medal + Putting
Silver Best Nett – Tagwen Matthews 84
Best Gross – Tagwen Matthews



Wednesday - Social Competition


Alliance - 2 Scores to count
Dimitri Tomazos Sam Roets, Shaun Stevenson & Ghost (Duran Nel) 94

Thursday - Members Competition
4 B.B.B Bogey Plus
Milton Seligson, Arthur Bisig +11

Saturday (AM) - Members Competition
4 B.B.B Stableford Bonus
Tony Ashberg, Geoffrey Davidson 48

Saturday (PM) - Members Competition
4 B.B.B Stableford Bonus
Mario Theodoropoulos, Hutton Little 46 C/I







At the core of any golf ball discussion
We don't get asked as much as we should about your golf ball. It's the piece of equipment you use the most.
And golf balls do feel and behave differently to each other. And the same golf ball will behave differently for different golfers.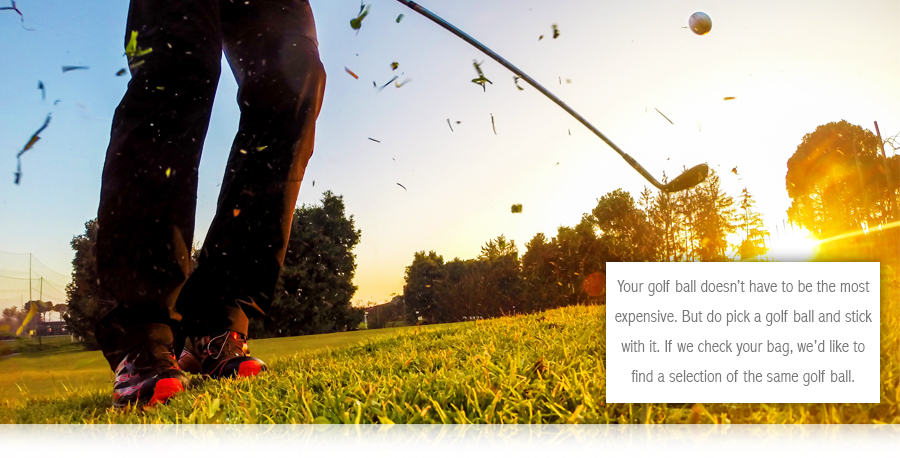 | | |
| --- | --- |
| | Even lower priced golf balls behave very differently to each other. Your choice depends on your golf swing and which performance characteristic is most important to you. |
When choosing one of Srixon's 2-piece golf balls you'll probably be interested in the fact that the Soft Feel has the lowest compression working for even the slower swing speeds. The AD333 utilises the Srixon Energetic Growth Gradient core that balances ball speed, trajectory, feel and spin for you. It might be a little firm for the slowest swing speed golfers.
Srixon AD333Tour


Moderate to quick swing
speed golfers, with a priority
on greenside control, in our
opinion, won't get more
spin per rand than they will
with the AD333 Tour.

Srixon Z-Star


A premium golf ball with
a softer compression that
delivers distance and spin.
Of all the Srixon Tour
Balls, this one will have a
slightly higher trajectory,
softer feel and more spin.


Srixon Z-Star XV


Probably only for those with
more aggressive swings, generating
good ball speed on tee shots.
The trajectory and spin will ensure
a long ball flight. Retains exceptional
greenside control.



Rescue and recover a golfer
We need your help. Most of you will know an ex-golfer. Someone who fell out of love with the game.
Maybe it was a struggle, they were pressured for time, or family commitments made it difficult.
But in many cases they've gone over to the dark side.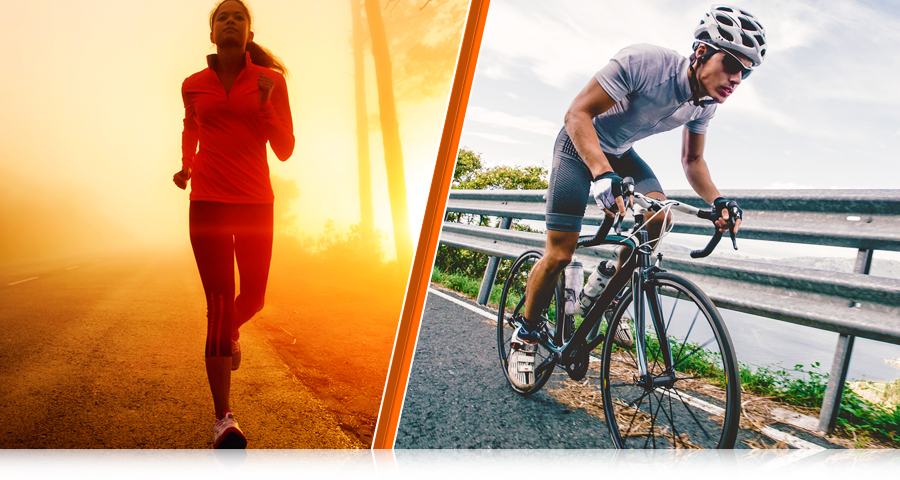 So many who take up running or cycling move on to double marathons, extreme cycle races,
or, even worse, Iron Mans or Triathlons. But you can save them.