Friday, May 14, 2021





It's another exciting week at The Golf Station. A few of Tim's PGA Tour students requested his presence in Florida, so he's down there getting them ready for the Honda Classic. By the time you read this, he'll probably be back. Tim left armed with Yonex shafts that some players asked for and his Trackman 4 and proceeded to change some minds about this amazing company. Fitting on the go is what we'll do for you. There are many stores that fit, but not like we do. We go the extra mile for you as a rule, whether you play like it's your job or as if it's really your job. With over 400 shafts on the wall, we know we can find something that works.




But speaking personally, I've put my faith in The Golf Station since 2009. I have not seen a fitter as thorough as Tim. When you're in the store, ask him about how I basically interviewed him for two hours on the phone and I went through a phone fitting. It sounds weird, but we do quite a bit of them, and my specs were spot on and he can do the same for you if you're not in the Metroplex… as long as you're honest with him and yourself. I wanted to make absolutely sure my money was going to a good and talented fitter. My faith was rewarded, and now here I am, typing a newsletter that I've dedicated time to, almost a decade later.

I was just a golfer who wanted to get something different, and better than what I had before. Fitting is what sets The Golf Station apart, but the talent of the fitter is what makes us special. Tim takes a lot of time to get to know the person who he's about to fit. He'll chat with the student about their goals, limitations and anything else they may want to discuss about how to get them playing their best. I know Tim isn't a "rah-rah" guy, but our students have benefited from his years as a touring pro, his years as a PGA Professional and the knowledge he has of equipment design and his contacts to darn near do the impossible for our customers. He leads our team to be the best not only for each other, but more importantly, for you.

Out of our little store, we have PGA Tour professionals that ask for Tim's time and have been known to darken our doors to get instruction, make equipment changes, and one has even been known to grind his own wedges. Our facility can boast much, but the proof is in the details. You're going to have to come in and take a tour of our store and see how we do it. Just don't take our word for it! Get fit in The Golf Station and you'll see what hundreds of other long-time customers already know. We do it better than anyone. If PGA Tour pros can trust us with their bags and livelihood, we can do the same for your enjoyment of our great game!



Click here or call 817.595.4653 for more information or to get and an appointment for a lesson!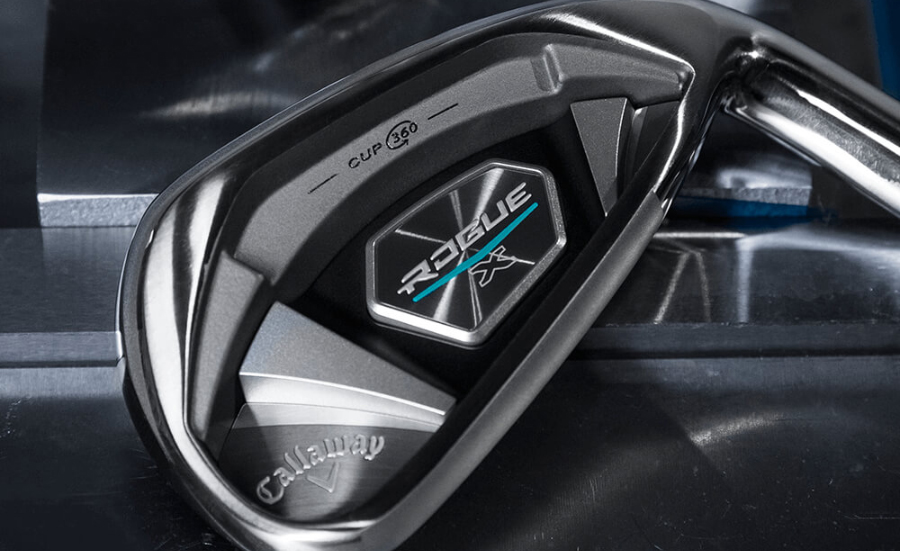 How do you allow the golfer to hit an Iron with longer shafts and stronger lofts, with consistency,
accuracy, and green-stopping trajectory?
You make them lighter, with lighter shafts,
so that the golfer can generate faster speed
but still maintain control.

You make the soles slightly wider,
so that the CoG can be even deeper,
increasing the launch angle off the face.


Callaway, the number 1 Iron brand in golf, have a full range of models to complement the Rogue family.
Innovation committed to improving your experience on the course. So let's match the right innovation,
with the perfect fitting, to your golf swing. How much performance could we unlock?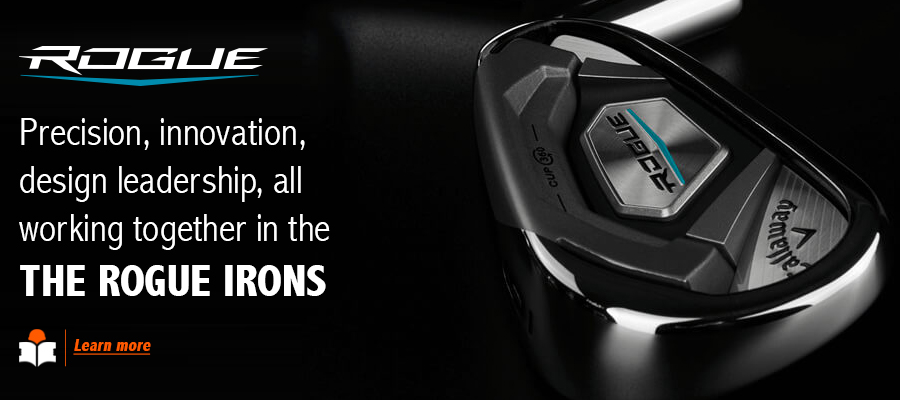 What if I told you that in many cases, fat or thin contact, or a swing-path-club-face-relationship
creating a fade or slice, can be traced to poor posture with incorrect bend and tilt at address?

Kellie Stenzel, in a Golf.com instruction video, aimed at golfers with an inclination to hit fat iron shots,
goes straight to your posture and upper body bend at setup, as a major cause of this problem.

Watch the video now with a good tip for an in-round checkup you can continually make.



Stenzel has a good tip in her video, but the question is, if you were asked to pull a Driver, and then a hybrid,
and then a #7 iron out of your bag and set up correctly each time; would you have the knowledge of the
key check points to a good setup?
Not sure?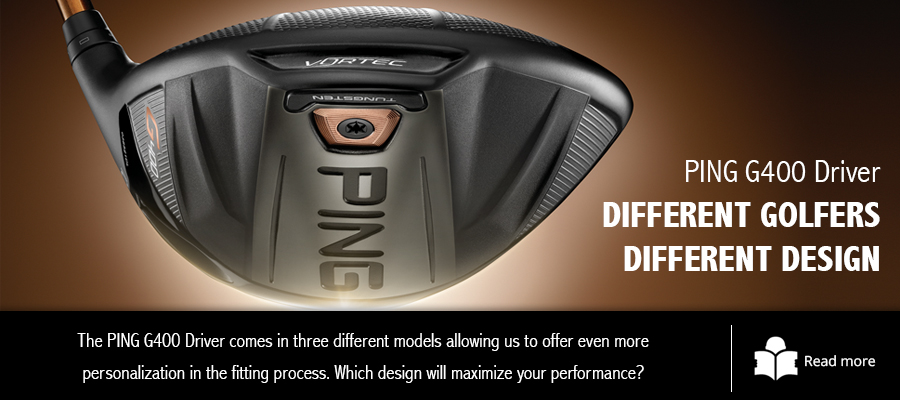 This mail was sent to {{contact.contact_email}} by Tim Brantley and is provided as a service for the members and guests of The Golf Station and the customers of the The Golf Station Pro Shop and has been supported and sponsored by advertisers in this mail and my partner suppliers:


To ensure delivery, please add timb@greensidegolfer.retailtribenews.com to your contacts.


RetailTribe: 15851 Dallas Parkway | Suite 600 | Addison | TX 75001 | +1 214 561 8681