Friday, May 14, 2021





Allow me a bit of a rant. Please forgive me if I sound a bit harsh.

I love people. What I don't love are people who have no real knowledge of things, but think they do. What am I talking about? We seem to have people that think that tournament golf is easy. People like to judge golfers based on past performance. And I guess that's fair. I have no issue with that. What I have an issue with are people that believe things that aren't so. There are people that believe they can beat a Tour Pro from 7,400 yards on a course that is built for a PGA tournament. You know, where people that we watch on TV play for a living? On social media, I'd expect a comment like that behind the safety of a keyboard. That's where people can be full of crap in secret. But this time, it was at a restaurant bar while I was waiting for take-out.

A young man wearing a local country club shirt said that he could beat anyone who played this week's Honda Classic who shot even par or worse. He looked and sounded sober. I was curious and asked him, "You've played professionally then?" No. "OK so you're the country club Pro then?" No. "Are you the Assistant Pro? PGA certified instructor?" No. I looked at him and actually laughed out loud. Tim knows me: I'm not confrontational in the slightest, which drives him crazy sometimes. But this time, knowing what I know, I asked him, "So you're telling me, you think you can beat Tiger Woods, Rory Sabbatini, Patrick Reed or Rory McIlroy on a tournament course?" (I almost called Tim and Chris and conference called them into our conversation.) Knowing my best friend like I do, I know he would have offered to put this guy on a plane to see how good he really was. It would have been a must-see event. I just saw with my own eyes Tim knock in 6 birdies against one bogey from 7,000 yards during a round in Florida.

I'm sure this fellow didn't dream that his "challenge" would be called out by some random guy who was waiting to get his kid a cheeseburger, but it makes me laugh that people think they can do what a Tour Pro can do because they can shoot 72 at their local course, during a member-guest. And I'm positive they feel they can hold their own and are confident in their abilities. I wish I could be that confident, if I'm being totally honest.

I'm reminded of an old golf blog story I read a few years back: "Could a scratch male golfer beat a LPGA pro?" Tim was posed this question before. His exact quote was, "They'd get beaten like a drum, especially if there's cash at stake."

Be confident, but dang it, be a little humble. You may be good, but you're not Web.com, PGA, Champions Tour or LPGA Tour good. No offense of course.

Rant over.



Heading to Florida taught me some valuable lessons and showed me some pretty interesting truths. Tour Pros are just like you. I'll let you in on a little secret: They don't play well all the time and yes, they ask for help. Maybe they need a second set of eyes, or maybe they're just lost and searching for something that can help them see things clearer. It could be their swing or maybe they need a new shaft to help them maximize or even help correct something they're doing…or not doing.

I've said hundreds of times that equipment is changed or tweaked to help a golfer manage their misses. So when they hit it bad, it's not so bad. But when they hit it well, it can be really good! They're slow to change their gear for the most part. But if you can demonstrate that there is another option to reduce left and right dispersion by 10 yards, it gets their attention. That can be the difference of hitting fairways and standing in 4 inch rough. I take pride that Professionals trust our store with their games. It means a lot that we can give them the same service as we give you. Make no mistake: You're our priority and the reason we come in everyday to teach and build. Also the very reason Tommy plugs away at a newsletter weekly for almost 10 years. We believe in you and want you to play your best. Whether you're a junior learning the game, or a Touring Pro able to keep his card and re-energize a career, we're going to all give you the same service and options for your game. No one else does it like we do and we're not going to cookie-cutter your gear.

If you'd like to see what Tour Pros and normal Joes are all talking about, click here or call 817.595.4653 for an appointment or if you have questions!




The Rogue Irons from Callaway are actually the evolution of technology that has been
committed to making good, consistent, ball striking easier to achieve.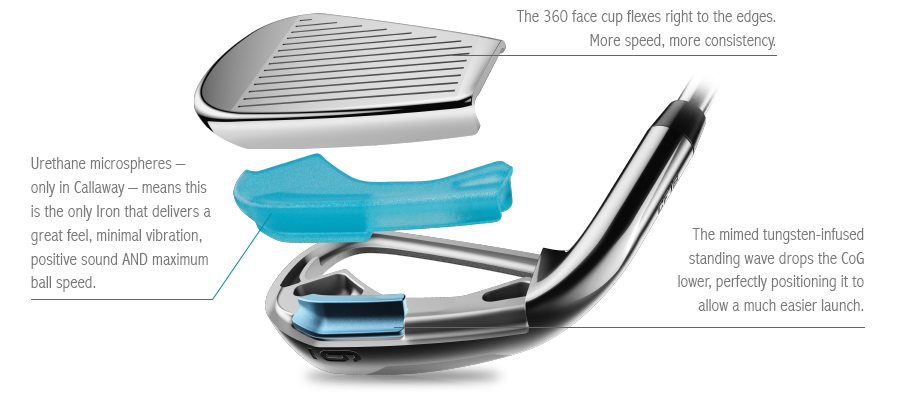 Precision, innovation, design leadership, all working together
in the Rogue, Rogue Pro,
and Rogue X Irons, to improve
every aspect of your ball
striking performance.


Callaway, the number 1 Iron brand in golf, have a full range of models to complement the Rogue family.
Innovation committed to improving your experience on the course. So let's match the right innovation
with the perfect fitting to your golf swing. How much performance could we unlock?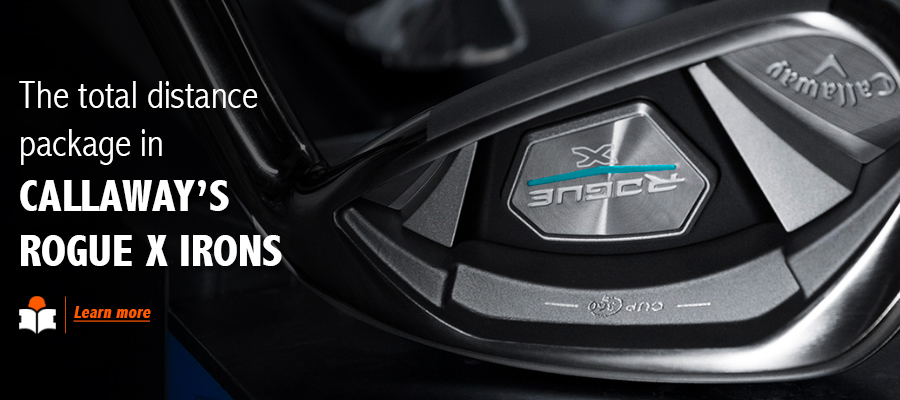 The experts continually tell us that without a good setup, it's almost impossible to hit a good golf shot.
They also note how little attention regular golfers pay to their setup. So let's change that.
You've all got your smartphone. Let's get those pictures taken!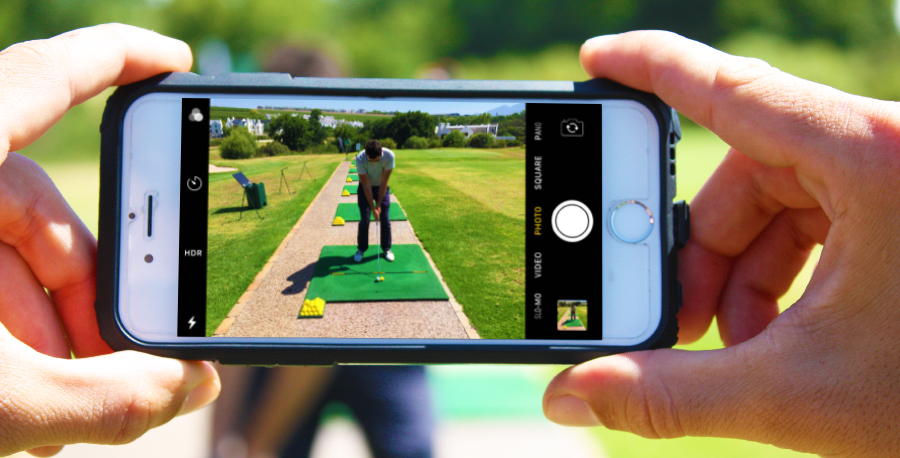 Have a friend take a photo of you at address on the range. Check your alignment.
Check your posture and your tilt. How do your arms hang? Are you reaching or too cramped?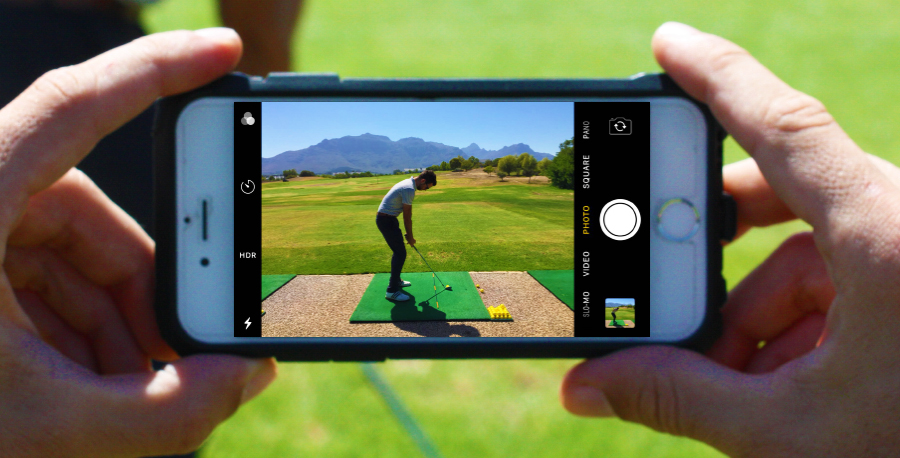 From face-on, check your width of stance; your ball-and-hand position; and your weight distribution.
Is your right shoulder (right-handers) lower than your left or are they level? What should they be?


If you want to hit more consistent golf shots, with cleaner, crisper contact, with the swing path and
face angle ensuring contact square to the target line, then invest some time into your setup.




If you send us the two pictures from the angles shown above, then we'll gladly respond with some quick thoughts.
If you want us to take the photos and walk you through where you immediately can improve your setup, and therefore the quality of your golf shots, then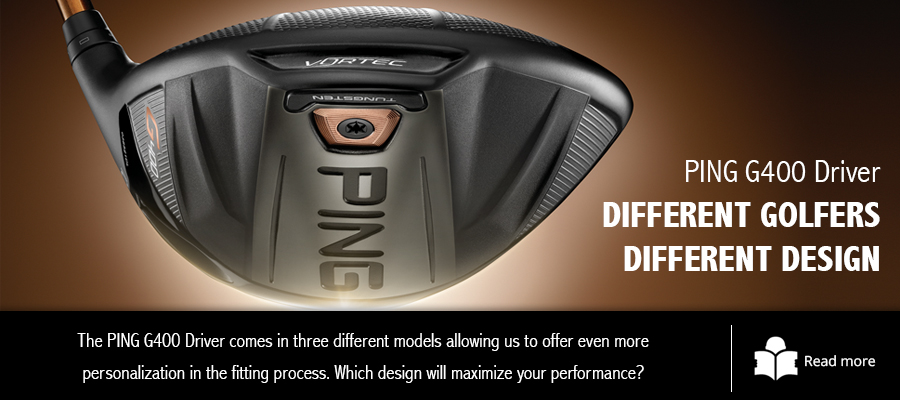 This mail was sent to {{contact.contact_email}} by Tim Brantley and is provided as a service for the members and guests of The Golf Station and the customers of the The Golf Station Pro Shop and has been supported and sponsored by advertisers in this mail and my partner suppliers:


To ensure delivery, please add timb@greensidegolfer.retailtribenews.com to your contacts.


RetailTribe: 15851 Dallas Parkway | Suite 600 | Addison | TX 75001 | +1 214 561 8681