We all watched golf this past weekend, and are getting ready to again. Be honest: You might have been surprised Tiger did Tiger things. I was, and I wasn't. I watched him bomb drives, miss shots, leave putts short and sink one atomic bomb putt. In fact, when his big putt dropped, my son and I screamed so loud, we laughed after it. We even scared the dog we were watching for a friend. I had literally just mentioned to Mini-Me that Tiger used to sink putts like that regularly. It was exciting and I look forward to seeing if he can get it done this week.

My son also decided (really this time) what equipment he wanted to play. "Dad I want to play the Callaway Rogue stuff." Before grandma gets a phone call to help me pay for it and ask the obvious of why a 13-year-old kid needs a $2500 bag, I'll tell you that he doesn't and I'm looking for a way to affordably scratch his itch. He is an only child after all, but I'm not crazy.

But since my son won't be getting Callaway Rogue anything without grandma's help (or Uncle Tim's), there's no reason of why you can't.

I make it a rule to try everything so I can reasonably talk about it. If I can, I try to take a demo bag out to play a bit for a more detailed review.

I tried the Epic last year and the Rogue a few weeks ago in one of the "slightly" warm days we had here on the east coast. The Epic is long; the Rogue was a little longer. The Epic was also forgiving. The Rogue is more so. But to really know what is right for you, requires a fitting to know and remove any doubt in your mind. Whether you need something deeper or with more MOI, a fitting can determine that.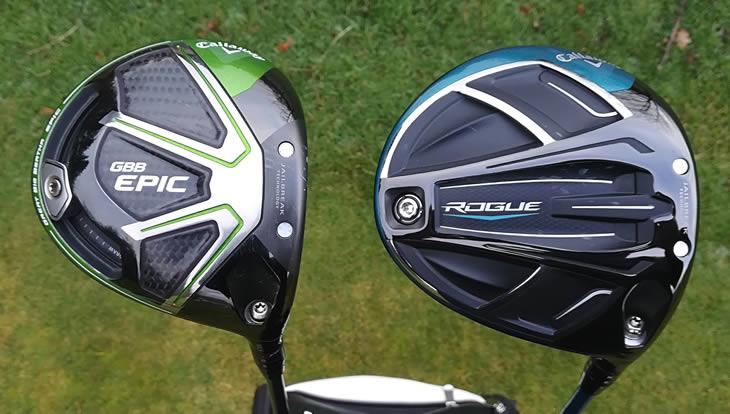 But for this purpose, we'll talk about the Rogue. You'll notice that the rear of the driver is pulled back pretty far, which lends itself to being more forgiving on off-center hits. But then again, you hear a lot of companies say that. And you'll note the obvious, there is no sliding weight. The Sub-Zero is a lower spin version of the driver. You can still adjust flight by adjusting face angle in the hosel. But for those golfers, no matter what we do, need more right-to-left flight, there is also a version where there is a draw weight in the heel, adding more forgiveness to those who need it.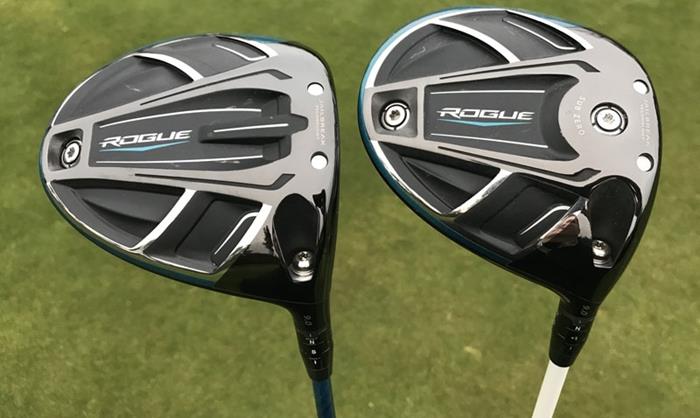 And now, the award-winning Jailbreak technology is actually lighter in the head now and has been incorporated into fairway woods and hybrids.



One thing I will do for you provided the next winter storm passes by, is try the new Chrome Soft. Our resident Callaway guy Chris put the Chrome Soft X into play and he said, "It did everything I asked it to do. I have no complaints." The best part about me being the PING guy is that they don't make a ball. I can play anything I want without too much guilt. Until Jordan our Titleist rep and little brother hears my eye is wandering. But I'll save that for another day.



Rogue demos are in the store and ready for you to try. You'll see that once you're fit at The Golf Station, there will be no reason to go anywhere else.

Click here for more information on anything we fit or for general questions. Or simply call us at 817.595.4653.

Don't wait to get fit.
After a few minutes, you'll see for yourself why it's in your best interest for your game to spend some time getting your game Golf Station fit.