Friday, May 14, 2021





Think about the Par 3's you play. What is the distance that you just don't have covered in your bag?
For most golfers, there will be a point between 180 yards and 200 yards where they just don't have
the club to hit the target distance.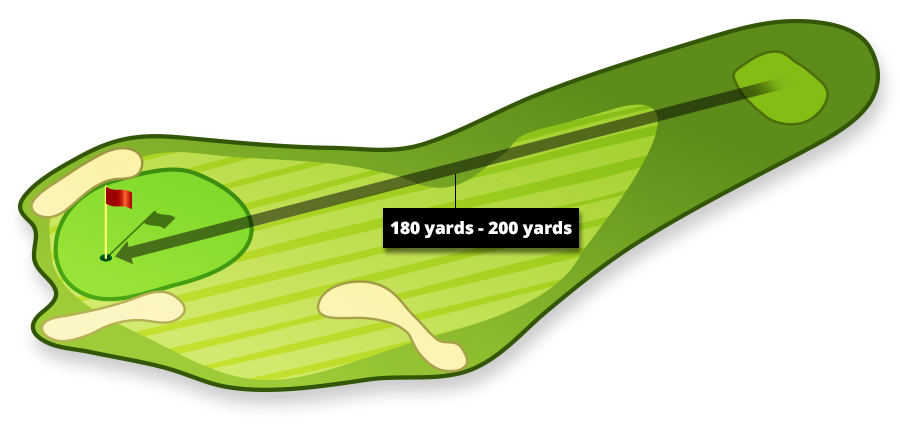 Some of you may even have a club to get to the green but find you're just not able to stop the ball.
Your mis-hit is short; your perfect strike, through the back.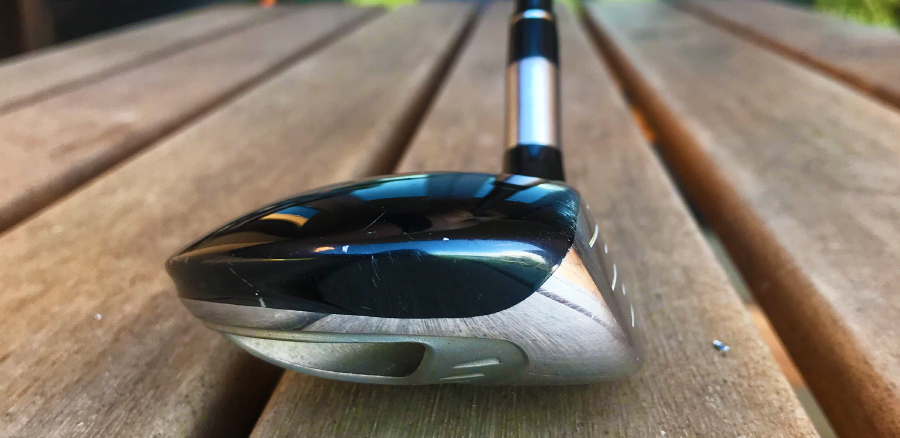 The higher lofted Fairway Wood is a great solution for a regular to slower swing speed golfer.
The deeper CoG, and usually lower profile, helps to get the ball higher with a steeper landing trajectory.
The ball stops quicker.

Bring your problem distance to us. Let us spend time whether improving your technique with an existing club,
or filling the gap with a better solution. Come and spend 45 minutes with us,
and let's see how best to fill that gap.


If you're playing golf, outside of a competition, then it's your rules that count.
If you've got some less experienced golfers in your four-ball, you'll be surprised how much more they enjoy
the round if you play a "scramble drive". That's where everyone tees off, but you all play your second
shot from the position of the best tee shot.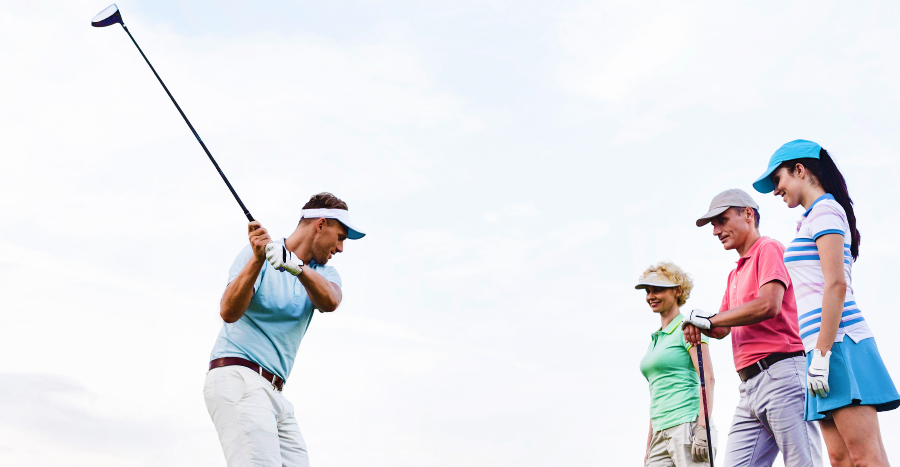 You can still have friendly competition, but it's likely that this is a much more social format:
you come together on the tee; for the 2nd shot; and on the green. That's more fun together.


Try it. Try and think of different ways to play the game, to allow the less skilled the opportunity to
get much more enjoyment from the experience.

And if you need help finding more fairways on your own, then