Friday, May 14, 2021





Well, next week is it. We're in the Metroplex and my family will be in tow for the second straight year. I think we're just ready for a break.
I'm going to be in the store on Tuesday afternoon and maybe on Thursday. Come by and see me!

Just putting this out there: I'm going to go to Pecan Lodge BBQ. Or at least I'd like to... If someone wants to take us there, I'd be a happy guy. That's where I learned that the "meat sweats" were a real thing. I scared Tim half to death!



My son asked me a question about my game while trying to develop his: "What does Uncle Tim remind you to do when you play?"
That's actually not a hard question to answer. Some of his advice can't be repeated. But golf-wise, other than, "Stop three-putting", the thing that he tells me is to simply, "attack." Attack the course when possible. If I play defense all the time, I take away legitimate chances to score. Of course you take the course as it comes. There are times when I look at a hole and think, "Nope. Three wood." But my son with his 14-year old mind thinks, "Driver!" If he could take a driver on par 3's he would. But as a rule, I've been taught to be bold and give yourself every opportunity to score. Of course this doesn't mean just off the tee, but it does mean approach shots and around the green.






This gentleman seems to have "found" 10 yards of distance per iron in his new Callaway Rogue Pro's and Oban graphite iron shafts. Tim put him through a comprehensive fitting and sent him on his way. After playing his first round with them, this is what happened compared to his old set.




And this gentleman was put through an entire bag fitting. But the biggest gains as you can see, after his first round, was with his PING 400 Max. 20 yards is serious. And all that comes from being fit into the right loft, launch and spin to get every single yard from you and your new driver.

With over 400 shafts to choose from, something is going to help you play your best golf ever. You'll know for sure it's going to work because you've hit the exact same setup before in the aboutGolf Simulator. I know you're ready to have the best fit you've ever had. We've been entrusted by PGA Tour Pro's and these fine gents, and we'll earn your trust as well.


Click here or call 817.595.4653 to make an appointment.
See you next week!



Course designers are clearly
in league with golf ball manufacturers.

How many golf courses have a
Par 3, about 5 Iron distance,
with water on the right?

They know that an Iron over 38"
long and less than 28° of loft
has a good chance of going right.



Ten years ago, we told you that your
4 Iron loft had strengthened to become
the same loft as the previous year's 3 Iron.
Your 5 Iron will today have the same
loft as that 3 Iron.
Without question, most golfers ought to be
replacing their 5 Iron with a Hybrid.
They should be investing in improving
their technique. And smiling as they walk
up to their ball on the green. It makes it easier
to enjoy the geese! It also means you're
buying less golf balls.


Bring your problem distance to us. Let us spend time whether improving your technique with an existing club,
or filling the gap with a better solution. Come and spend 45 minutes with us,
and let's see how best to fill that gap.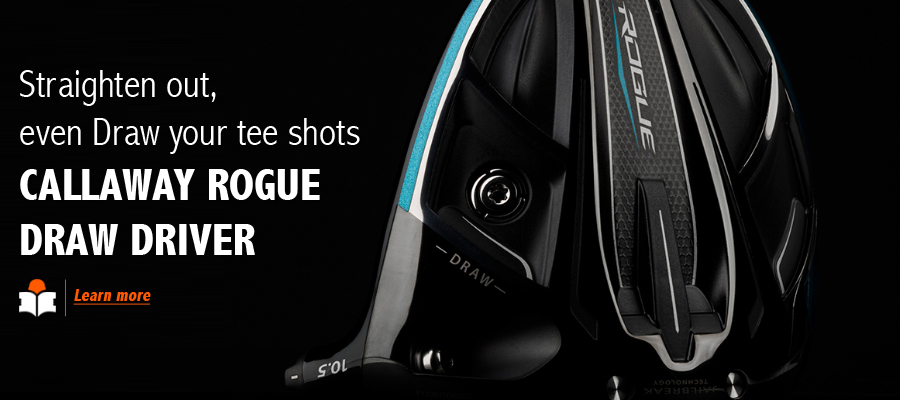 We want more golfers to have a great experience out on the golf course.


To do that, you don't have to take on the same challenge as
Tiger Woods, Rory McIlroy, Jason Day, Louis Oosthuizen, Shangsan Feng or Lexi Thompson.
In fact, you already don't play the same length golf course they do.

So, let's play more formats that make it more enjoyable for more golfers.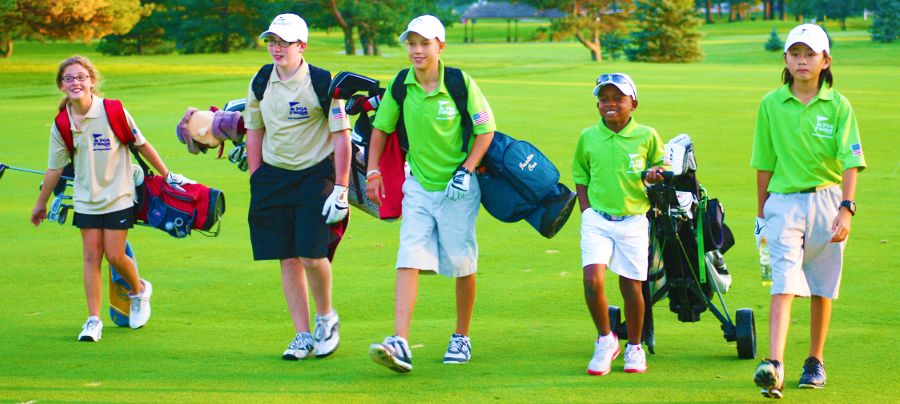 PGA Junior League is a format that combines a competitive element with a game that stays 'in play' longer
(2v2 over 3x3 holes), with the playability benefits of a Scramble format.

There are 3 'flags' to be won. If you're playing 18, why not play 2v2 better ball scramble, over 3x6 holes?
And actually, why not find time to
play nine in this format (3x3 holes),
before or after your day?

Or nine on a Sunday afternoon
with the family?
You can still have friendly competition, but it's likely that this is a much more social format:
you come together on the tee; for the 2nd shot; and on the green. That's more fun together.

Try it. Try and think of different ways to play the game, to allow the less skilled the opportunity to
get much more enjoyment from the experience. Or for you to change it up and enjoy yourself more.


And if you need help finding more fairways on your own, then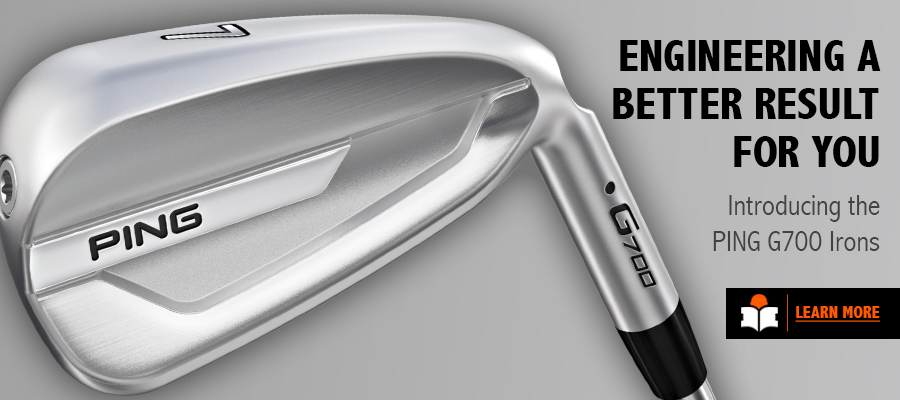 This mail was sent to {{contact.contact_email}} by Tim Brantley and is provided as a service for the members and guests of The Golf Station and the customers of the The Golf Station Pro Shop and has been supported and sponsored by advertisers in this mail and my partner suppliers:


To ensure delivery, please add timb@greensidegolfer.retailtribenews.com to your contacts.


RetailTribe: 15851 Dallas Parkway | Suite 600 | Addison | TX 75001 | +1 214 561 8681